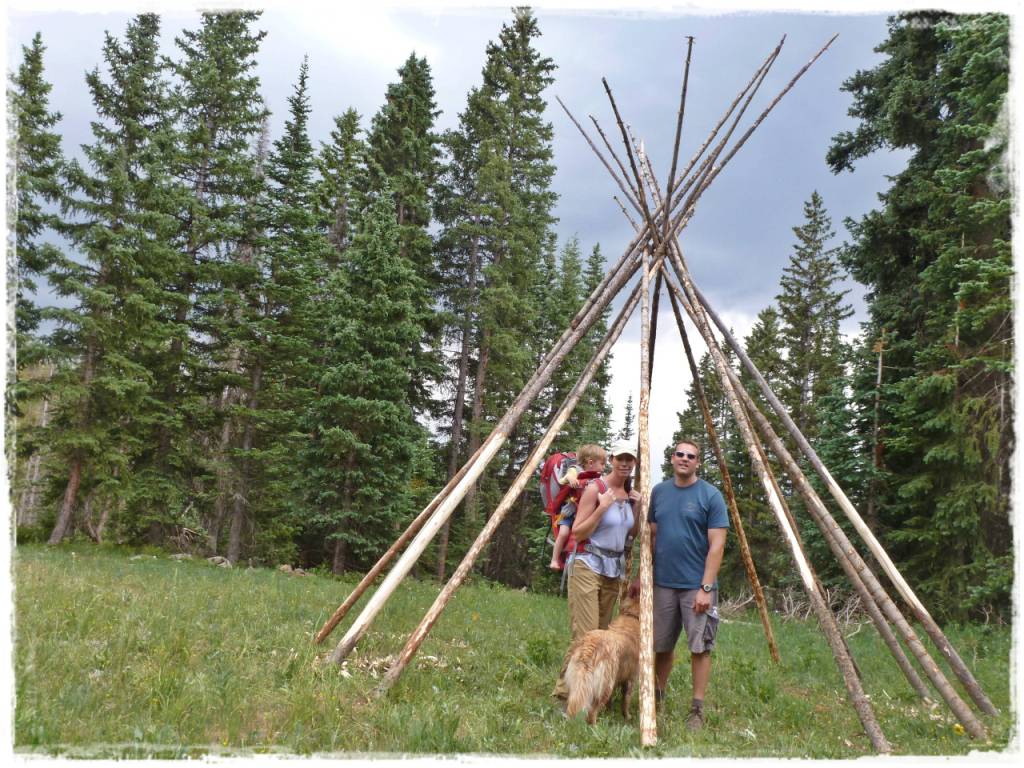 Every once in awhile, we sneak off together as a family and have a "Family Adventure Day".  We pack a snack bag and the cooler.  Gather some gear – making sure to bring lots of water, SPF, bug spray, and a variety of clothing layers and hats.  Then we load up the car with backpacks, baby carriers, (sometimes) fishing poles, and the family dog … and head out with a rough idea of a destination.
While Family Adventure Day typically involves a brief road trip at the beginning and end, we try to keep it less than 2 hours travel time each way.  And unlike other road trips of varying duration, we leave the portable electronic entertainment at home.
These brief journeys are about looking out of the car windows and enjoying the scenery, trying to spot wildlife, or a particularly nice view.  Just like the good old days when we were kids.  Ideally, the journey is part of the adventure itself!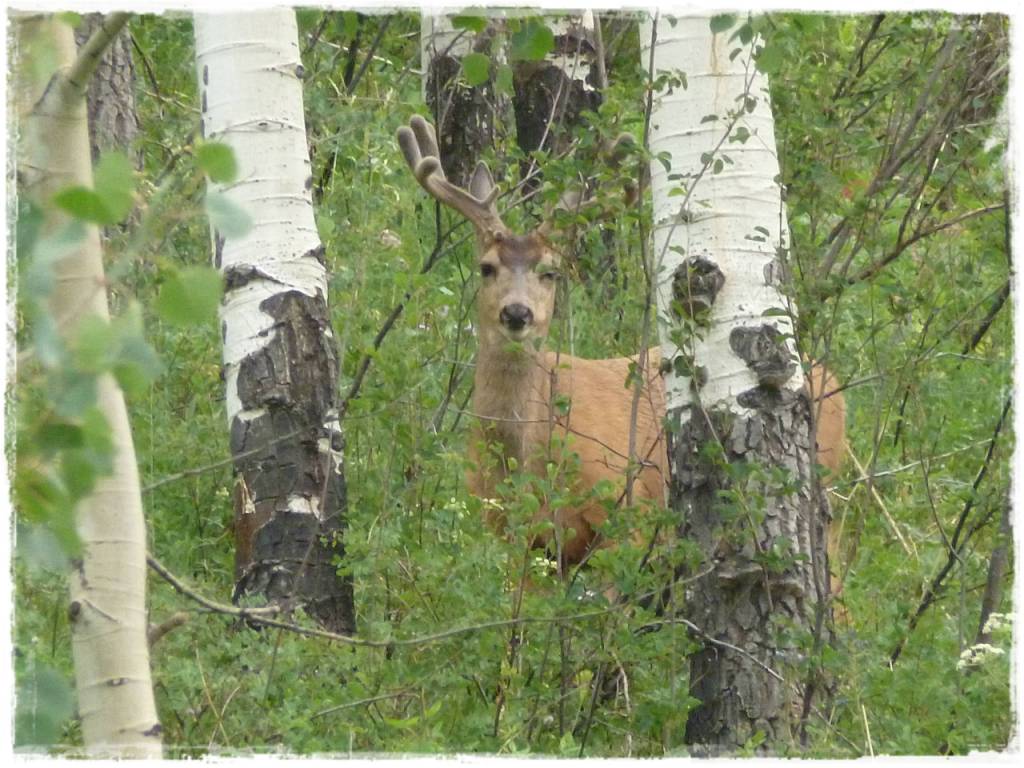 Stick With It
I'll admit, Family Adventure Day sometimes starts out a little rocky, with complaints of boredom from our oldest child.
Or when finding an appealing trail head takes longer than we anticipated.
But after a bit, the day starts to gain its own momentum.  And before you know it – everyone is having fun, just absorbing nature and enjoying each other's company.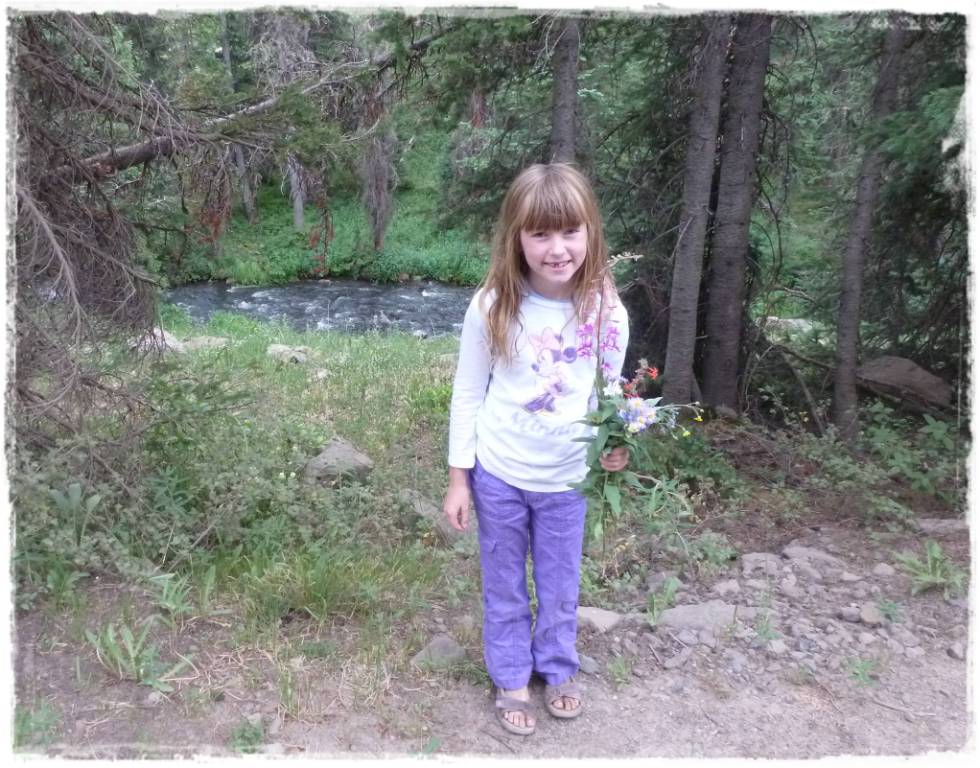 Exploration and Discovery
Much of the allure for Family Adventure Day for us is the exploration factor.  We love discovering places where we've never been.  Even if it's just a trailhead we have never hiked before, or a fruit stand in a town along the way there.
We also enjoy keeping a running tally of how many types of animals we can spot in one day.  And yes: dogs, horses, cows, goats, and chickens count!  Hey, wildlife is obviously the most fun to see, but it's also fun ending up with that impressively high count for the day!
On our latest adventure, our grand total was 11 animals.  Along with the domestic participants, we were able to also add deer and these fat marmots sunning themselves on a rock (aka "whistle pigs") to our list.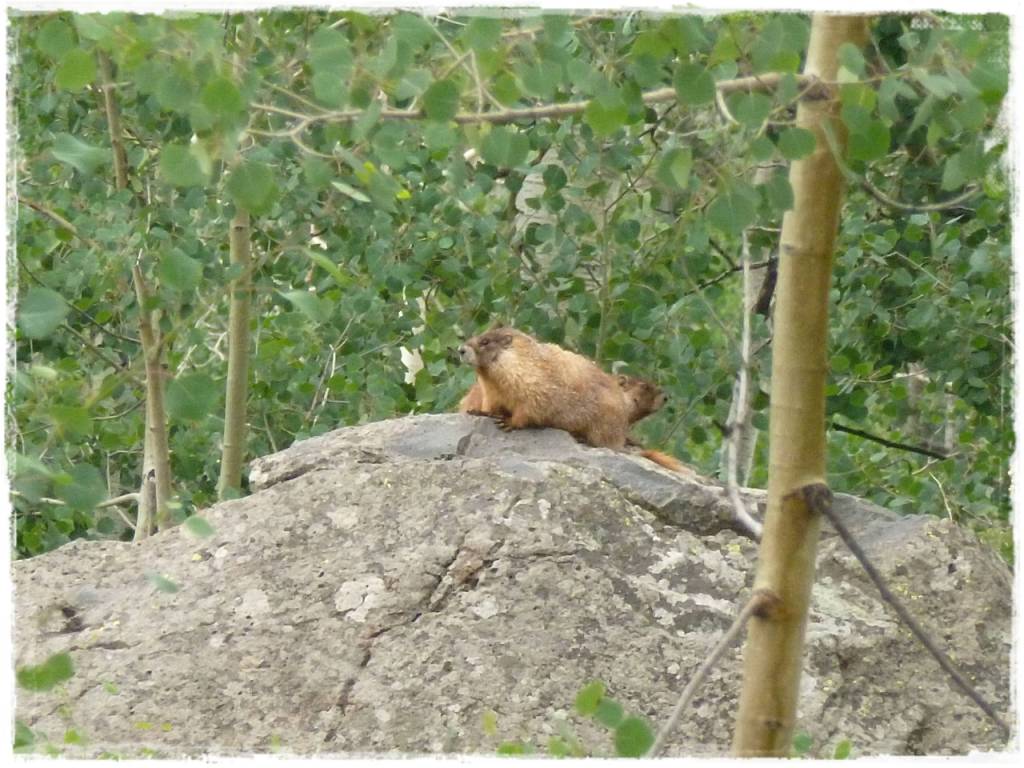 The Payoff
It makes me happy that "Family Adventure Day" has become part of my daughter's vocabulary.
Sometimes it feels like too much work to pack up and head out for just a day.  But even when some, or all, of us start out hesitant and cranky about the idea … we always end up having a wonderful time, and experiencing a day that every one of us has enjoyed.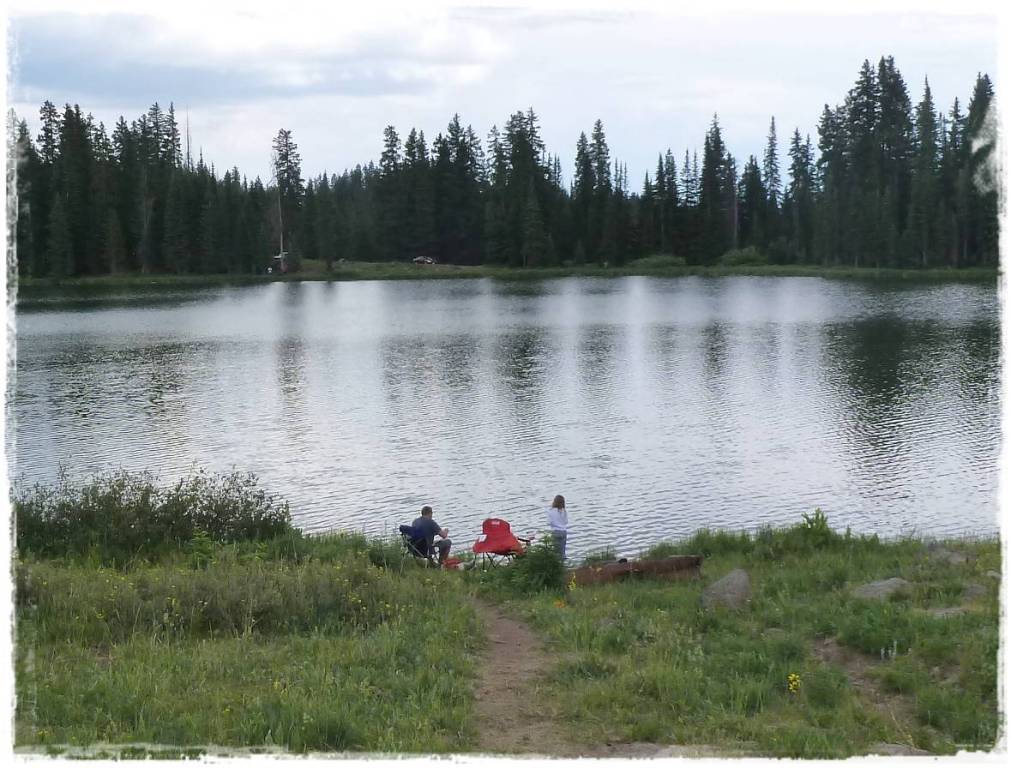 These are the childhood memories I want my kids to take with them in life.
Having the wilderness available to us in this way is part of why we wanted to move our family out West.   We try to take advantage of it every chance we get, and hope to never take it for granted.
These pictures were all taken on our most recent Family Adventure on the Grand Mesa, in Western Colorado.
 *o*     *o*     *o*
Does your family have Family Adventure Days?
What do you like to include?