We weren't always enamored with each other, right from the start.  But now our relationship has grown, our mutual respect and affection deepened and even flourished over time.
For whatever reason, when I first tried on my Stonewear Designs Olympia Top it wasn't what I was expecting.  On me, the top half is fitted (and I'm not overly busty) but the bottom half spread out loosely, almost in a bell shape.  As my other Stonewear fitness tops were … well, more "fitted", at the bottom – I didn't know quite what to make of this.
And then came the episode of my Olympia Mishap, which I will relate in hope that you can learn from my lapse in judgement.  Thinking I could shrink the lower half into being slightly more fitted, I disregarded the laundry instructions (which call for line drying) and put mine in the dryer.
The unfortunate result was that it shrunk in length.  Oops.  Now I'm a tall girl, with a long torso.  So this meant that back slit (which is such a cute design) now hits too high for me, and shows a little bit of my bare back, above my waistline.  So here's my dirty little secret:  I hand sewed the upper half of the slit closed.
Moral of the story?  Just listen to their advice, and line dry all of your Stonewear Designs clothing.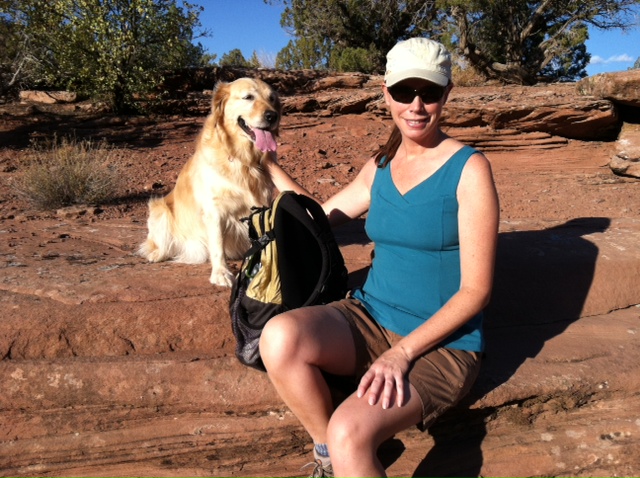 Stonewear Designs Support Top Fabrics
Let me tell you a little about Stonewear's support top fabric options.
Stonewear Designs makes their support tops (those with a built in, inner bra) in two different fabrics.   Both have their own unique, desirable qualities.
 DryFlex:  Moisture wicking (very!), stretchy, and breathable, with no shrinkage
Cotton Jersey/Spandex blend:  Much softer fabric, stretchy, can shrink a bit in the dryer
So at surface glance, you can see why I had started to second guess myself.  "If I'm wearing this as a fitness top, I should have stuck to the Dryflex fabric", I lamented.
But did you catch the part about the cotton being softer?  It's extremely soft, making it flat out a more comfortable top to wear.  There.  I said it.  That's my opinion, and I'm sticking to it.
In truth, there's a time and a place for both fabrics – which is exactly why they offer both.
 Stonewear Designs Signature Inner Bra
I'd be remiss not to tell you a little about Stonewear's signature inner bra, which they include inside their support tops.
For starters, it "floats".  Meaning it is not attached on the sides, and moves with you – leaving the outer top to drape and hang nicely.
No chafing.  No pinching.  A soft, wide elastic band along the bottom hugs you very gently and comfortably.
I've had many a sports bra over the years.  You name the brand, I've probably tried it.  I can tell you this is the softest and most comfortable option I have ever worn.
My sports bras now find themselves abandoned and lonely, in their drawer.  Because since receiving a couple of Stonewear support tops with the signature inner bra built in, I can no longer bring myself to wear one of my former sports bras with another top over it.
Try it once, and you'll see what I mean.
Stonewear Designs Olympia Top – Best Uses
But it still took awhile to win me over to Olympia's side.
So I put her on the shelf in my closet.  And then something started happening.
Every time I went to go play something, I gave it some thought, and then reached for my Olympia Top.  For hiking.  For the gym.  For errands.  For going out for a general day of exploring with my family.  It also layers wonderfully under other clothing when the temperatures call for it – again, because of its softness.
It finally hit me:  I really love my Olympia Top!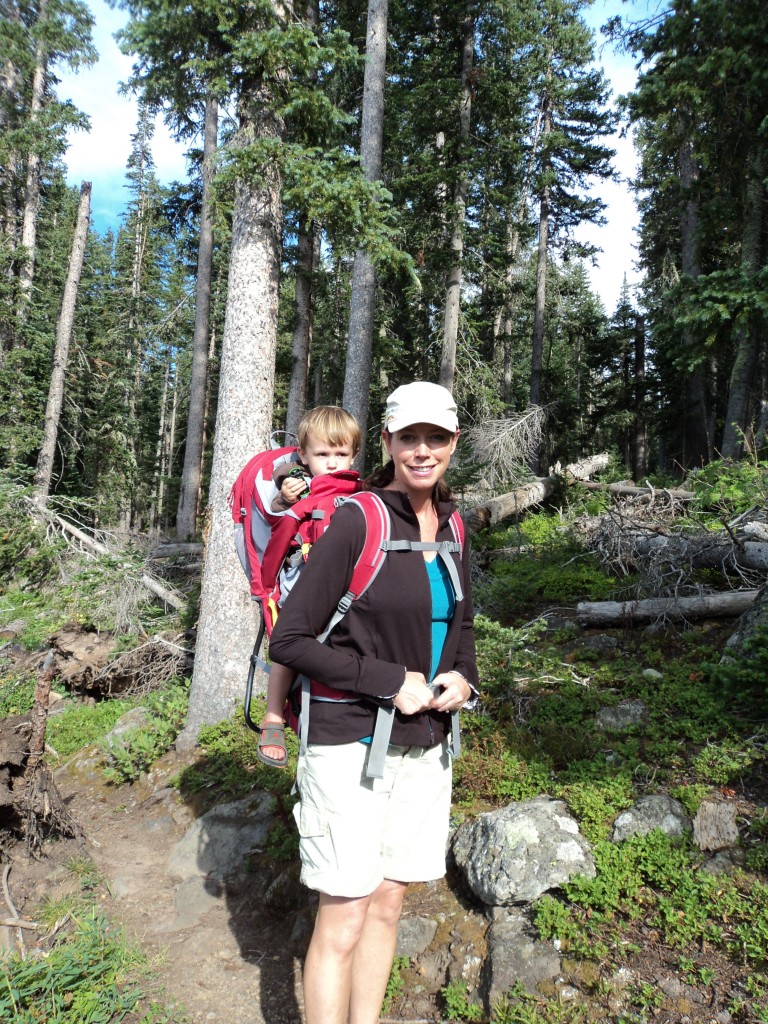 The Stonewear Designs Olympia Top is currently available in 3 colors, as part of their Fall line:   Jade, Pomegranate, and Black.
Maybe you need to try one for yourself?
Here's a Hot Tip:  They've got a few in last season's colors on a great sale right now!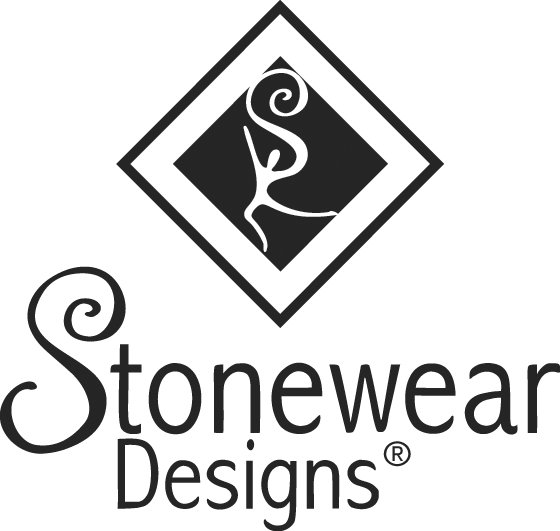 *o*     *o*     *o*
As a Grassroots Ambassador for Stonewear Designs, I received the Olympia Top at no cost.  All opinions are my own.