Are you ready to hear the Disney movie line up for 2013?  Exciting, I know.  Without further ado…
*o*     *o*     *o*
March 8: OZ THE GREAT AND POWERFUL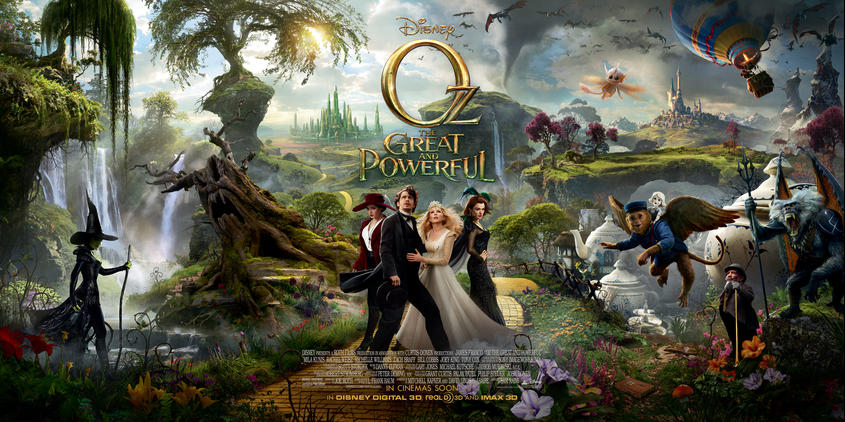 Disney's fantastical adventure "Oz The Great and Powerful," imagines the origins of L. Frank Baum's beloved character, the Wizard of Oz. When Oscar Diggs (James Franco), a small-time circus magician with dubious ethics, is hurled away from dusty Kansas to the vibrant Land of Oz, he thinks he's hit the jackpot—fame and fortune are his for the taking—that is until he meets three witches, Theodora (Mila Kunis), Evanora (Rachel Weisz) and Glinda (Michelle Williams), who are not convinced he is the great wizard everyone's been expecting.
Reluctantly drawn into the epic problems facing the Land of Oz and its inhabitants, Oscar must find out who is good and who is evil before it is too late. Putting his magical arts to use through illusion, ingenuity—and even a bit of wizardry—Oscar transforms himself not only into the great and powerful Wizard of Oz but into a better man as well.
May 3: IRON MAN 3 (Marvel Studios)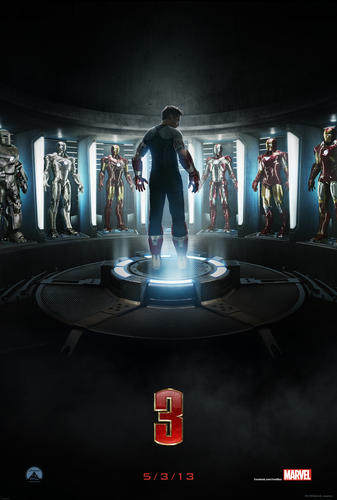 Iron Man 3 has commenced production in Wilmington, North Carolina. The production schedule will also include locations in Raleigh/Durham, North Carolina, Miami, Florida and China.
Based on the ever-popular Marvel comic book series, first published in 1963, Iron Man 3 returns Robert Downey Jr.  (LOVE HIM) as the iconic Super Hero character Tony Stark/Iron Man along with Gwyneth Paltrow, Don Cheadle and Jon Favreau as Happy Hogan.  Marvel's Iron Man 3 marks the second feature to be fully owned, marketed and distributed by Disney, which acquired Marvel in 2009, and continues the epic, big-screen adventures of the world's favorite billionaire inventor/Super Hero, Tony Stark aka "Iron Man."
June 21: MONSTERS UNIVERSITY (Disney/Pixar)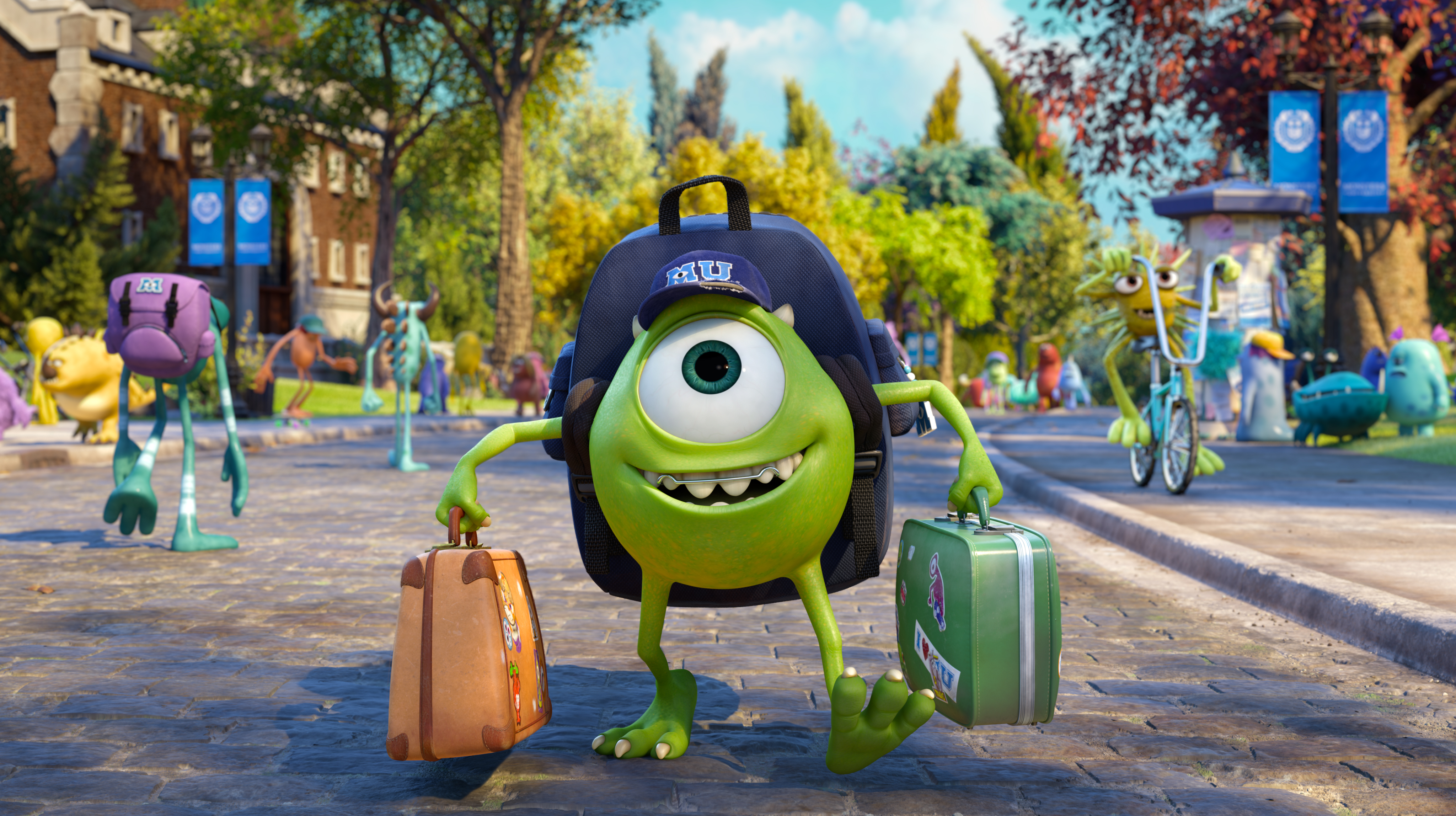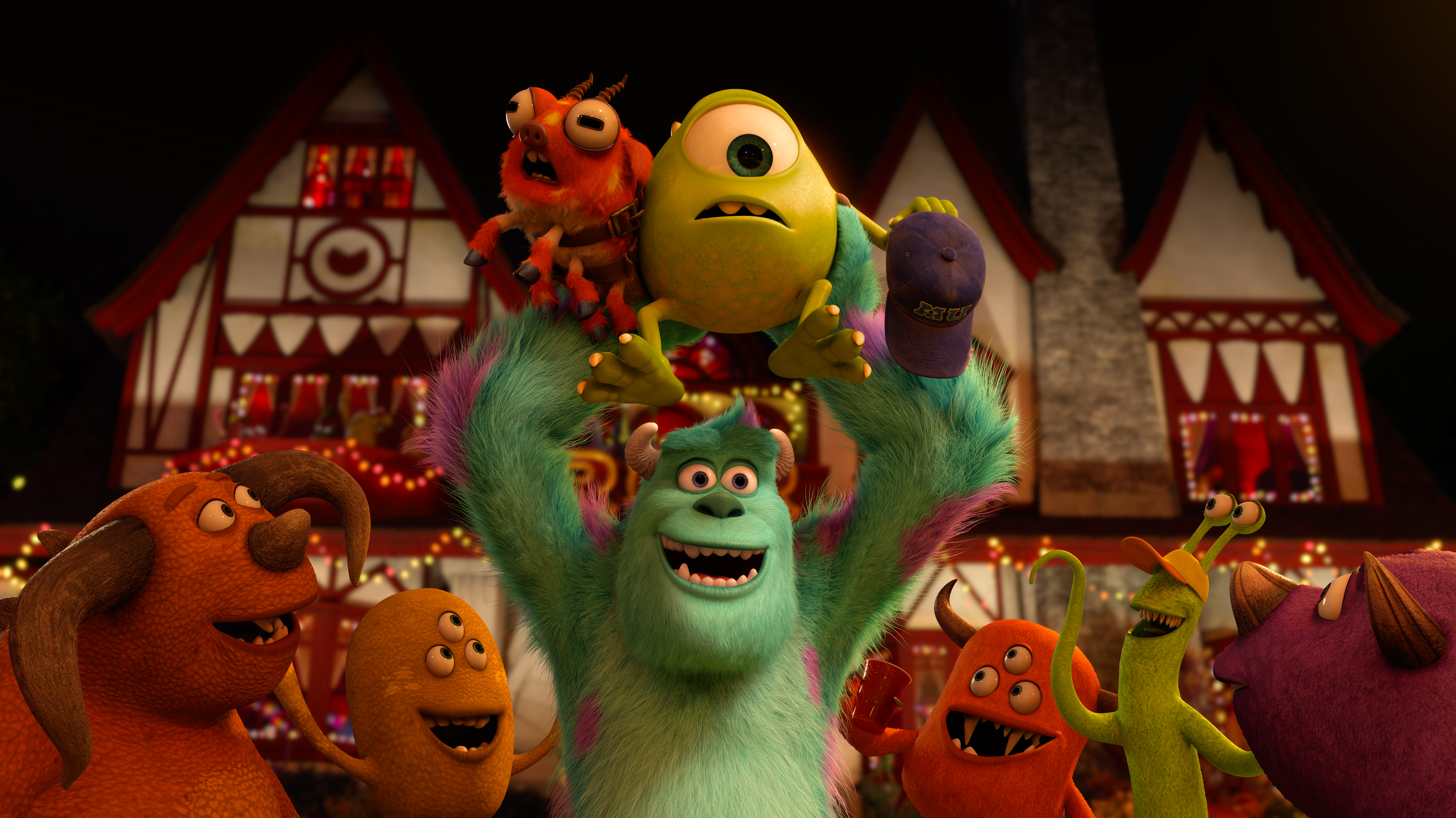 (Can you believe it's been nearly 12 years since Monsters, Inc?  One of our all time favorites!)
Mike Wazowski and James P. Sullivan are an inseparable pair, but that wasn't always the case. From the moment these two mismatched monsters met they couldn't stand each other. "Monsters University" unlocks the door to how Mike and Sulley overcame their differences and became the best of friends.
Billy Crystal and John Goodman reprise their roles in the prequel as the wise-cracking Mike Wazowski and lovable Sulley.  Monsters University features a host of new faces and a few returning favorites from Monsters, Inc.
July 3: THE LONE RANGER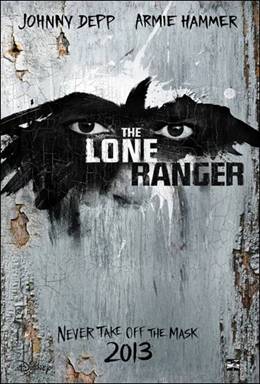 The Lone Ranger bills itself as a thrilling adventure infused with action and humor, produced and directed by the same team behind the Pirates of the Caribbean franchise.  The famed masked hero is brought to life through new eyes as Native American spirit warrior Tonto (Johnny Depp) recounts the untold tales that transformed John Reid (Armie Hammer), a man of the law, into a legend of justice.  It promises to take the audience on a runaway train of epic surprises and humorous friction as the two unlikely heroes must learn to work together and fight against greed and corruption.
September 13: THE LITTLE MERMAID 3D (Walt Disney Animation Studios)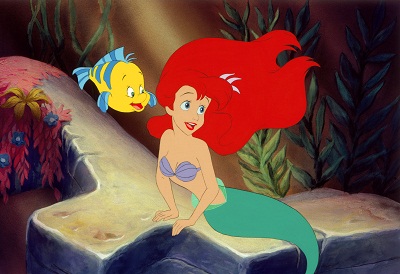 A lovable classic, this Disney Princess film is the next one slated to be re-released in theatres in 3D.
October 4: DELIVERY MAN (DreamWorks Pictures)
Sorry, I don't have any info on this one yet…
November 8: THOR: THE DARK WORLD (Marvel Studios)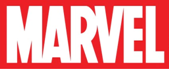 My 15 year old babysitter was WAY excited when I told her this news. 
Marvel's "Thor: The Dark World" continues the big-screen adventures of Thor, the Mighty Avenger, as he battles to save Earth and all the Nine Realms from a shadowy enemy that predates the universe itself.  In the aftermath of Marvel's "Thor" and "Marvel's The Avengers," Thor fights to restore order across the cosmos…but an ancient race led by the vengeful Malekith returns to plunge the universe back into darkness. Faced with an enemy that even Odin and Asgard cannot withstand, Thor must embark on his most perilous and personal journey yet, one that will reunite him with Jane Foster and force him to sacrifice everything to save us all.
November 27: FROZEN (Walt Disney Animation Studios)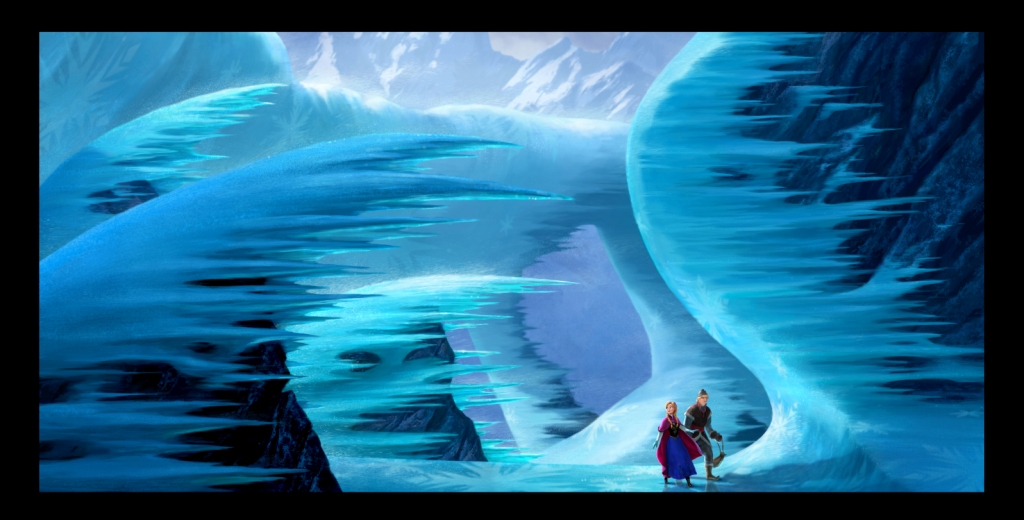 Frozen aims to be the coolest comedy-adventure ever to hit the big screen. When a prophecy traps a kingdom in eternal winter, Anna (voice of Kristen Bell), a fearless optimist, teams up with extreme mountain man Kristoff and his sidekick reindeer Sven on an epic journey to find Anna's sister Elsa, the Snow Queen, and put an end to her icy spell. Encountering mystical trolls, a funny snowman named Olaf, Everest-like extremes and magic at every turn, Anna and Kristoff battle the elements in a race to save the kingdom from destruction.
December 20: SAVING MR. BANKS
Wow… what a great cast on this one – Emma Thompson, Tom Hanks, Colin Farrell.
When Walt Disney's daughters begged him to make a movie of their favorite book, P.L. Travers' "Mary Poppins," he made them a promise—one that he didn't realize would take 20 years to keep. In his quest to obtain the rights, Walt comes up against a curmudgeonly, uncompromising writer who has absolutely no intention of letting her beloved magical nanny get mauled by the Hollywood machine. But, as the books stop selling and money grows short, Travers reluctantly agrees to go to Los Angeles to hear Disney's plans for the adaptation.
For those two short weeks in 1961, Walt Disney pulls out all the stops. Armed with imaginative storyboards and chirpy songs from the talented Sherman brothers, Walt launches an all-out onslaught on P.L. Travers, but the prickly author doesn't budge.
It is only when he reaches into his own childhood that Walt discovers the truth about the ghosts that haunt her, and together they set Mary Poppins free to ultimately make one of the most endearing films in cinematic history.
*o*     *o*      *o*
 Which Disney movie are you most excited to see in 2013?