Welcome to those of you joining me from Disney Donna Kay and those of you just hopping aboard. I am the final stop on our Magical Blogorail.
Since my whole family loves Disney, I thought I'd take a little poll and have everyone chime in on this topic.  (I know what MY favorite Disney things are!)  It was fun and interesting to get my husband and kids perspective.
And in the spirit of the classic Sound of Music song by "A Few of My Favorite Things" by Julie Andrews… I'm going with lists.
My Family's Favorite Disney Things
Husband's favorites:
Key to the World card
Spaceship Earth
Parades
Illuminations
Desserts at The Land Pavilion
Daughter's favorites (age 7):
Fun rides (favorite:  it'sa small world, Dumbo, & Soarin')
Great memories (favorite:  Bibbidi Bobbidi Boutique)
Fireworks (from a safe enough distance to not be too loud)
Meeting Lots of fun characters (favorite:  Rapunzel)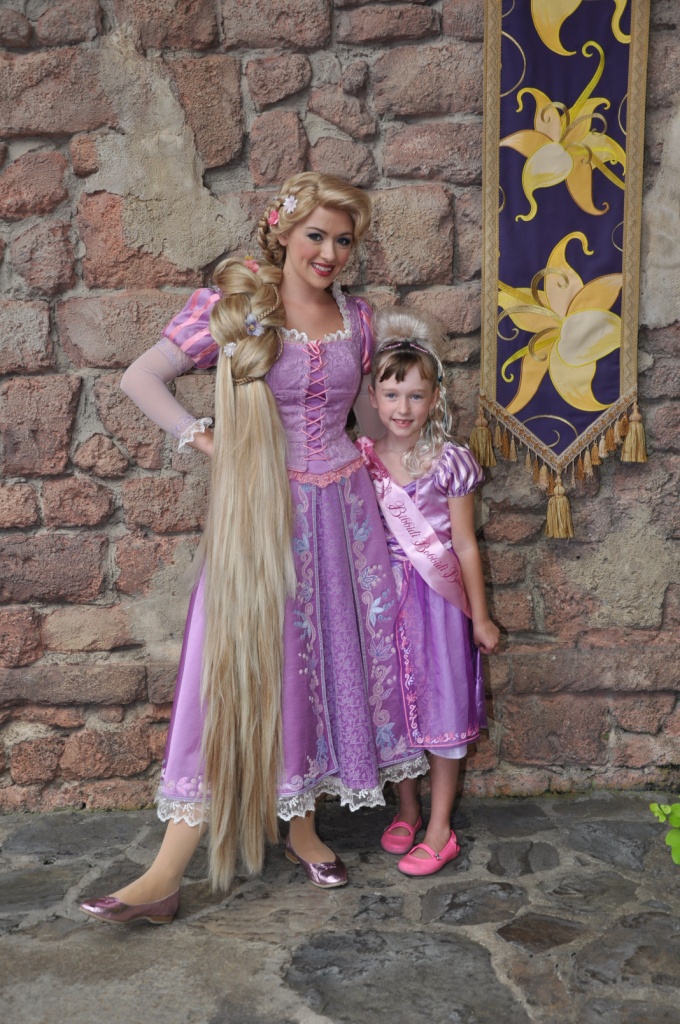 Son's favorites (age 2):
(His trip was at age 1, so the recall's a little fuzzy.  And he can't really talk very much.  But these are the things that seemed to be his favorites…)
All-Star Movies Resort Giant Toys
Germany's Miniature Train
Le Cellier Moose Moose
Playing in the sand at Fort Wilderness Beach
Meeting Cinderella
EPCOT Splash Fountain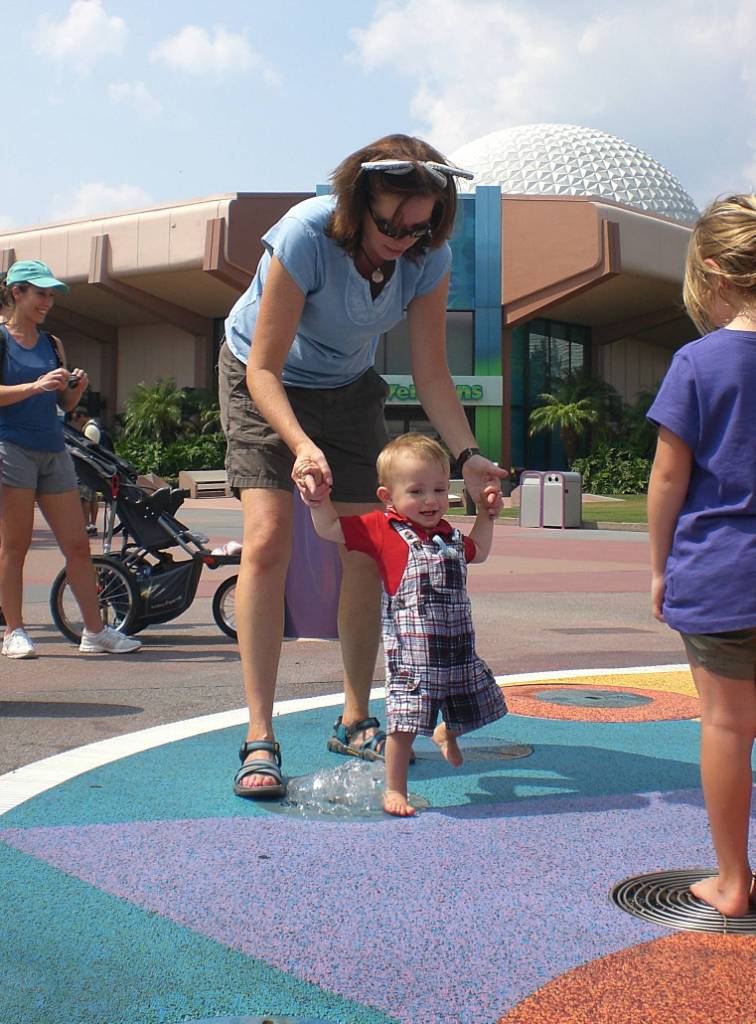 My Favorites:
Disney Souvenir Shops
The Magical Express
Animatronics
Electric Light Parade
Hoop-Dee-Doo Revue
Everything about the Polynesian Resort
Walking down Main Street USA, that very 1st morning of our trip
Eating at themed restaurants
That moment when you're about to board a ride
"Impressions de France" movie
Frontierland music
Resort refillable mugs
Imagining I live in the Swiss Family Robinson Treehouse
Walt Disney World Railroad
Carefree, giddy feeling I have when I'm at the Happiest Place on Earth
Watching Wishes fireworks, over the Castle
The entire family having fun on our vacation!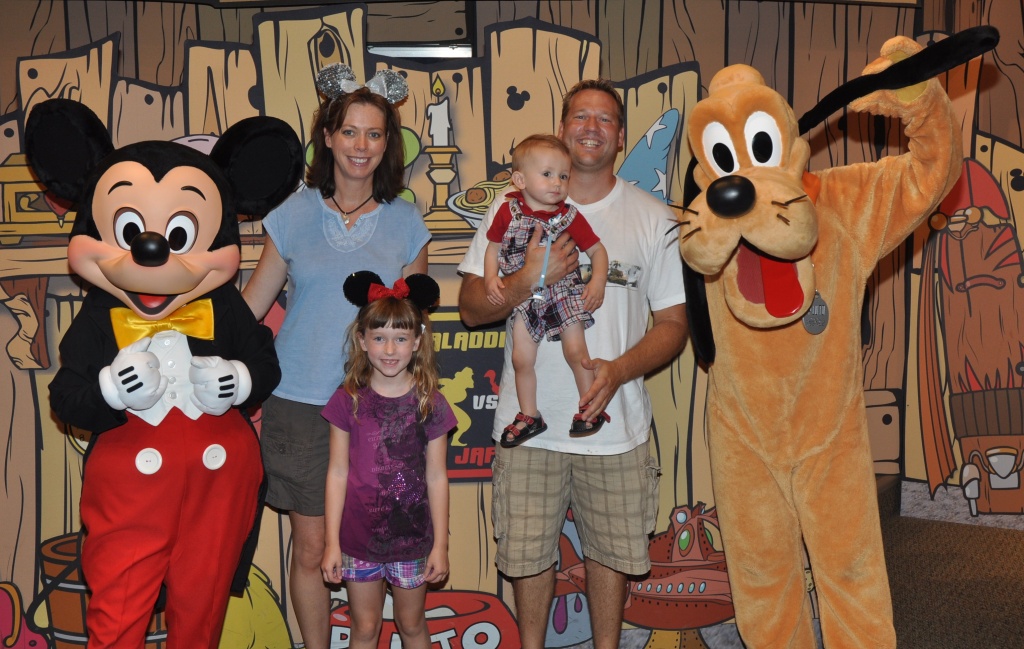 *o*     *o*     *o*
Thank you for joining Magical Blogorail Red this month. We will be back Friday, March 15th with an all new theme. Keep checking in with our blogs in between loops to keep up to date with our Disney info, photos and stories.
If you are looking for more Disney magic, you can make your way over to The Magical Blogorail website to see all our members and their blogs, as well as all our previous loops.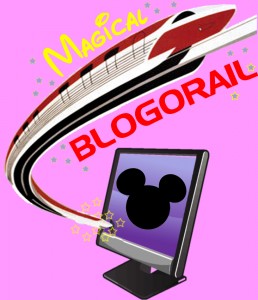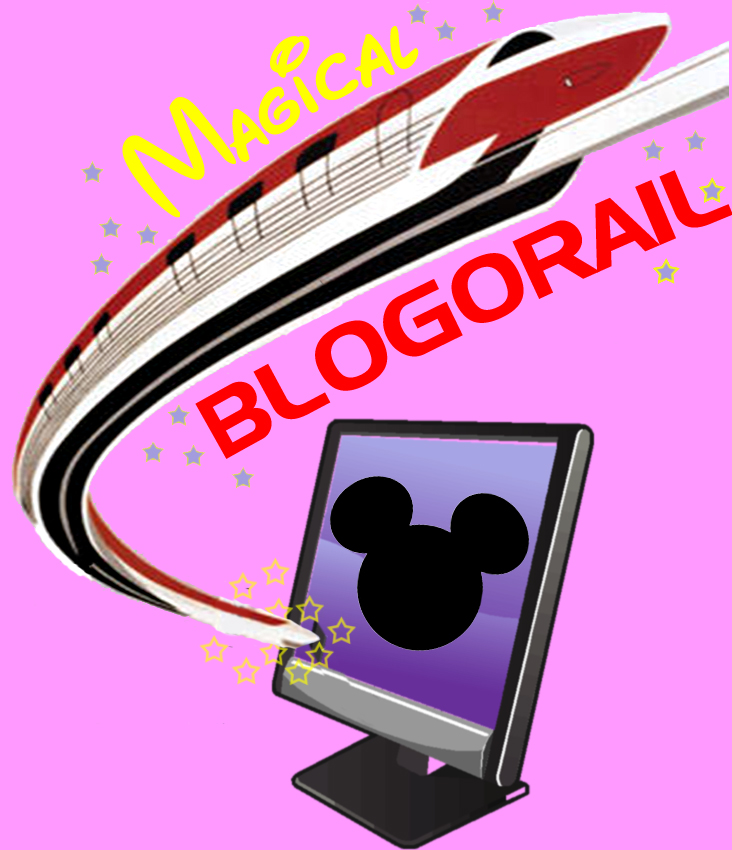 Here is the map of our Magical Blogorail should you happen to have to make a stop along the way and want to reboard:
1st Stop ~ A World View
2nd Stop ~ Growing Up Disney
3rd Stop ~ My Dreams Of Disney
4th Stop ~ Disney Donna Kay
Final Stop ~ Colorado Mountain Mom (You are here!)