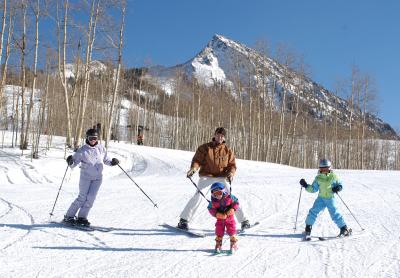 Have you had a chance to hit the slopes yet this year?  The clock is ticking, but now may be a great chance to do so for less money, by taking advantage of a season-end special like this one.
The following is a press release from US Family Guide and Crested Butte Lodging.  I have skied Crested Butte before, and absolutely love it – it's a great place to ski!
*o*     *o*     *o*

Crested Butte – An Affordable Family Ski Resort
Vacationers looking for an off-the-beaten-path Colorado getaway with all the frills of a major resort should head to Crested Butte, an historic town tucked away in the Colorado Rockies Elk Mountain Range.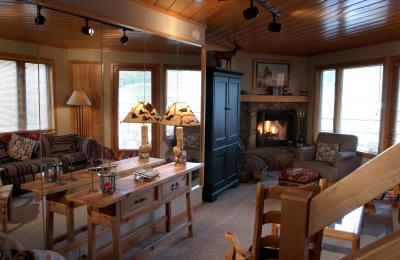 With its affordable accommodations, gourmet restaurants, cozy pubs, and eclectic shops, Crested Butte attracts a devoted legion of repeat visitors year-round!
Crested Butte Lodging & Property Management Inc. offers a large selection of quality lodging in Mt. Crested Butte. Choose from studio condominiums to 4 bedroom condominiums in prime locations including ski-in/ski-out or walking distance to the slopes.
At Crested Butte Lodging & Property Management, we understand the quality of lodging can make or break your vacation. We have carefully evaluated and inspected each property and have categorized our accommodations to further help you make your lodging selection. We want you to come to Crested Butte, Colorado to relax and have fun – not hassle with your accommodations. We promise a vacation you'll never forget!
Crested Butte – LAST MINUTE SKI-SEASON SPECIAL!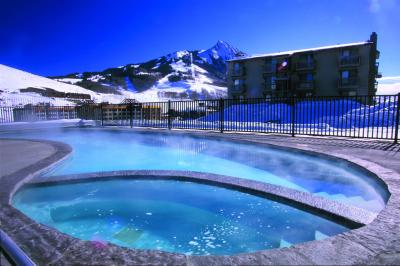 30% off the following properties for the rest of the season (now – 4/7/13):
The Buttes Neighborhood (Ski-in/Ski-out!)

Properties include Columbine, Buttes, and Crested Mountain

Three Seasons
Crested Butte Lodge & Hostel
All other properties are 15% off!  Hurry and book now before availability runs out!
www.crestedbuttelodging.com/lodging/specials/  Or, call 888.412.7492 for personalized service.