This week's Disney Wordless Wednesday theme:  Your March Calendar Shot!
*o*     *o*     *o*
Since I have never been to EPCOT's International Flower & Garden Festival (and officially found out today that I won't be seeing it this May 9-12th, either … ahem!  But enough about that), I don't have many lovely topiary character pictures to dazzle you with, for a Disney Spring Calendar shot today.
Although I was excited to see my first topiary, at the Magic Kingdom last month:
And although it wasn't Spring yet when I took this next shot, the fact that you can see beautiful foliage like this in early February (a novel concept to a Midwesterner like myself) is one of the many reasons we love to go to Disney World in winter!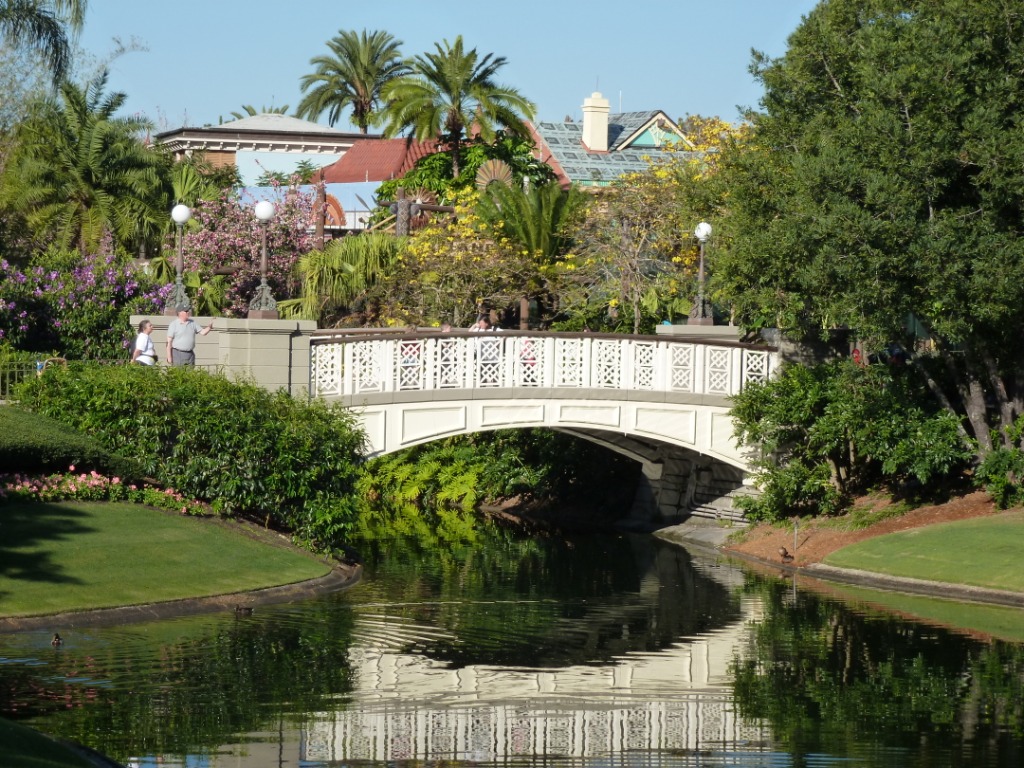 Check out more great Springtime Disney shots this week by clicking the button below.  Thanks Deb, at Focused on the Magic, for hosting this fun weekly photo hop!