Thinking of taking your kids to Disney World this summer of 2013?  Disney World now has some special offers available for the upcoming summer months, so this is a great time to book.
I am an affiliate for the Disney Travel Planning specialists at Destinations in Florida.  I do not work for them, but the links included in this post are "affiliate" links, meaning if you booked your vacation with them via the links found here, I would receive a small commission.
There are definitely advantages to using a travel planner, especially if this will be your first trip to Disney World. You can get a free quote and more information from Destinations in Florida on their website.  Plus they offer some additional free benefits if you book with them – more on that below.

But most excitingly… the deals have just been released for this summer at Disney World!  So let's get to the juicy details.
Summer 2013 Disney World Special Offer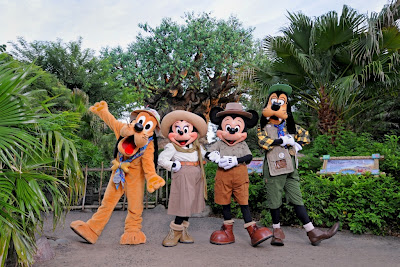 4/2/13 UPDATE:  This offer has now been released to the public, not just Disney Visa Cardholders.  Yaaaaaay!!!  The number of rooms allocated for this offer is limited, and they will book up quickly!
As of 3/31/13, the following offer is open to Disney Visa cardholders.   You would have to book the deposit and final payment with your Disney Visa Card.  but historically the exact same special offer is always opened to the public a few days later… meaning this week.  (The Disney Rewards Visa Card is a no fee card that I am a huge fan of!  You get awesome perks like 10% off Disney Store or gift shop purchases over $50, and an exclusive Character Photo Greeting Spot at Disney with a free 5 X 7 photo.) —> No longer the case.  Open to all!  🙂
Here are the details for the Disney World Summer 2013 promotion:
Save up to 30% off rooms
at select Disney Resort Hotels.  This discount runs from
June 13-August 14, 2013. 
You can book a room only reservation at this discount, or…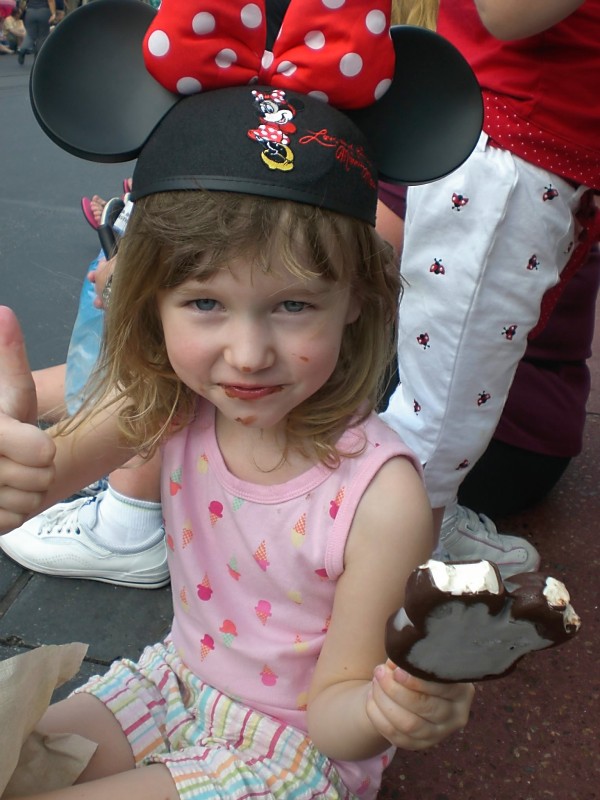 If you upgrade to a package and add some extra magic with tickets and/or dining, you'll get additional savings (specific amount not disclosed, but this is definitely worth looking at).   For the additional package upgrade discount, you do have to book at least a 4-Day Base ticket.  But you'll definitely want to stay at least that long!
For my family trips, we typically average 5-7 days.  That seems to be a good length that we all enjoy, and we get to really enjoy all that we want to experience in the four parks.
My family has booked every one of our Disney World trips utilizing a "Special Offer" like this, and each time we booked a package with tickets and dining added.  We love going this route, and having nearly all of our up front costs taken care of.
This discount does exclude the Little Mermaid rooms at Disney's Art of Animation, 3-Bedroom Villas, and campsites.  The Value Resorts are a 15% with the exception of All Star Movies, which is only 5% off.  Disney Moderate are 20% off with the exception of Port French Quarter and Coronado Springs Resort in the Suites.  Deluxe Resorts are 30% with the exception of Villas Wilderness Lodge and the Villas at Animal Kingdom and Wilderness Lodge.  Disney's Wilderness Lodge is 20% off and the Villas at Animal Kingdom is 5% off.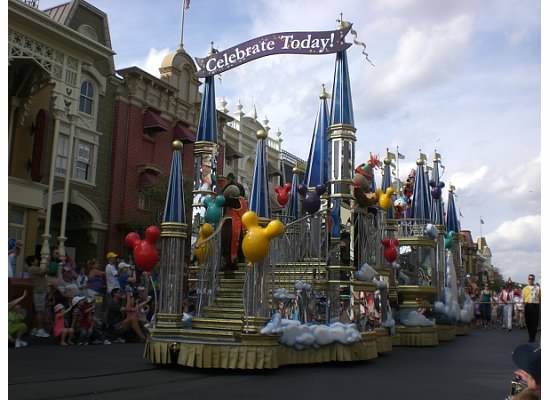 Florida Resident Disney World Packages
You lucky dogs, you!  Prices as low as $56 per person per day when you book a 3-Night/4-Day Package at a Disney Value Resort for Florida Residents.
This package includes your room accommodations and the 4-Day Discover Ticket.  This pass is good for 4 days at the Disney Theme Parks.  You must show a valid Florida ID for each adult to take advantage of this discount promotion.
Destinations in Florida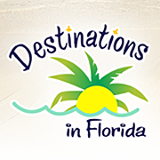 If you'd like some help with those at times overwhelming Disney Trip Planning details, why not chat with a travel planner and see what they can arrange for you?  There is zero cost to you for having them book and help plan your trip.  They'll actually keep a watch on any future promotions, too – and contact you if there's a better deal you could switch to and save money!
Here are some of the perks guests receive when they book a Disney vacation with Siera Duiser at Destinations in Florida.  Submit an online request today for your free vacation quote!
Itinerary Planning – Do you know the best days to visit each of the Disney Theme Parks? Did you know your should always go left instead of right? Did you know that you should avoid the Wizarding World of Harry Potter in the morning? These are all tips on how to get the most of your vacation. We will help you plan your days at Disney World and throughout Orlando to help you avoid the crowds, ride the attractions best for your family, and even hit the restaurants you will love!   If you booked your Disney World vacation with us, this is a FREE service for you. ($149.00 value)
Disney Dining Services – Do you know the best restaurants for a 2 year old? How about the most romantic restaurant to propose? We do! Our agents have dined at every restaurant and are considered experts in Disney World Dining. One of our agents event writes the restaurant review column for Celebrations Magazine. We will give you suggestions on the best restaurants for your Disney World vacation. Then we will book all of the dining reservations for you!  If you booked your Disney World vacation with us, this is a FREE service for you.($69.00 value)
Proposal Services – One of the biggest steps in your life is proposing marriage. One of the most memorable places to propose is at the Walt Disney World Resort. Do you know the best spots to propose? How about secret spots? What are the best restaurants to dine after you propose? Let our wedding and honeymoon experts help you create an amazing proposal experience and vacation. This is a free service for our guests.  If you booked your Disney World vacation with us, this is a FREE service for you. ($99.00 value)
Free Mickey Mouse autograph pictures for the kids in your family (Valued from $19.99)
Free Disney Theme Park Guide Maps
Free Orlando Magicard (Hundreds of dollars in additional Orlando travel savings)
Free Discount Monitoring (We will watch for future discounts that may save you money, even after you booked your package)
Siera Duiser with Destinations in Florida is a:
Disney World, Disney Cruise, Disneyland, Disney Hawaii, and Adventures by Disney Specialist
Universal Studios & Islands of Adventure Specialist
Orlando Travel Consultant<Hawaii Destinations Specialist
(You can contact Siera directly, if you prefer… please tell her Tami at Colorado Mountain Mom sent you!)
If you are looking for a more affordable option, be sure to ask about the family friendly Disney "Value Resorts", that have all the extra-magic perks of the deluxe resorts at great rates.  Get your quote today!
Summer 2013 Vacation at Disney World
We won't be making a trip this summer, but if you get a chance to do so this year… I'm so happy for you, I know you will have an amazing vacation!
Our most favorite trips have all been to Disney World.  It's such a great way to make magical memories for both you and your kids.
*o*     *o*     *o*