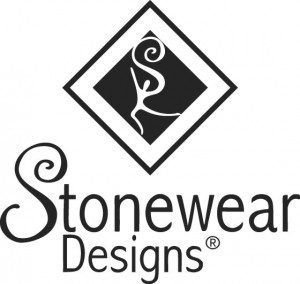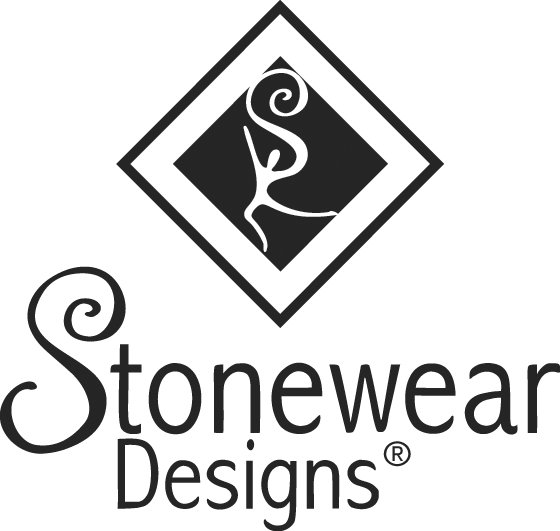 Throughout the past year, you have likely heard me talk about the Colorado based women's active wear company, Stonewear Designs.  Or maybe you've seen me posting pictures of myself wearing some of their pieces from the 2012-13 line.
It's been a wonderful experience serving as a Stonewear Designs Ambassador,  and I'm excited to pass along to you that the search is now underway for another group of active women to join the ranks and become Ambassador for the 2013-14 season!
What Does Being an Ambassador Involve?
From their website:  "As a Stonewear Designs Ambassador you will promote Stonewear Designs through social media posts, blog updates, and personal product reviews.  As well, you will support them at your local events and provide them with videos and pictures showing your busy active lifestyle while wearing Stonewear Designs.
In return for your support, they will promote you as a sponsored ambassador and provide you with $1,500 in athletic wear for all your upcoming endeavors!"
You will receive the clothing in two installments – $750 from the upcoming Fall 2013 line, and then another $750 from the Spring 2014 line.  So stinkin' exciting!  It's all your choice, you select right from their catalog.
Some of the specific requirements which will be expected of you include the following, over the next 12 months:
A minimum of 8 LiveStonewear! blog updates and/or videos about fitness, health, and any other subject of interest that supports the Stonewear Designs mission.
Weekly engagement with our Facebook Page and Twitter account, as well as regular engagement on Instagram, Pinterest, and the blog, where applicable.
24 pictures showing your active lifestyle while wearing Stonewear Designs for the LiveStonewear! blog.
10 product reviews, 5 for the LiveStonewear! blog, and 5 to be published on your personal or professional blog.
Rated product reviews on our website.
Promotion and support of Stonewear Designs at your local community events, where applicable.
Now I'll be honest when I tell you that this list was a bit daunting to me when I first signed on for this commitment last year.   (Yeah, those  pictures were, by far, the scariest part…)
But it's been an absolutely delight working with Stonewear Designs.  It's is a small, women run business.   And this fabulous group of ladies is passionate about what they do:   design and produce extremely comfortable, durable, versatile, and flattering-for-all-body-types women's active wear!  This is a high quality brand that you will feel good about wearing, and helping promote.
You will find as an Ambassador that you'll wear your Stonewear Designs almost daily, for all kinds of uses – from the office, to the gym, hiking some trails, looking cute running around town, or just being comfortable at home.  And you'll look so darn good (and be having so much fun)… you won't even mind having your picture taken and posted.  😉
Apply to Be a Stonewear Designs Ambassador
So who are they looking for?  "Do you lead an active sports lifestyle? Are you involved in your community, and/or do you give back to the world with your energy and time?"
This past year's Ambassador consisted of gym instructors, yoga gurus, runners, rock climbers, and a couple of just all around active, outdoorsy moms (myself and Amelia of Tales of a Mountain Mom fell into the latter category).
I'd say if you lead an active lifestyle, are a blogger, and enjoy being active in social media – you'd be a great fit!  They are looking for people to help generate ideas, write reviews, and maintain ongoing interaction with the Stonewear Facebook page, Twitter account, and Pinterest boards throughout the year.
I highly recommend the experience, and am thrilled that Stonewear Designs has asked me to stay on for an additional year as an Ambassador again during the 2013-14 season!  Yaaaay!  *Happy Dance*
So join me!  Apply by July 15th, 2013.  Find out more and download your application here.
*o*     *o*     *o*
If you have any questions for me about the Ambassador experience, please ask – I'd be happy to answer!