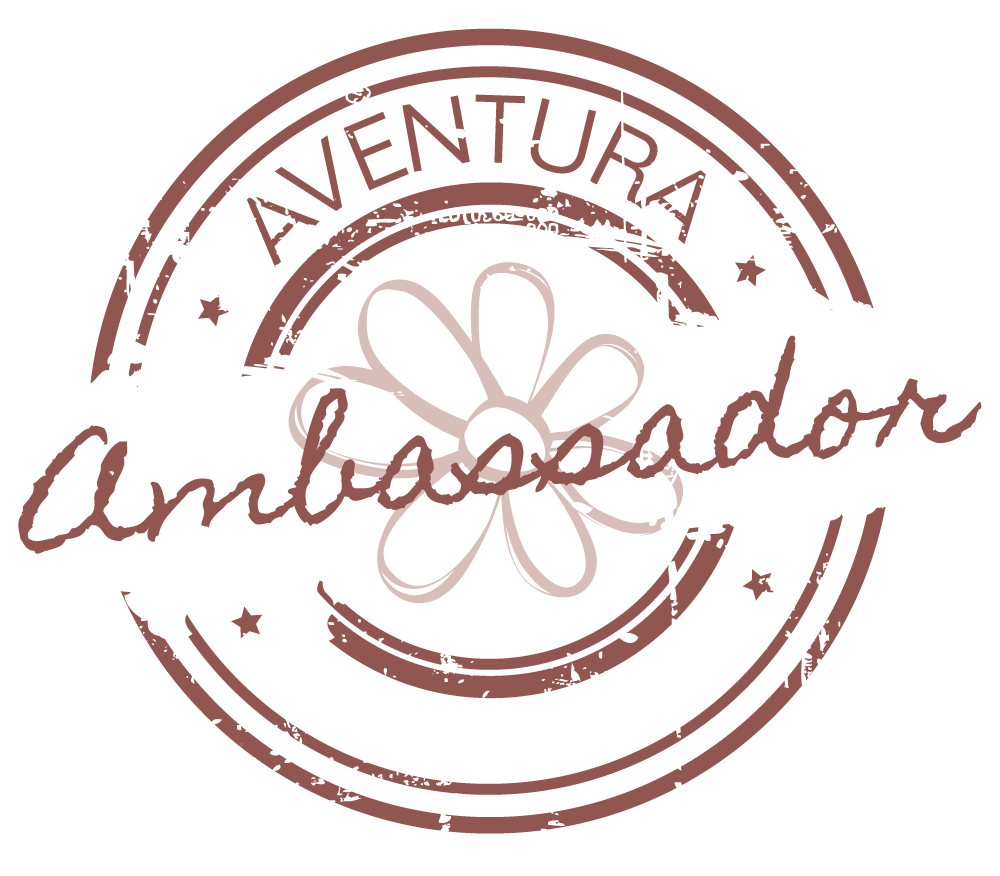 Brand Ambassador programs are becoming more and more common, and are oh so exciting for social media moms.  And when it's for an awesome women's clothing company… well, then the stakes just got that much sweeter.
Aventura makes eco friendly clothing in a variety of comfortable fabrics, and a range of fantastic styles.  Their collection features everything from skirts, pants, cardigans, hoodies, and tanks… to fabulous accessories like the most amazing scarves you'll find anywhere, to cool hats and belts.  I've worked with this brand in the past, and love every Aventura piece that I own.
Well, here's the exciting news:  Aventura Clothing is starting a new Ambassador program, and is now taking applications!
Aventura Clothing Ambassador Opportunity
Aventura is currently looking for women who meet the following criteria, who would be interested in serving as a brand ambassador for their clothing line:
Shows evidence of living the Aventura lifestyle
Eco-Sensitive
Active in the community
Is full of life and lives an active lifestyle
Is an inspiration to others either online and/or in her community
Is willing to share the Aventura brand message and share the brand with others
Influences others
Exhibits creativity in brand promotion
Has a blog or website she posts to at least weekly
Is active on social media
What will you get as an Aventura Ambassador?
Receive free, complete outfits each season
Get a unique discount code to share with friends, family and fans
Have your blog/website highlighted on Aventura's ambassador page and on Aventura's social media pages
Receive outfits for giveaway on your site
Find out about new products and collections before the general public
Receive new styles before they are available to consumers
Early notice of sales
Aventura Ambassador Application
This is a great opportunity!  You can find out more about the program, and read additional Q & A on the website, to fill you in on the particulars.  And feel free to ask me any questions, I can probably find out additional info for you.
Use this Ambassador Application form to apply.   I wish you all the best in this fun pursuit!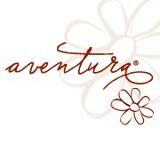 *o*    *o*    *o*