This week's Disney Wordless Wednesday theme is:  Disney in the Details!
There are thousands of details which are cleverly and artfully woven together at Disney World, each delightful and unique.  For me, "details" doesn't just mean the tiny things.  It's anything that's above and beyond, that makes the whole experience extra special.  Here are a few of the Disney Details I love.
Disney Details to Love
I love Disney Details like…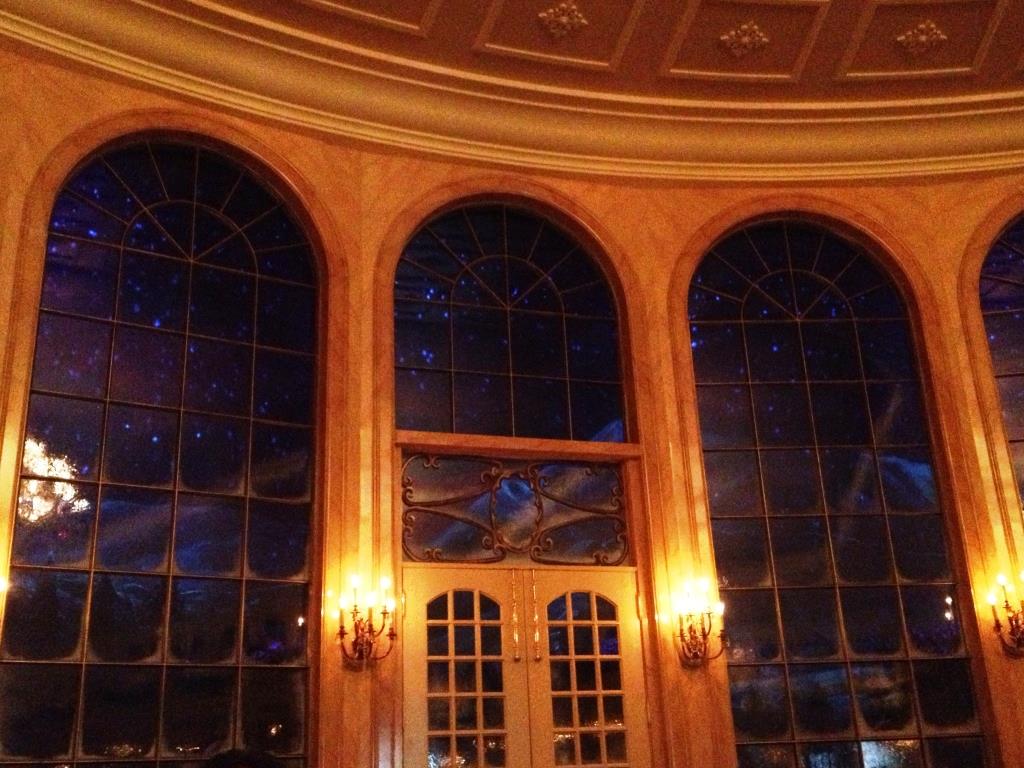 Snow falling outside my castle.  In Florida.  All year round.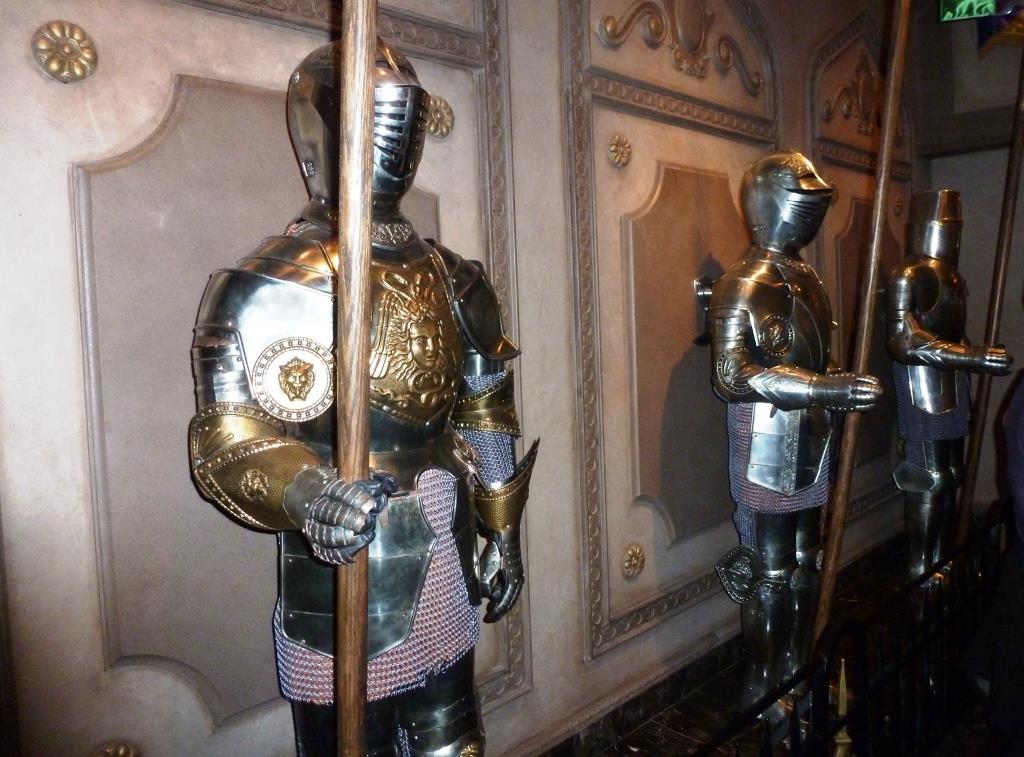 Snoring guards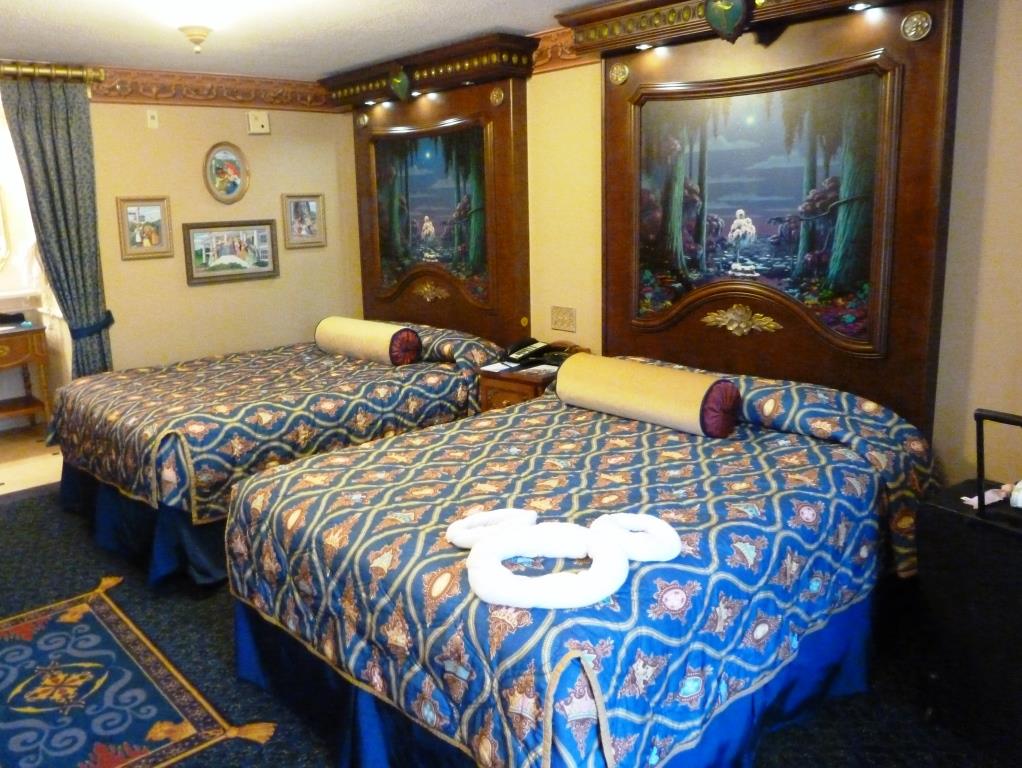 Towel Mickeys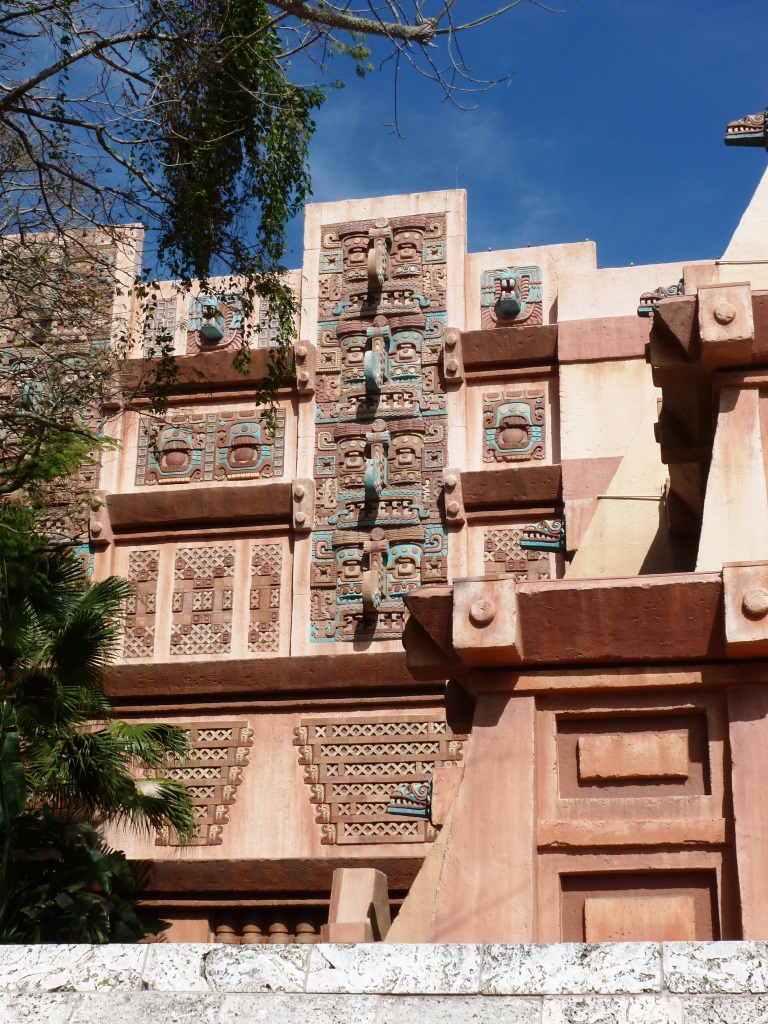 Feeling like a world traveler, even when I'm not.  (Yet.)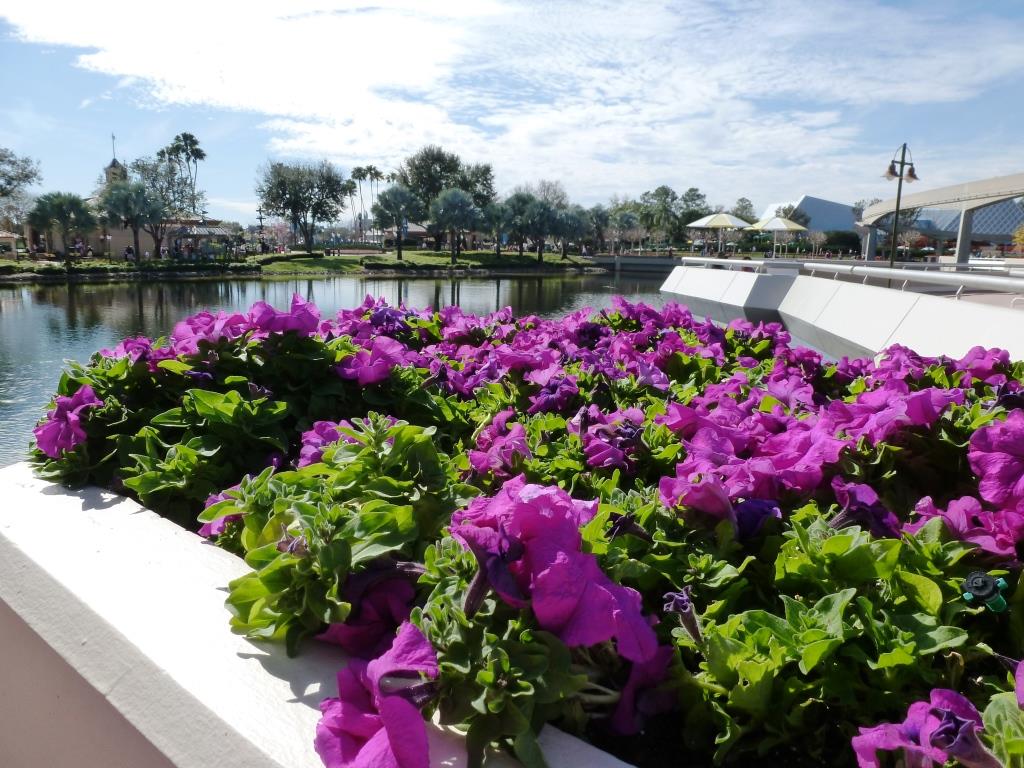 Lush landscaping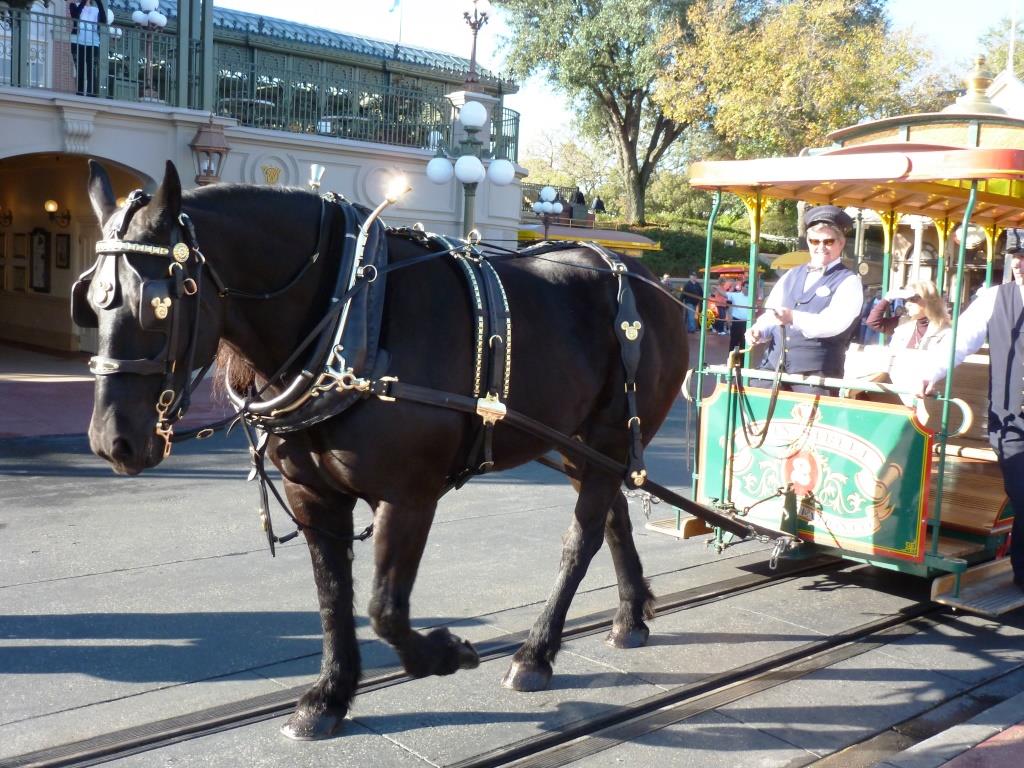 Live horses on Main Street USA (wearing gold Mickey harnesses)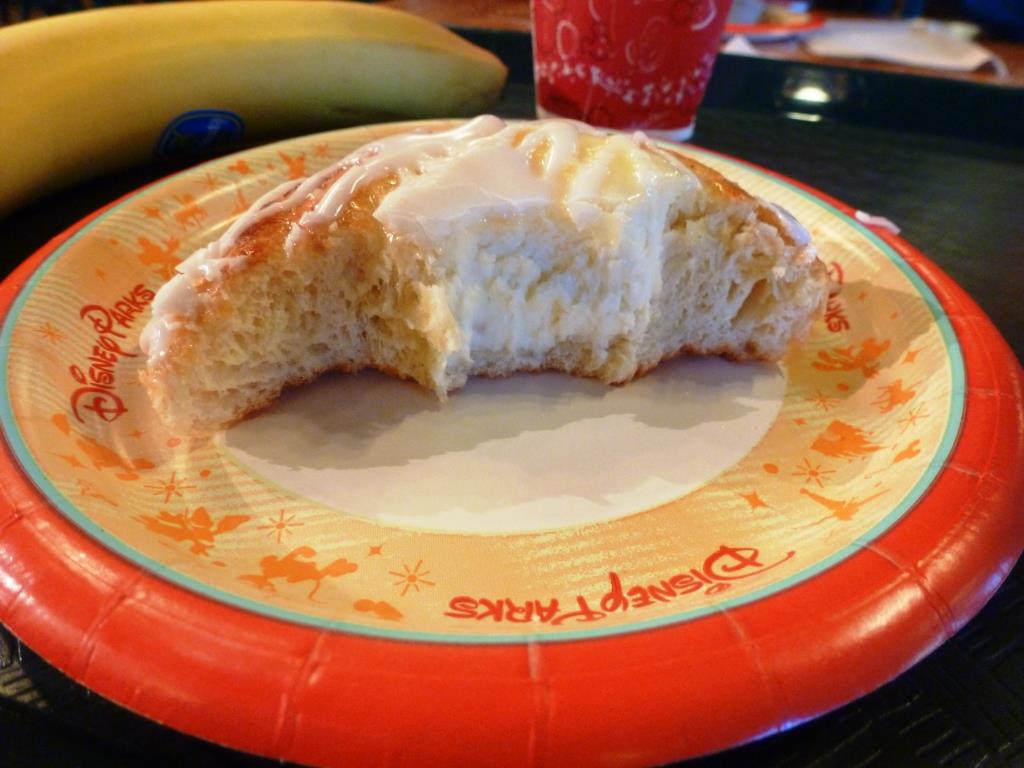 Danish plates with frolicking characters & fireworks
What are some of your favorite Disney details?
*o*     *o*     *o*
Thank you Deb at Focused On The Magic, for hosting this fun weekly Disney photo hop.  Click on the button below to see more great "Disney Detail" pictures from this week!