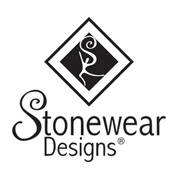 For two years now, I've had the privilege of being a brand ambassador for a womens active wear company that I've grown to truly love:  Stonewear Designs.  This Colorado-based business makes beautiful, quality clothing that is durable, functional for multiple active uses, extremely comfortable, flattering, and stylish enough for anywhere from the trail to the office.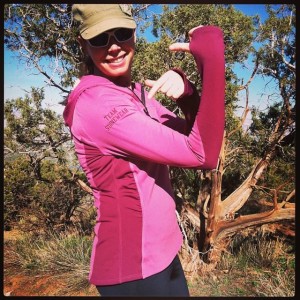 It's not an exaggeration when I say that I wear my Stonewear Designs daily.   Whether you are a rock climber, yoga enthusiast, runner, hiker, traveler, or just all around busy Woman-On-The-Go… they offer fantastic fabrics and styles to keep up with you in all your endeavors.  If you don't already, you will quickly come to love them, too!
Now for the exciting part… they have just launched a search for new Stonewear Designs Ambassadors!  Here's what they are looking for:
"Do you lead an active sports lifestyle? Are you involved in your community, and/or do you give back to the world with your energy and time? If so, join our group of inspiring active women and apply to become a Stonewear Ambassador."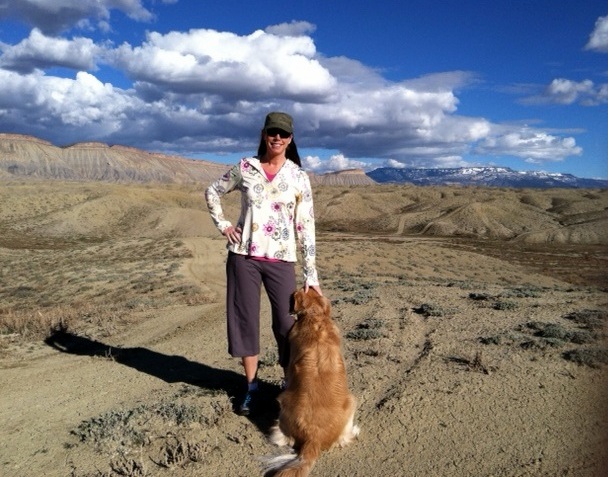 Your job as a Stonewear Designs Ambassador will be to promote Stonewear Designs through:
Social media posts and blog updates,
Writing personal product reviews, and
Providing videos and pictures showing your busy active lifestyle while wearing Stonewear.
In return, you will receive a generous allowance to shop from their collection (starting with the Fall 2014 season), so you have plenty of amazing Stonewear to add to your lifestyle!   Plus, you'll get to work with some fantastic and inspiring people, both your fellow Ambassadors, and the lovely folks behind Stonewear Designs.
Here's a quick look at some of the fun I've had in my Stonewear this past year…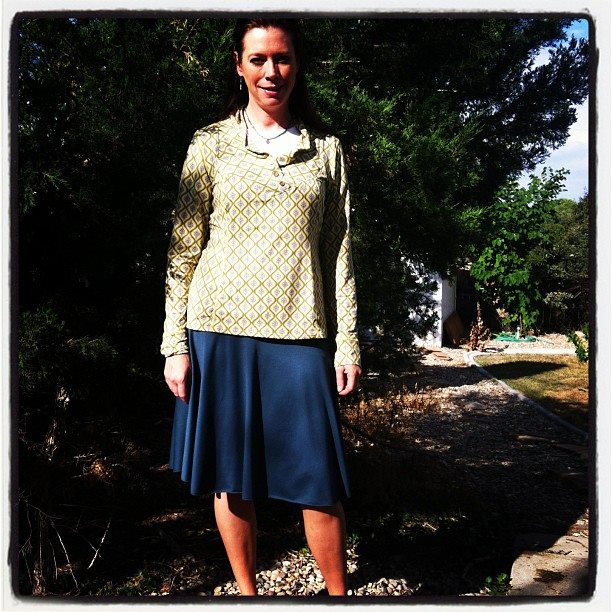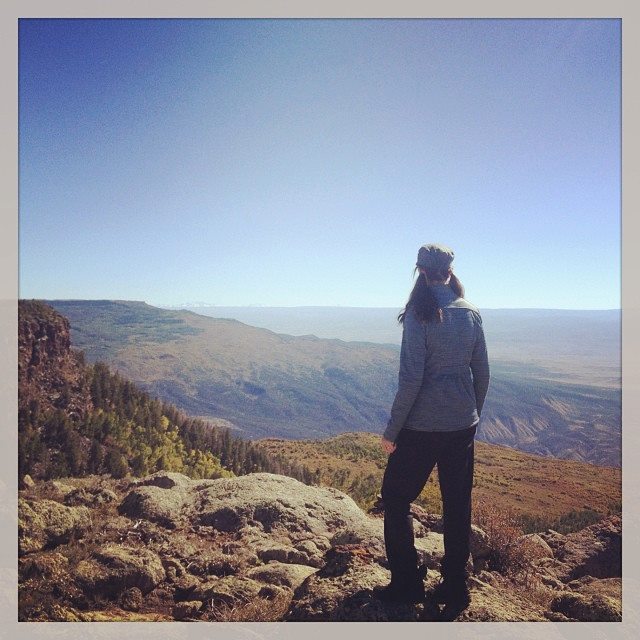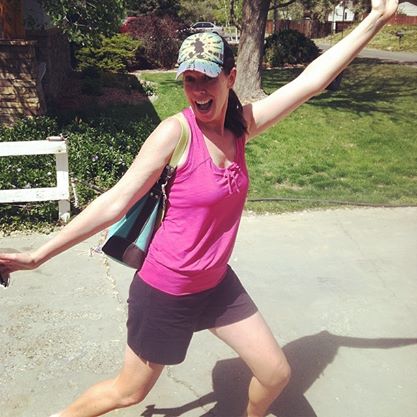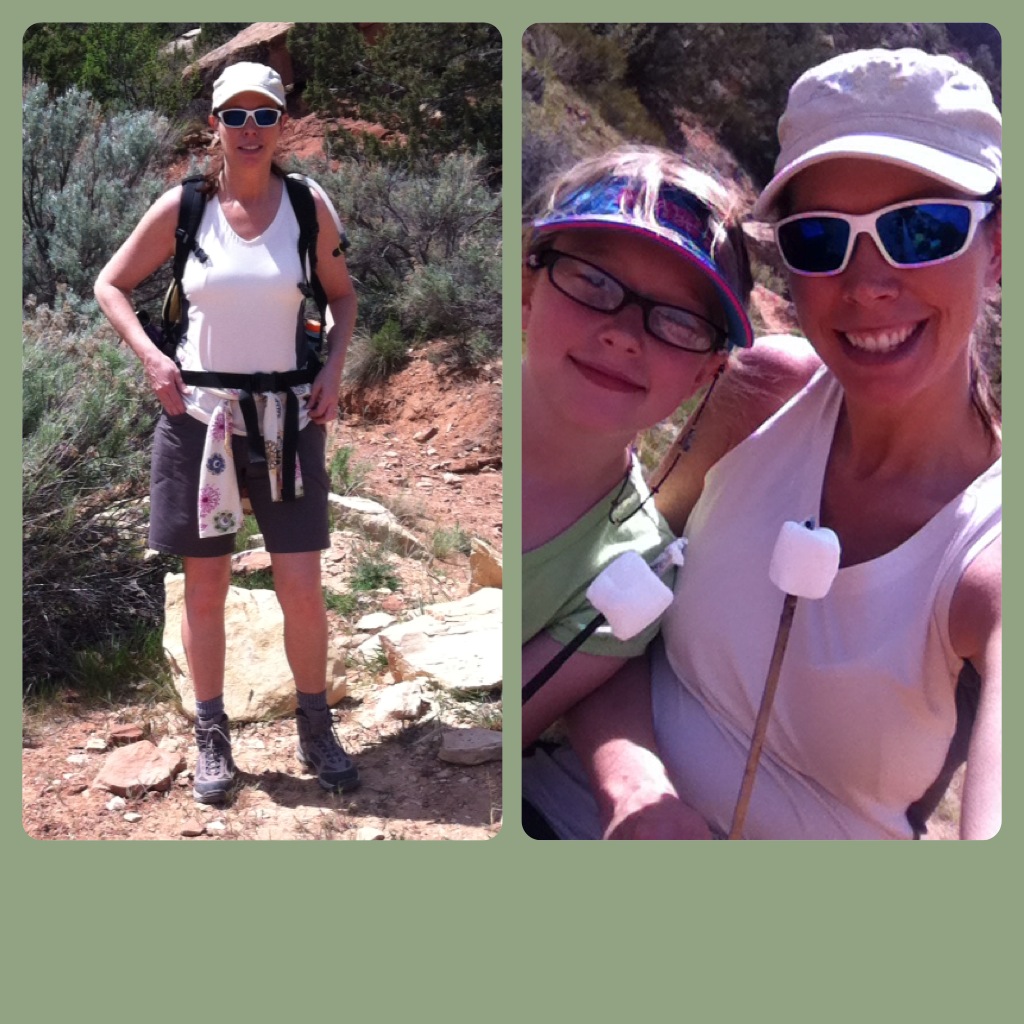 Apply To Be a Stonewear Designs Ambassador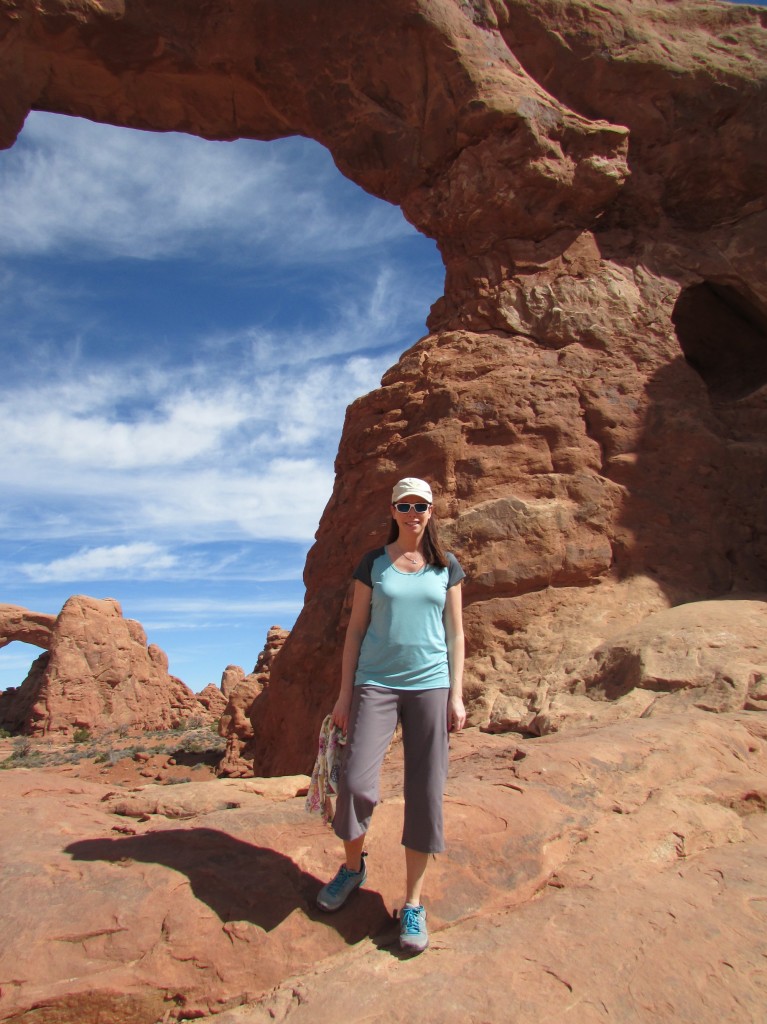 I can't recommend this experience highly enough, it's truly been a highlight of my social media career.  Feel free to ask me any questions.  And if this sounds like a good fit for you ~ apply to be a Stonewear Designs Ambassador today!
Be sure to follow Stonewear on Facebook and Twitter for more updates about their 2014-2015 Stonewear Designs Ambassador search.  And don't forget to give them a shout-out on social media… and have your supporters do so, too.   Show them your influence!  🙂
Twitter: @stonewear
Instagram: @stoneweardesigns
Facebook: Facebook.com/StonewearDesigns
Apply To Be a Stonewear Designs Ambassador HERE.
*o*    *o*    *o*