Europe is home to a number of great countries that just so happen to be fantastic holiday destinations and Spain is no exception. The home of paella, bullfighting and the wonderful Costa Brava, Spain, and in particular, Barcelona offers so much for the family — especially the kids. So, what can a family of four do in Barcelona? Read on to find out.
 Heading for the coast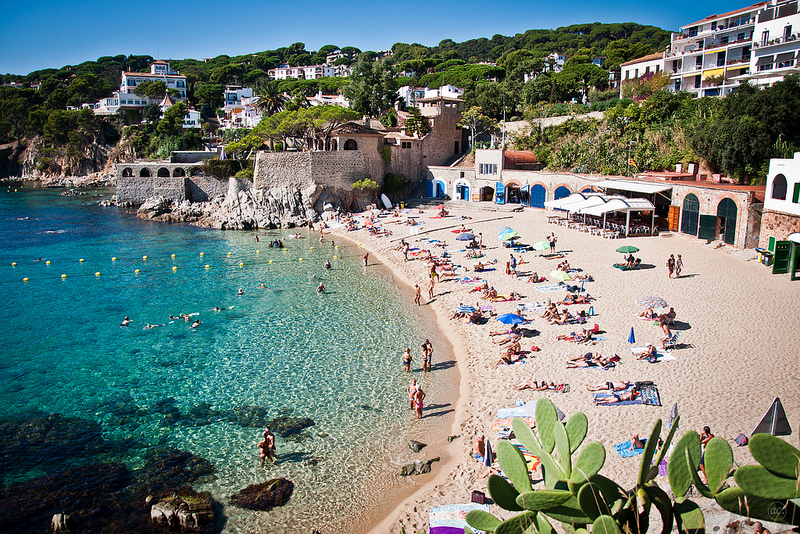 Although it's not strictly in Barcelona, the exceptionally beautiful Costa Brava, one of the prettiest parts of Spain, lies just 60 km northeast of the city. Moms and dads will love Costa Brava's rich cultural heritage, which includes three museums celebrating the life and work of the artist Salvador Dalí, such as the Dalí Theatre-Museum in Figueres. Meanwhile, the kids will love the region's glorious beaches, while their parents can unwind in Empordà, Costa Brava's exceptional wine region.
Getting cultured
If there's one thing that Barcelona is really good at, it's housing museums, and there are a bunch of museums just waiting to be discovered around the city. Head to the Museu Egipci, Barcelona's Egyptian museum, where kids can explore one of the world's most famous ancient cultures without having to travel to Egypt! Elsewhere, The Museu Blau (The Blue Museum) forms part of the Natural Science Museum and houses amongst many, many other exhibits, a whale skeleton that dates back to 1862.
 Talking to the animals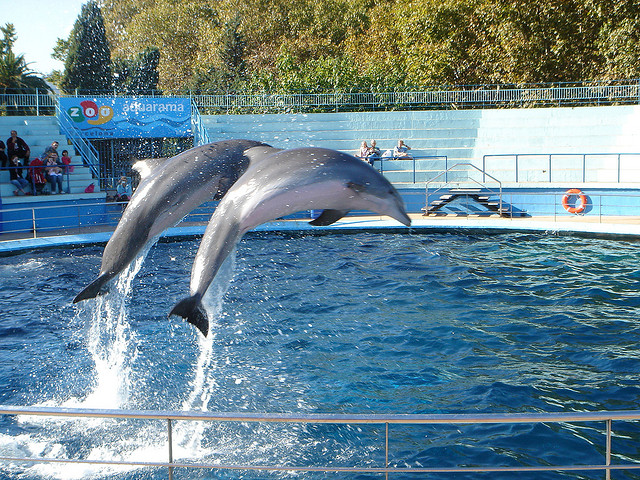 If the kids would rather see living animals, then there are two attractions in Barcelona that you can't miss: Zoo de Barcelona and L'Aquàrium. Both offer so much to kids of all ages, and while the zoo boasts daily dolphin shows and residents that include giant sea lions and elephants, visitors to L'Aquàrium can meet over 11,000 different animals. Among them are several different species of sharks in what is known as the world's largest Mediterranean-themed marine attraction.
Spain is the place to travel to with the kids. Why not make a note of it for your next family summer holiday?
*o*    *o*    *o*
Images by Tchakcy and cdamian, used under Creative Commons license.  This is a guest post provided by one of this blog's partners.