The following is a guest post, written and provided by one of this blog's partners.
Do you have an adrenaline junkie in your life? If so, the choice gift for them is obvious – give them the gift of an "experience" by purchasing an activity voucher or package.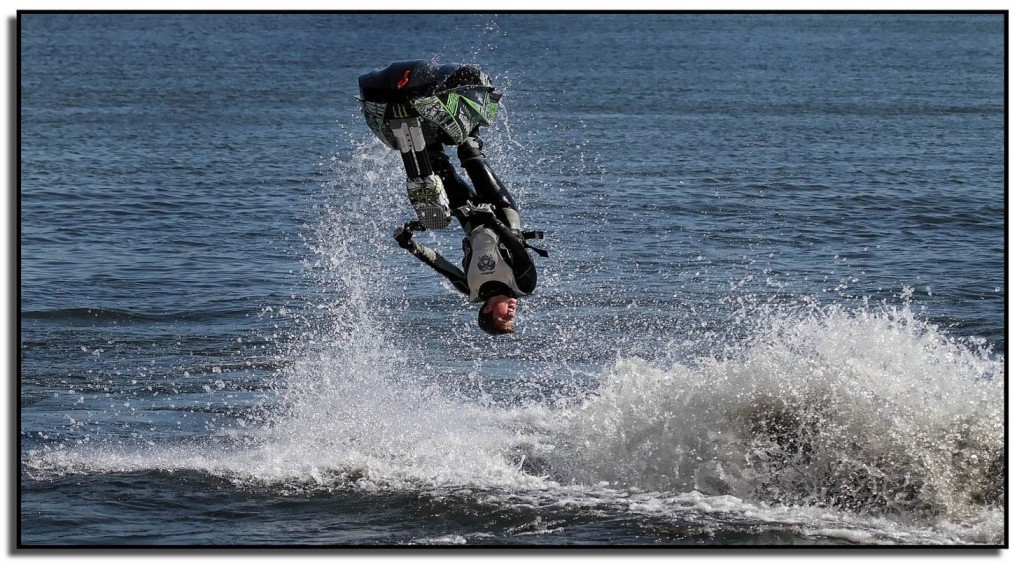 Activity and experience gifts are gifts that will last a lifetime. Why? Because amazing memories last a lifetime, that's why! Here are five great activity and experience gift ideas that are sure to add some thrill and excitement into the life of anyone who appreciates adventure.
 Sky Diving
Nothing quite gets the heart beating like jumping out of a plane from altitudes of over 10,000 feet. A skydive is an adrenaline fueled experience that jumpers will never quite forget. Free-falling through the sky at over 100 mph and taking in breath-taking views is something that cannot be experienced through any other activity.
A skydiving experience is the perfect gift for any thrill seeker. It's not quite as dangerous as it sounds though as before a sky dive, the participant will be appropriately trained on all aspects of skydive safety. The participant will be strapped to an experienced, professional skydiving instructor during the jump too.
Kite-Surfing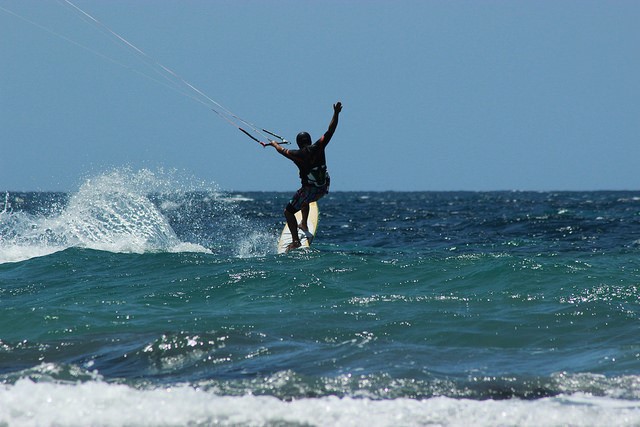 For any water sports enthusiast, kite surfing packages are ideal if you're just getting started. The art of kite surfing takes some training to accomplish and by gifting someone a kite surfing package, you could help them to master a new skill and kick start a new hobby. Whether you choose to purchase their beginners equipment or their first round of lessons, you'll help a loved one take the first step to enjoying one of the most exhilarating water sports there is.
Sports Car Driving
It's not everyday you get to see a luxury sports car like a Ferrari or Lamborghini, let alone actually get behind the wheel of one. Want to make a friend or family member feel like a movie star? Well, purchase a sports car driving gift experience!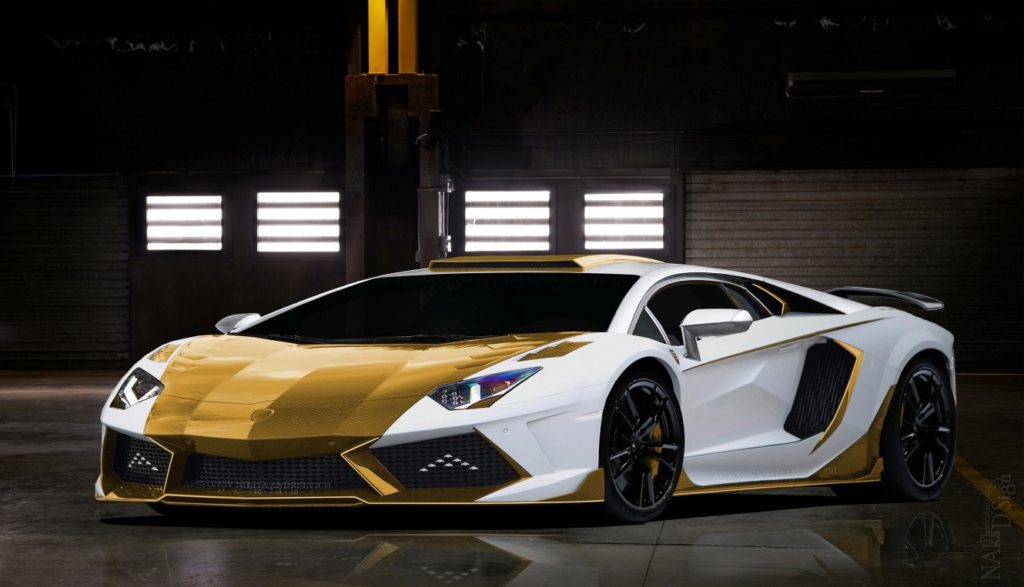 There are numerous different types available with each offering varying tracks, vehicles and durations. Whatever package you choose, you'll be giving a loved one the reason to show-off plenty as they will be sure to tell the story about how they once drove a Ferrari or Aston Martin on a high speed track to anyone that will listen!
 Flying Lesson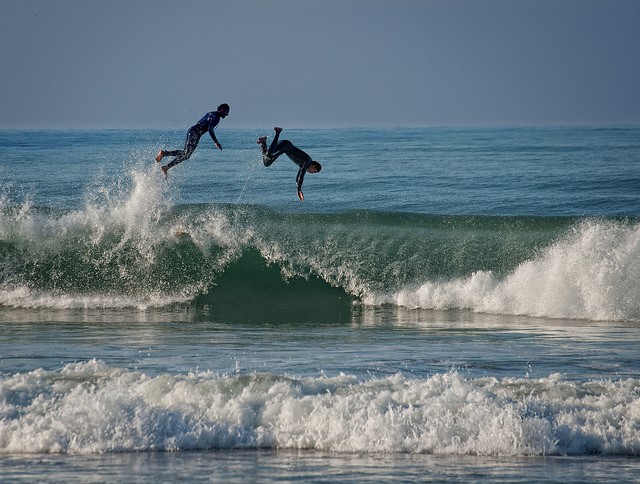 A friend or family member need not be an aspiring pilot to want to fly a plane. Flying a plane is one of those truly once a lifetime experiences, and something many of us only ever dream of. Surprisingly enough, you can actually gift someone a flying lesson at a relatively reasonable cost. They will fly with an experienced pilot, observe flying techniques and learn how to master the plane controls before controlling and piloting the aircraft themselves!
 Buggy Racing
If you're looking for a slightly less expensive and less dangerous gift idea, buggy racing can be a great experience gift idea. Race and rally at the same time across a dirt track or cross-country course in a top of the range-racing buggy and if your budget allows it, why not purchase a group buggy racing experience so that your loved one can enjoy this exciting, fun activity with some friends?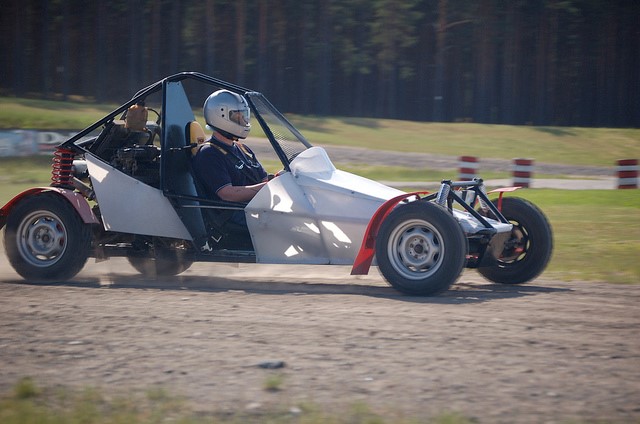 Give the gift of a thrilling adventure with one of these awesome experience gift ideas – you may even want to join in yourself!