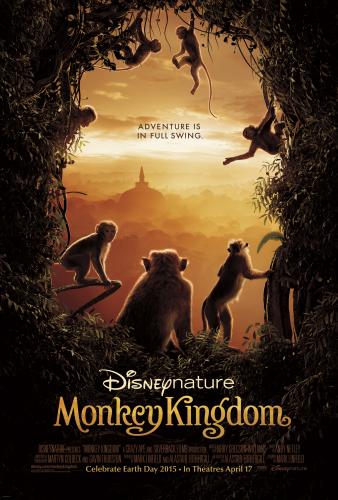 There's still time!  Head to the theatre to see the new Disneynature film MONKEY KINGDOM during opening week (April 17-23… through tomorrow!) and Disneynature will make a donation in your honor to Conservation International.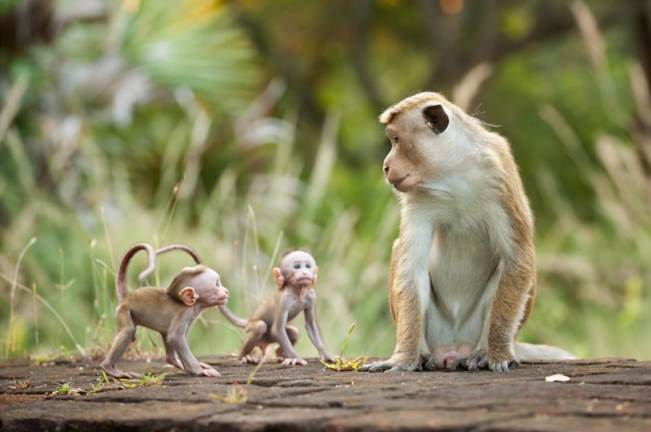 See Monkey Kingdom for Earth Day
It makes me so happy that every Spring  in honor of Earth Day, Disneynature releases a new fantastic, family friendly nature film.  These films are not super-hero blockbusters, or record setting animated flicks.  But so much more importantly, they inspire a love of our amazing planet and help us be mindful of its heartwarming animal kingdom.
And for each movie ticket purchased during opening week of the film's release, Disneynature makes a donation to a conservation fund, often one related to that year's movie theme.  This year the donations will help protect monkeys and other endangered species in their natural habitats.  You can learn more at http://nature.disney.com/monkey-kingdom.  There are so many breathtaking scenes in this movie.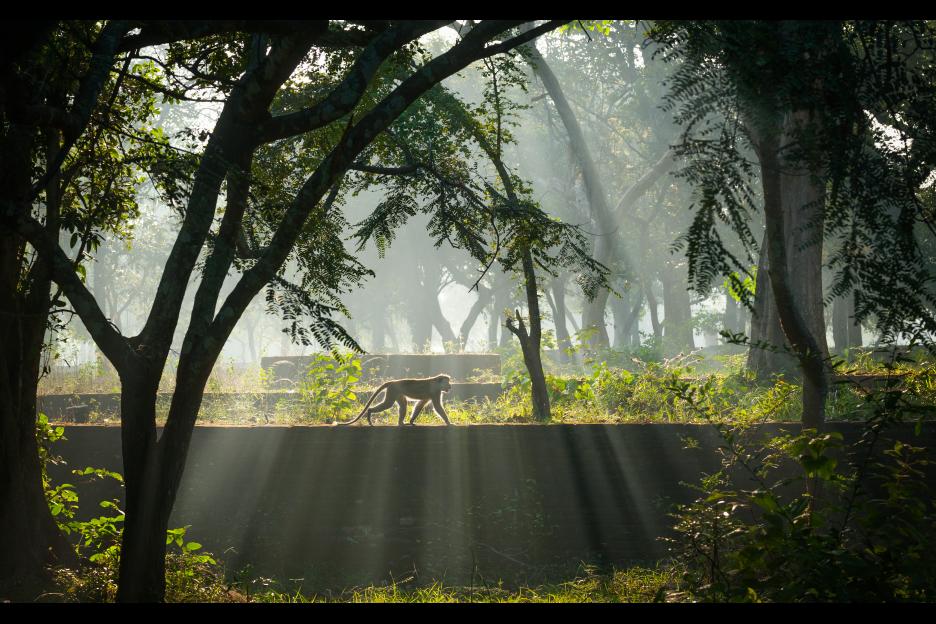 Honestly – not the cutest monkeys I've ever seen… but by the end of the story, you'll be absolutely in love with them.  Some of the funniest and most interesting scenes were when they headed into town, and had themselves an urban adventure.  Troublemakers!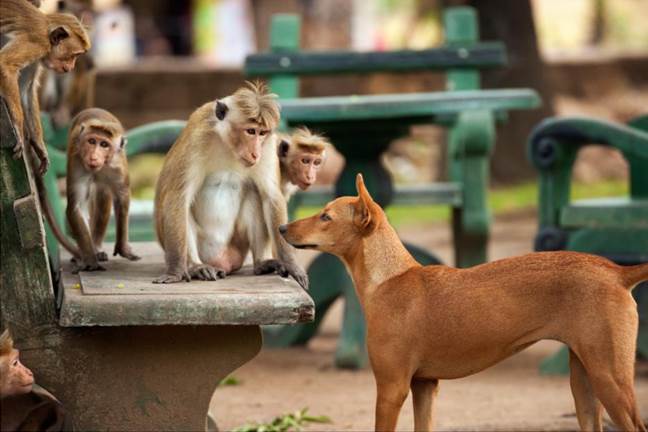 My daughter's 4th grade class took a school field trip to see Monkey Kingdom last Friday, here in Colorado.  It was wonderful, and although preceded by two hours of chaos and excitement, attempting to gear up nearly 200 kids to settle in with popcorn and be ready to watch a movie…
…once it started, they were all engrossed!  All the kids loved it.
No particular plans to celebrate Earth Day today?  Go see Monkey Kingdom with your family in honor of the occasion, and let Disneynature make a donation on your behalf… it's a win-win!
Here are some clips:

See Monkey Kingdom, and make a difference.
*o*     *o*    *o*