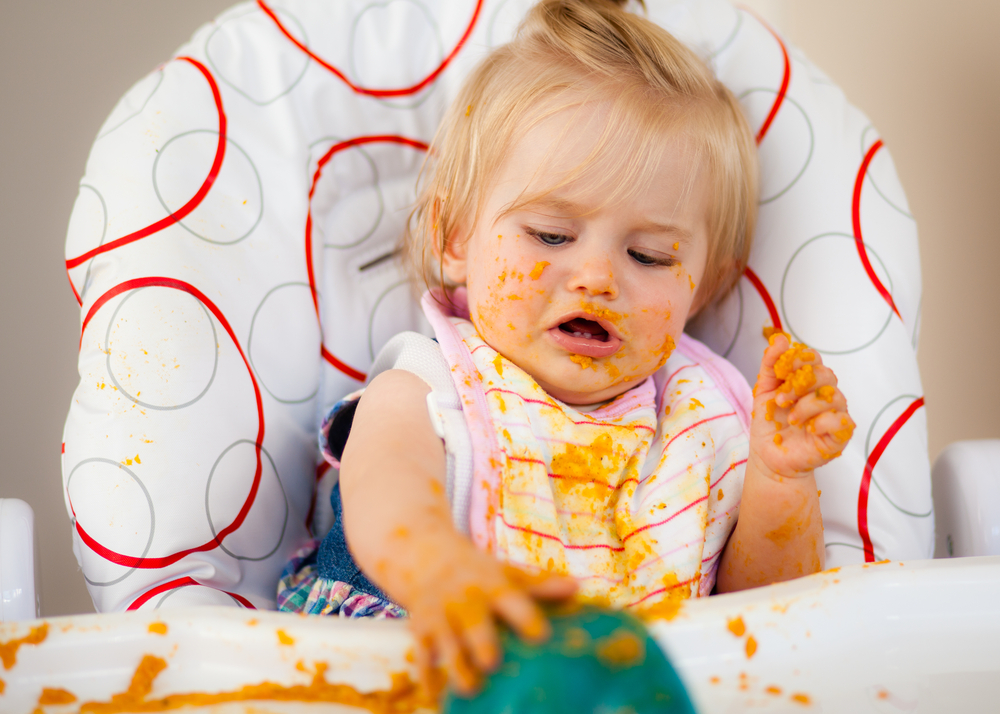 If you have kids you'll understand what it is meant by 'childproofing your home'. Our children can quite a mess when playing at home. I'm sure you can recall the countless times they've spilt something on the carpet or scribbled on the walls.
Because our kids are such messy pups, it pays off to child proof our homes to make sure we don't spend a ridiculous amount of money re-decorating our homes over and over again – or even just to make sure we don't live in a very messy home. Remember, just because you have kids, it doesn't mean you have to give up your design style. Below are a few tips to think about when decorating or re-decorating your home for mums, dads and guardians!
Furniture
Purchase furniture that only needs wiping down to give it a clean. Think about how often your kids have a bar of chocolate and its melted and not only has it melted all over their hands and face, it has also smeared all over the sofa.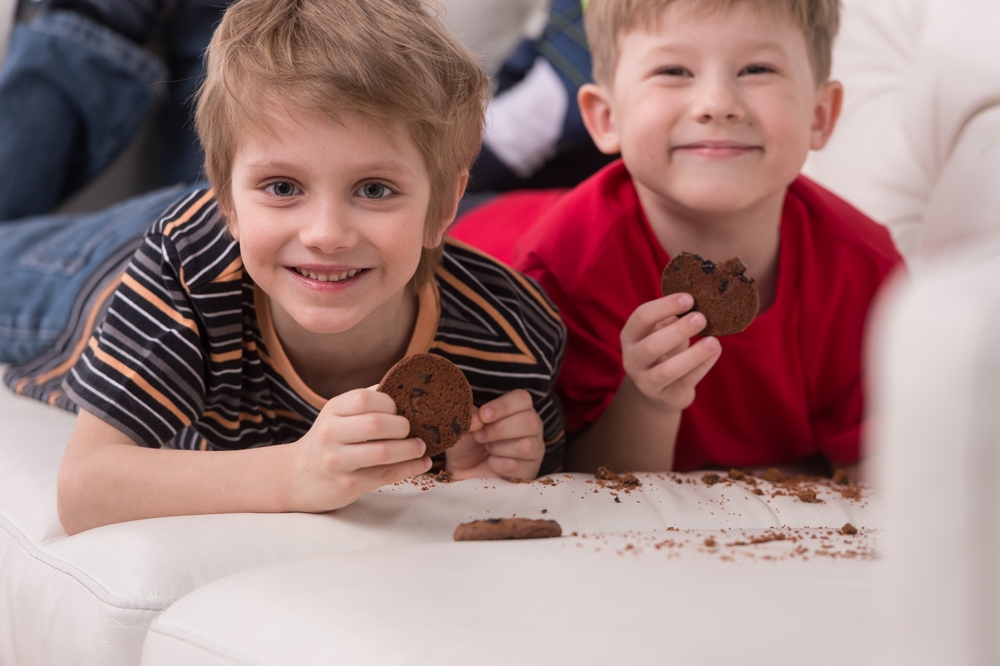 Think about purchasing a vinyl sofa – not only do they look modern and stylish, they are very practical. Make sure you go for practical dining chairs that'll stay pristine. Leather just needs a quick wipe down to stay looking smart.
Paint 
Invest in some wipe-clean paint so that you needn't worry so much about grubby hands getting on your walls. If you want to have neutral walls in your home, you can do so with this magical paint that you can find at the likes of Homebase. Check out their range of colours, here. If you use a finish such as eggshells, then most stains can easily be removed. Dads will be overjoyed after discussing this after the 5th time painting the same wall.

Flooring
When deciding on your flooring it is important that you weigh up all the options and think about what's best for you. Thick pile dark carpet is ideal in the bedroom as it hides dirt and is less likely to show stains. Laminate is a practical choice and you can add it all the way through your house. Not only is it easy to maintain, it is also easy to clean.
You can purchase oak laminate flooring from the likes of Discount Flooring Depot – which not only is stylish,  it can also withstand a lot more than a carpet can, including bicycles, food and drink and is perfect for high traffic areas. A mix of dark carpet and laminate flooring in your home is sure to be a winning combination to keep your home looking stylish yet practical.
Curtains
Kids will never tire from a game of hide and seek, and a spot they'll use quite often is behind the curtains. So instead of choosing a fancy curtain display such as swags and tails think about going for something like blinds. Blinds are much easier to fit and will mean you don't have to regularly replace them as your kids are less likely to pull or wrap themselves in them.
*o*     *o*    *o*
Post provided by a partner of Colorado Mountain Mom.