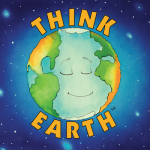 Looking for some free activity ideas for your kids on summer break, with a bonus of helping become more aware of their environment?  Think Earth is a non-profit organization committed to helping young people develop habits and behaviors to help improve their environment… that is, to THINK EARTH.   In support of that goal, they are offering free green summer activities for kids.
Free Green Summer Activities for Kids
Think Green offers an award winning kids curriculum for free, which includes engaging worksheets and videos on things like natural resources, pollution and sustainability.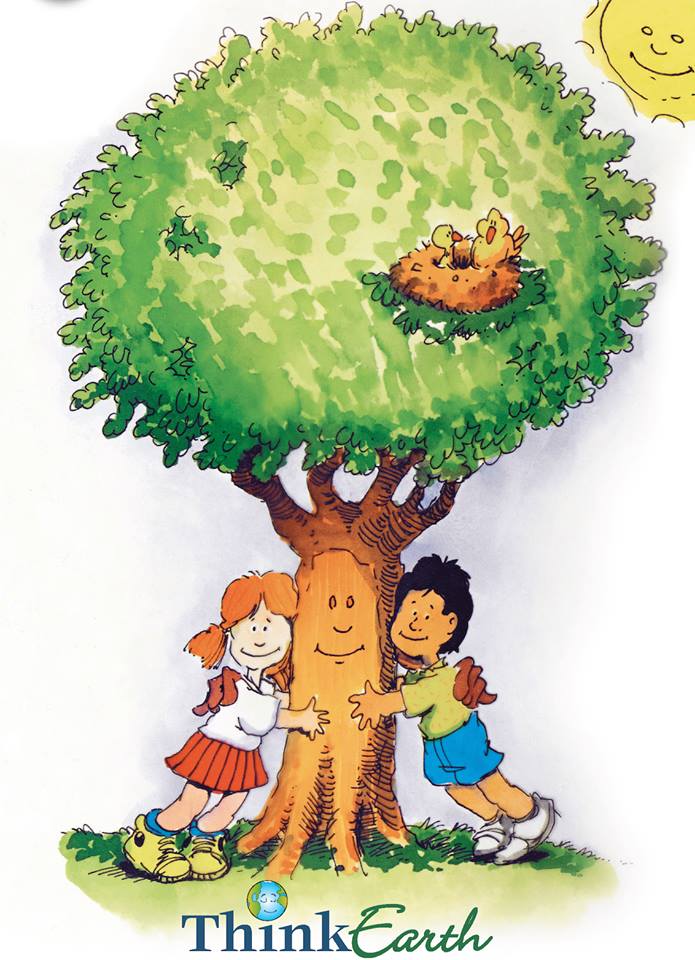 The complete Think Earth Curriculum—nine units from preschool to middle-school—has been used since the 1990s to teach students about the importance of a clean, healthy environment and about what they can do to:
conserve natural resources
reduce waste
minimize pollution
Units are now available online, where you can also find more details and register your child.  Here's an overview of the unit objectives, for Kindergarten through 8th grade.
Think Earth also put together some links to online games and activities for kids for you to check out, along with an interesting Think Earth video for kids to watch.
I thought this was a fantastic and exciting offering, and will be helping my soon-to-be 5th grader to check it out this summer!  🙂  If you give it a try, please let me know what you think.

*o*     *o*     *o*
Image credit Think Earth.org.