Today I saw a fun mom post on Facebook, a photo of her adorable daughter eating pancakes at IHOP.  It was obviously the little girl's idea of how to kick off their day.  The cool mom (Brandi of Mama Knows It All, my fellow Aventura Ambassador) hashtagged the photo #SummerOfYes.
I love it.
In that same spirit of living this summer to the full, and going out there to get after some serious fun… how about a few awesome links to Colorado Summer Fun 2015 Coupons, from ColoradoKids.com?  There are all kinds of adventures to be had here in Colorado – may as well get them at a discount.
Colorado Summer Fun 2015 Coupons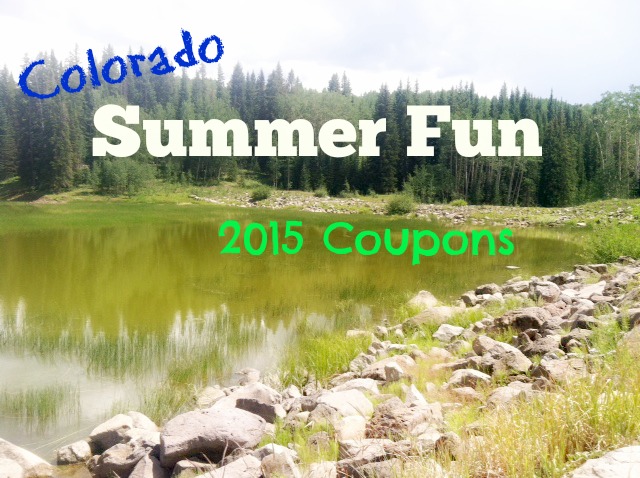 Copper Mountain Resort Association
Elitch Gardens Theme and Water Park
Glenwood Caverns Adventure Park
Putting Edge Glow-in-the-Dark Mini Golf & Arcade
Silverthorne Recreation Center
Enjoy!  And let me know what your favorite summer adventures are from this list!
*o*     *o*     *o*