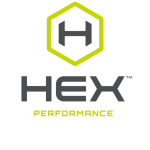 Whether your active endeavors take place in the forest, in a gym, or out with a ball in the field…. say hello to fresh-smelling gear and apparel.  HEX Performance is an innovative detergent, formulated especially for high tech fabrics.   It's the first-ever system designed specifically to clean and protect today's high performance fabrics and athletic gear.
This is great news for any athletes, fitness or outdoor enthusiasts who invest in quality performance clothing.  You pay a lot for technical moisture wicking apparel, and you want it to continue to perform for a long time. Using HEX is a great way to make sure that it does.
HEX Performance ~ Cleans
Smells can build up in gear and athletic/active wear clothing that doesn't come out, no matter how many times you try and wash it.   The problem is that sweat, dirt, oil, bacteria, mildew, and other pollutants contribute to odor that gets trapped in our gear and clothing.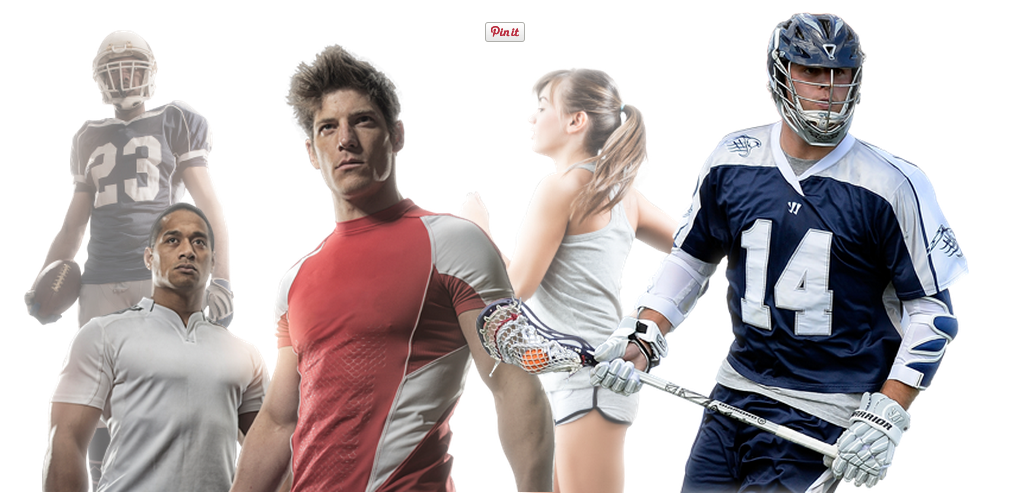 To address this, HEX scientists have created a new formula designed specifically for performance gear and apparel that cleans and eliminates unwanted odors  from these items.
I appreciate that the HEX Performance system comes in a variety of forms, for a variety of needs:
HEX POWER+ LAUNDRY DETERGENT – for use as a washing machine detergent, in place of your current detergent.  It's clear, almost the consistency of water, concentrated, and very effective.  A small half cap (or "1 scoop") took good care of my medium sized load of performance active wear.  I cherish and baby these clothes, washing them in cold and line drying.  Now I can baby them even more!  They smelled and felt fantastic after one use of HEX Power+.
HEX ULTRA+ DUAL ACTION GEAR WASH – for sports gear that's stinky and tough, which could be washed either in the washing machine or by hand.  This is a Step 1 (clean) and Step 2 (protect) set.  You can also use Step 2 in the fabric softener dispenser when washing active wear with the Power+ detergent, to give your apparel increased performance and protection.
HEX ON DEMAND+ SPRAY & GO – comes in a spray bottle, ready to spray on any surface, even porous ones, to clean and deodorize.  Very versatile, you can use this on anything from smelly gym bags to funky yoga mats.
HEX Performance ~ Protects
There are some truly impressive moisture wicking synthetic fabrics that have been created in recent years.  One of the things I like best about the HEX Performance products is that they are also designed to help protect and maintain today's high performance fabrics and athletic gear.
The power of HEX Tech not only cleans, but also restores wickability, provides antistatic protection, and even adds a degree of hydrophobic protection.  This ensures your gear will stay at it's peak performance level.  Nice.  I plan on continuing to use it for our outdoor and fitness apparel and gear.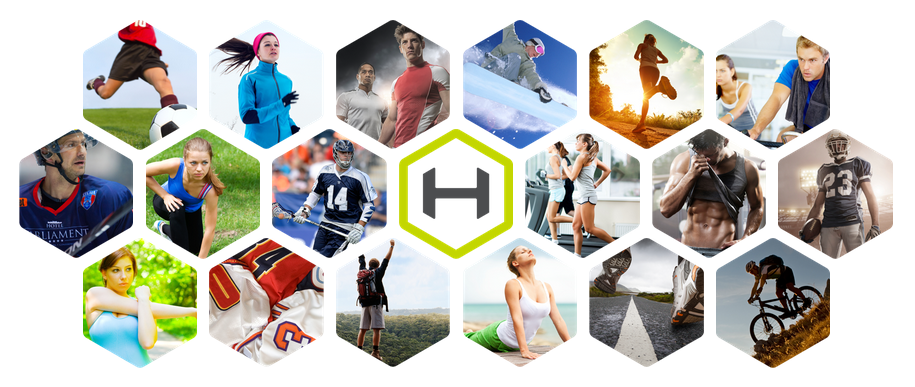 Check out HEX Performance available online, and now also in all Target stores in Colorado and Georgia.  On their website you can request a free sample, and they offer 100% money back guarantee of satisfaction.  Right now they are offering free shipping on all orders over $25.  
*o*     *o*     *o*
Disclosure: I was compensated for this post by HEX Performance. All opinions are my own.