Nearly three years ago, I was invited by Coke to attend a fun blogging event, Conversations with Coca-Cola.  Held at their headquarters in Atlanta, GA, this was a fantastic experience for me.  Touring the World of Coke and meeting the Coke Bear was a definite highlight.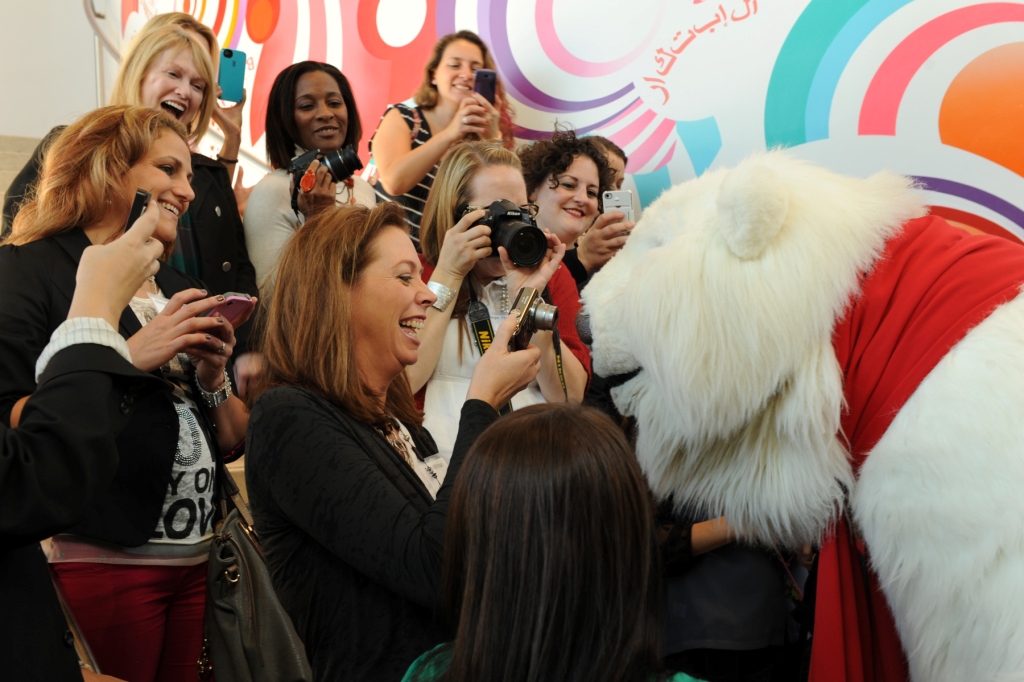 He *almost* licked my camera lens.  He loves me, and I love him back.
It was at this conference that I first heard about Coca-Cola's program #5by20.  Simply put, it's The Coca-Cola Company's global initiative to enable the economic empowerment of 5 million women entrepreneurs by 2020.  To achieve this, they implement programs to help women entrepreneurs — from fruit farmers to artisans.
#5by20 has since been launched in over 40 countries around the world, and can boast a number of beautiful, inspiring success stories.  This short video about Mama Njeri in Kenya, who became a mango farmer, gave me goose bumps.  🙂
So I was very excited to receive an invitation to return to Atlanta for the #5by20 Art of Entrepreneurship event on June 23 at the World of Coca-Cola!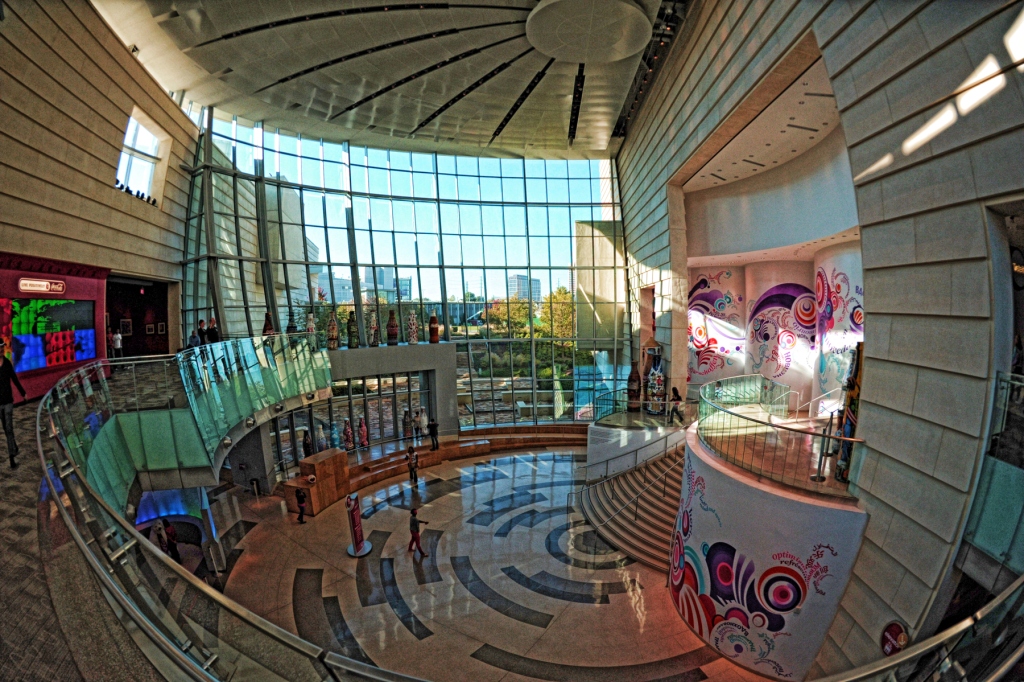 This event will celebrate the launch of #5by20 artisan items now being available for sale at the Coca-Cola Store online.
Probably what I'm most excited about (besides being reunited with the Coke Bear) is that #5by20 women artisans will be there to share their personal journeys and passions.  We'll also have an opportunity to see a demonstration and learn firsthand from an artisan how to make crafts from Coca-Cola labels.
Stay tuned for highlights and photos from this exciting trip!

*o*     *o*    *o*
As an invited media guest of Coca-Cola, all my travel, accommodations, and expenses are being paid to attend this event.  All opinions are my own.