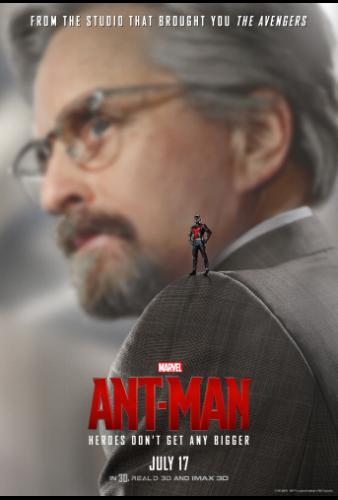 If you are a fan of Marvel Cinema, the wait for ANT-MAN is almost over!  ANT-MAN will be opening in theatres this Friday, July 17th.  This new Disney movie looks to deliver humor, action, adventure, and of course…. evil bad guys!
A little about the film:  The next evolution of the Marvel Cinematic Universe brings a founding member of The Avengers to the big screen for the first time with Marvel Studios' "Ant-Man."   In this cinematic version, master thief Scott Lang is the present-day Ant-Man. After being armed by Dr. Hank Pym with the astonishing ability to shrink in scale but increase in strength, Lang must embrace his inner hero and help Pym protect the secret behind his spectacular Ant-Man suit from a new generation of towering threats. Against seemingly insurmountable obstacles, Pym and Lang must plan and pull off a heist that will save the world.
But the burning question in my mind is, will he be able to control armies of *real* ants?!
Dun-dun-daaaaah!  I love the star power of this film, and can't wait to see Michael Douglas (playing Dr. Hank Pym) and Paul Rudd (as ANT-MAN) in leading roles.  Marvel's ANT-MAN looks like an entertaining and exciting flick – take a peek!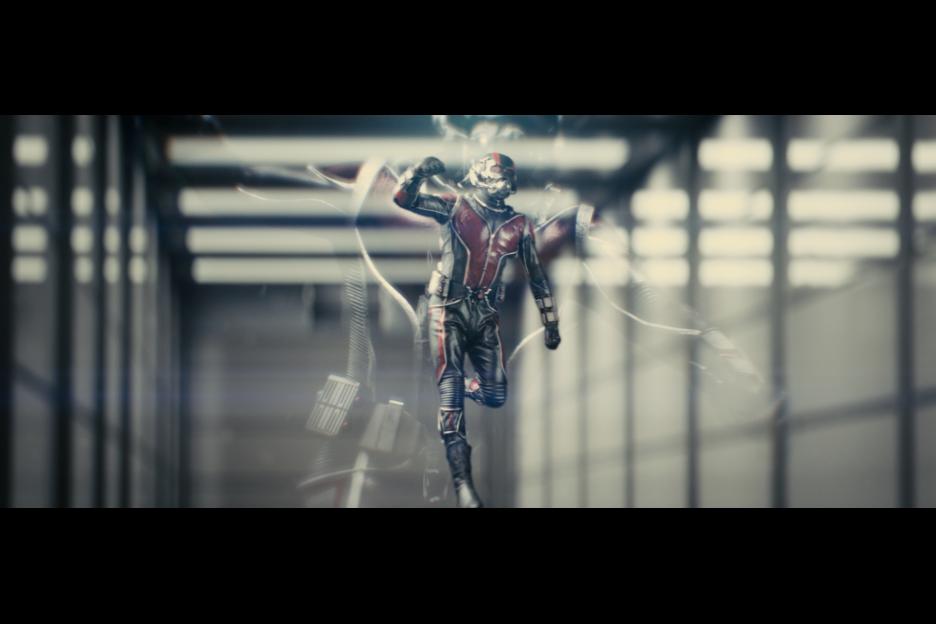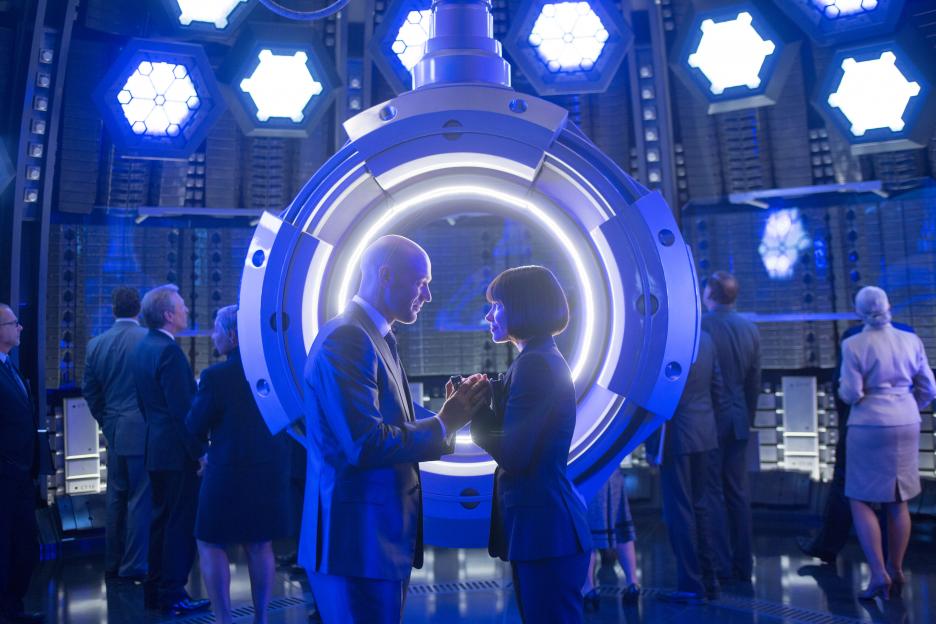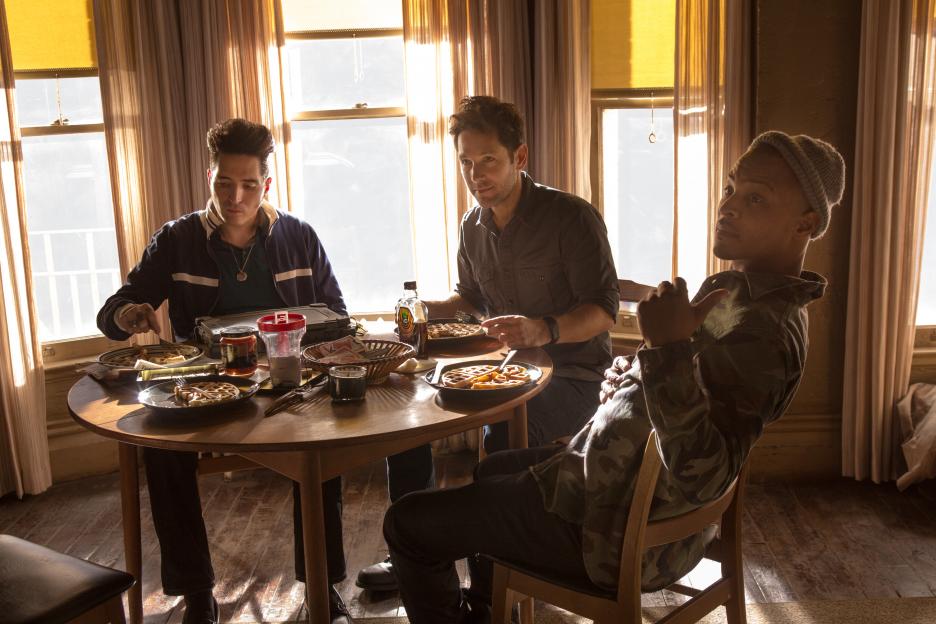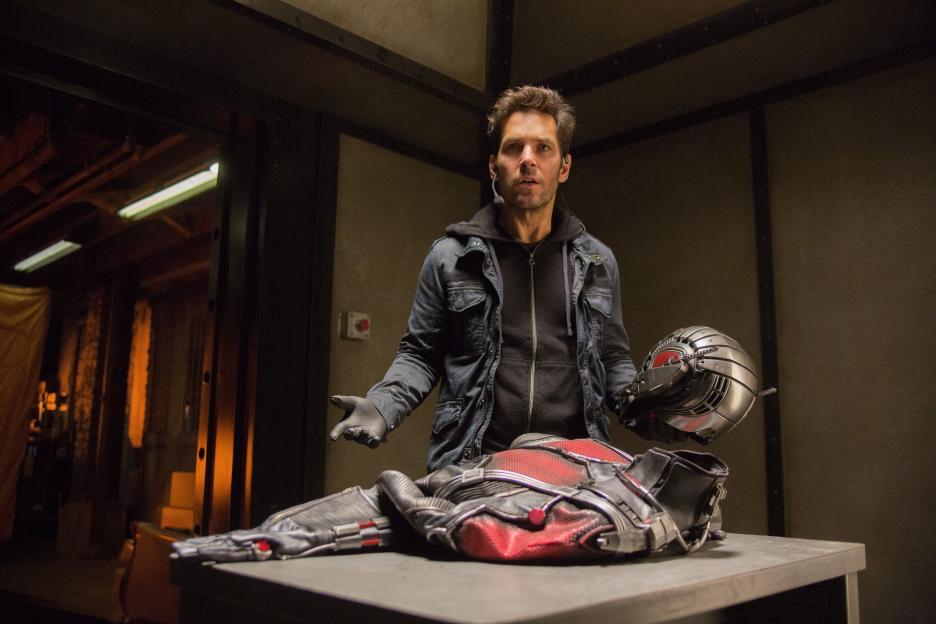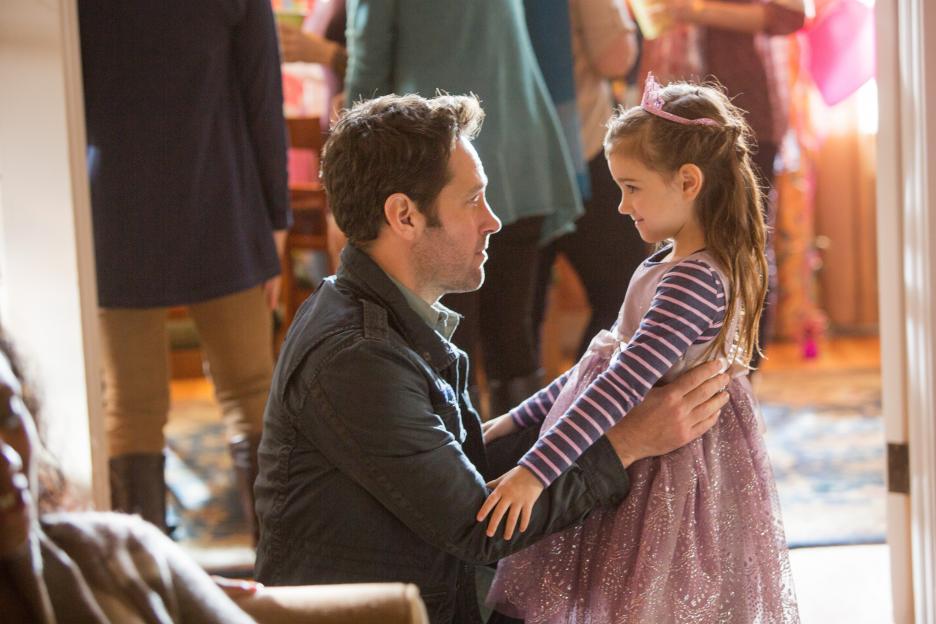 Marvel's ANT-MAN Trailer