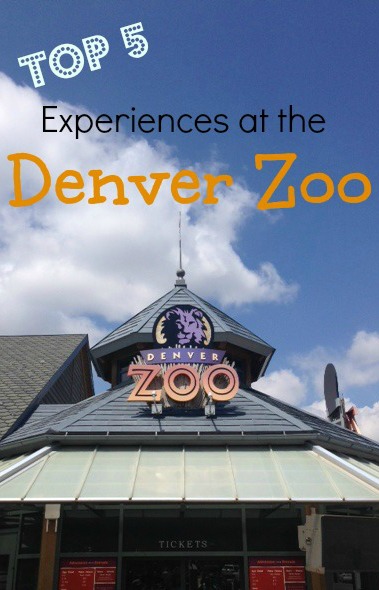 Every visit to the zoo is a new and exciting experience.  Unlike other tourist attractions with established rides and consistent entertainment performances… you just never know what antics the zoo animals will be up to when you visit!  That's one of the reasons my family loves visiting the Denver Zoo.
Top 5 Experiences at the Denver Zoo
Everyone's mileage will vary, and I'm sure your family has their own personal favorites at the zoo that they enjoy taking in.  But here's a quick look at my family's favorite moments on our recent trip to the Denver Zoo… Which of these would *you* most like to see?
#5: Exploring the Rain Forest at Bird World
I know what you're thinking.  BIRDS are not exactly the most exciting this to see at a zoo.  How wrong you would be…!
We absolutely loved Bird World.  Who knows, maybe it's my growing affection for anything with feathers, since we recently became backyard chicken owners.  But I think this exhibit is underrated, and very nicely done.
Bird World is an indoor aviary where each room features a naturalistic habitat and aquatic ecosystem.  There are three different areas to explore, with are completely without barriers, so birds fly freely among the visitors.  The first area reminded us of a rain forest, and my kids both insisted on staying awhile as they each spotted different beautiful birds.  So fun!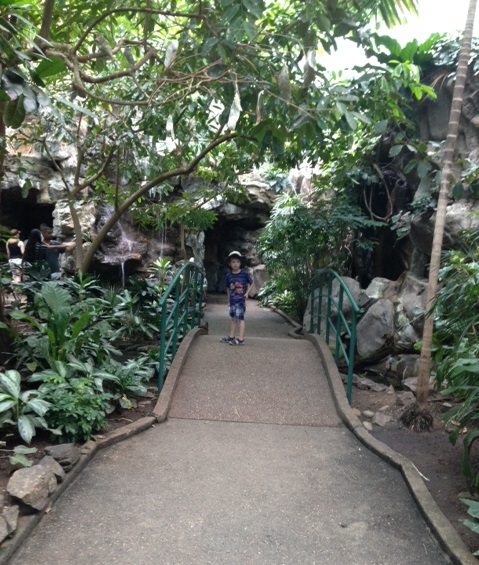 #4: The Penguins
What can I say, they're adorable.  Of all the animal antics we got to observe this particular day of our visit… they stole the show.  So happy, so busy.  Just… cute, cute, cute.
There are (at least?) two different kinds of penguins at the Denver Zoo, found at two different exhibits.  My favorite were these outdoor penguins located right outside of Bird World, which allowed you to watch them swim in their open air pool exhibit.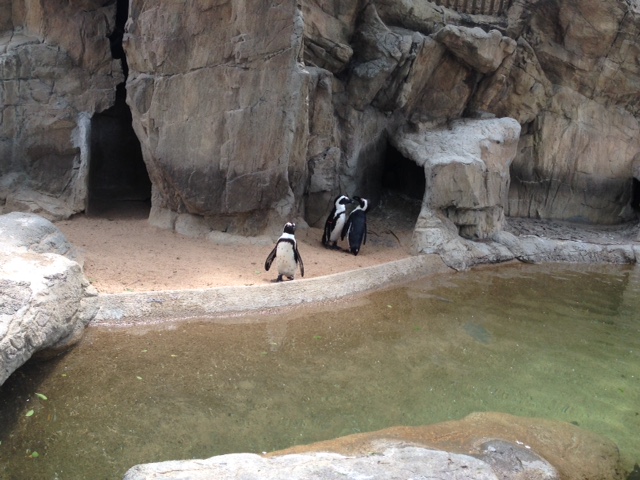 #3: Eating Pizza for Lunch at Northern Shores Cafe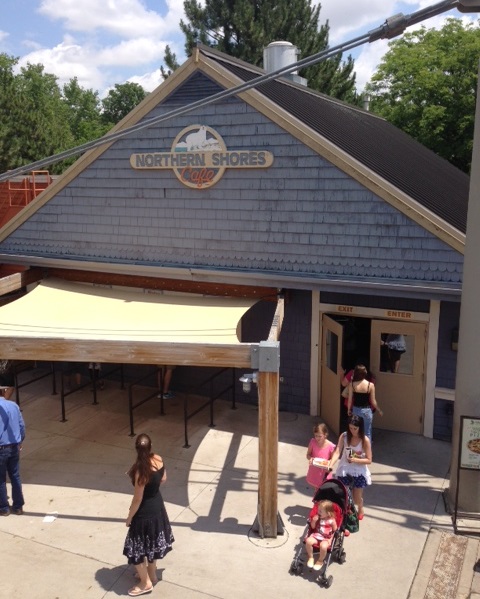 Have I eaten at every single dining locations available at the Denver Zoo, and can therefor objectively determine this is the best thing you can get for lunch?  No.
Have I eaten the pizza at Northern Shores Cafe, and can therefor objectively determine that it's extremely delicious?  Yes!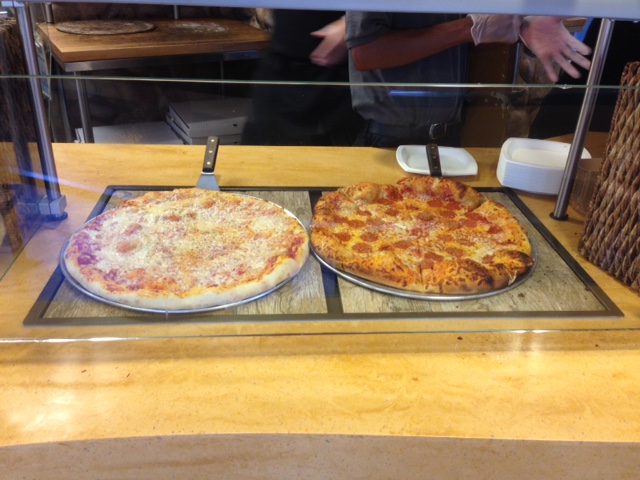 We love this place for taking a lunch break.  The pizza is consistently good, and reasonably priced.  There's plenty of seating outside, including a nice open air two-story, shaded deck area.  This section even has a playground and giant sandbox, which for some reason kids want to stay and play in for ridiculously long periods of time.  Go figure.  Kids like to play!
You can also purchase a soda in a souvenir plastic animal cup for $4.50 at Northern Shores Cafe and then refill it throughout the day, at any dining location in the zoo, for $1.89.
#2: Feeding the Giraffes
There is another zoo in Colorado which has offered visitors the ability to feed the giraffes.  FEED THE GIRAFFES, I tell you!!  This experience pretty much blows my mind, since interacting with these gentle giants is the type of thing I've dreamed of doing since I was a kid.
Well, now you get to experience feeding a giraffe at the Denver Zoo, too.  Yaaaay!!!  As of June 2015, the Denver Zoo's brand new Giraffe Encounter allows guests to connect with reticulated giraffes, actually hand feeding them.  So awesome.
The entrance to Giraffe Encounter has been added along the right side of the [previously existing] giraffe area.  Feeding times are currently set at 10 a.m., 12:30 p.m., 2:30 p.m.  Get in line early and buy your feeding ticket (for $5).  This is something you won't want to miss!
#1: Visiting Elephant Passage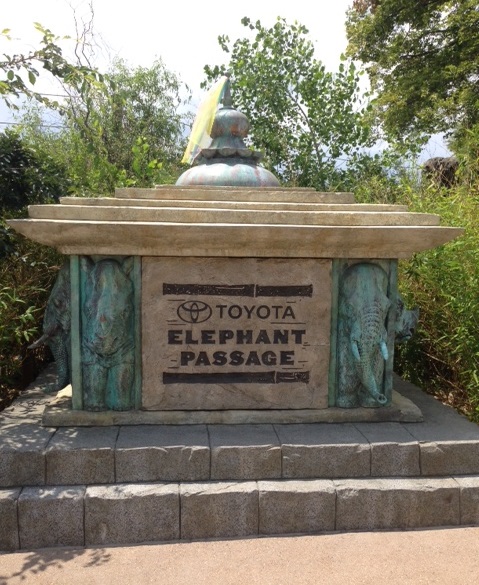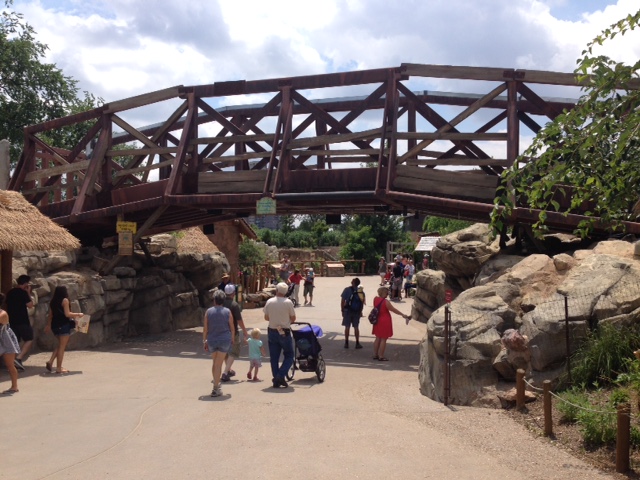 Another fairly new addition to the Denver Zoo, I always enjoy visiting the Elephant Passage.  It is one of the largest and most-complex elephant habitats in North America, and is the home of Asian elephants, greater one-horned rhinos and Malayan tapirs.
This area is set up like a small Asian village.  The details and theming are top notch, and are extensive enough to transport you right to tropical Asia during your visit.  In that sense, it reminds me of being at Disney World.  High praise, coming from me.  🙂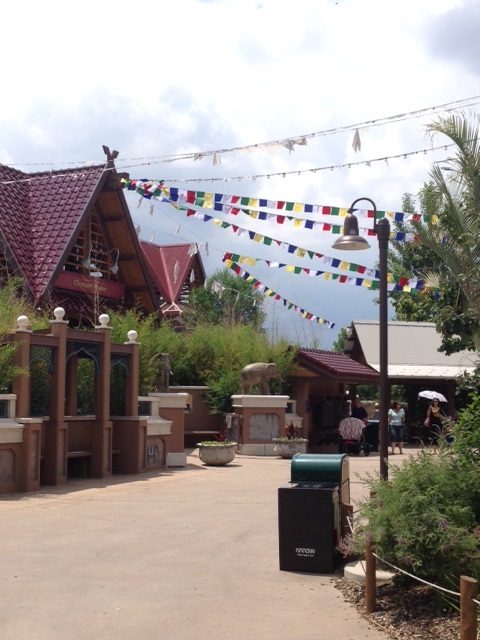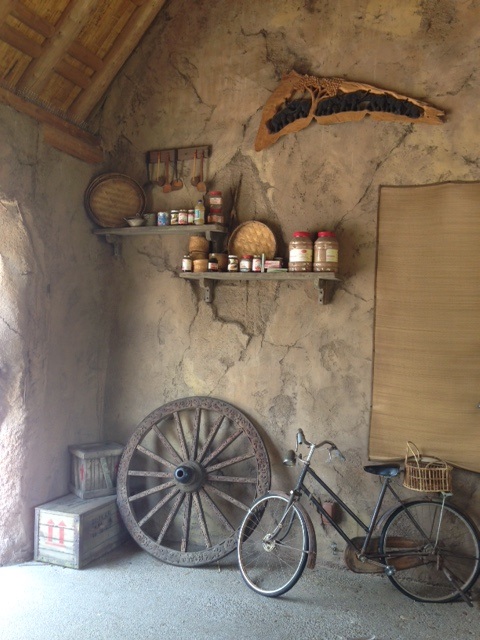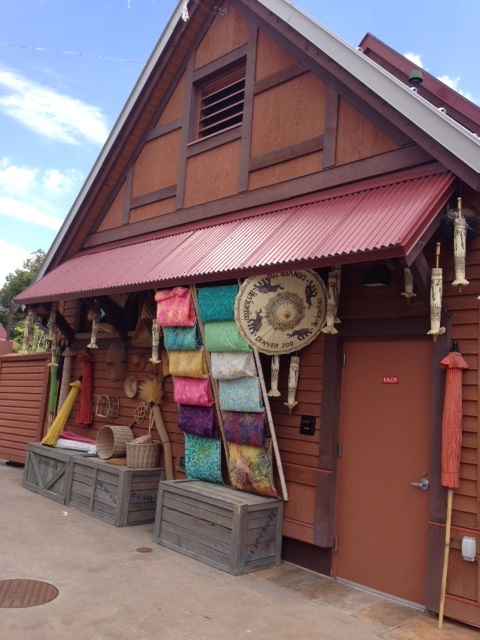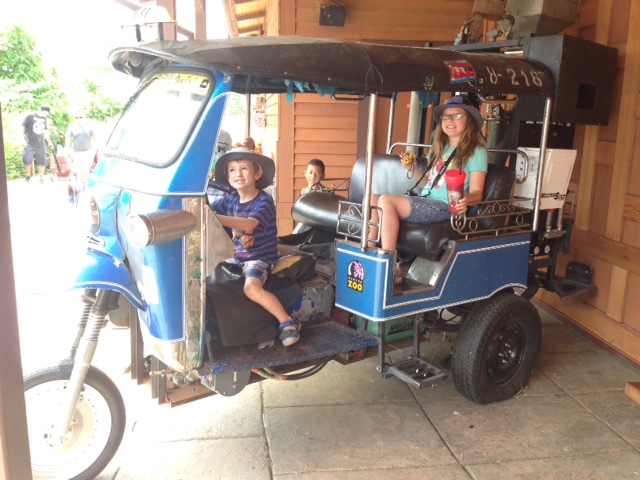 In addition to multiple large areas where you'll find elephants roaming – it also houses a state of the art facility in the center used to house and care for them.  Stick around to hear an employee discuss this impressive, sturdy equipment, and learn a little about their elephant's daily routine.  Interesting stuff!
Visit the Denver Zoo
We had a really fun day at the zoo!  If you find yourself in the Mile High City, be sure to include a visit to the Denver Zoo.
Summer hours are 9 am – 5 pm, but check the website before you go.  You can certainly have a lot of fun on just a half day adventure there, but I recommend getting there early and making an entire day of it.

*o*     *o*     *o*
My family received complementary one-day passes to visit the Denver Zoo.  All opinions are my own.