As all Coloradans are likely aware, this state now has the distinction of being one of the few locations in the US where retail use of Marijuana is legal.   This has brought about numerous changes to Colorado in recent months, including an influx of new residents. And a whole new ball game for parents to be prepared for.
My kids are still quite young, but I've heard firsthand from Colorado moms about the new challenges that legalized use of marijuana has presented. One Denver area mom lamented to me how the primary argument she used to use with her son over recreational marijuana use, "it's against the law", has now become null and void, leaving her unsure of what else to say. His arsenal bolstered, he now enjoys pointing out to her, "See mom… it's NOT against the law – there's nothing wrong with using marijuana."
Especially for impressionable teenagers, you can see how this development has opened the way for the mentality: "Since it's not illegal, it must be harmless".
New Free Resource: Good To Know Colorado
This article isn't intended as a debate over legalized marijuana. But rather it's to let people know about a new resource has been developed to provide timely knowledge and assistance: . Launched by the Colorado Department of Public Health & Environment, the Good to Know Colorado site was created especially for parents and other trusted adults in Colorado to start talking to their kids about marijuana use. 
"Whether you choose to use or not, you might not know as much as you thought.
Be educated. Be responsible."
The issues are real, and the Good To Know website has some solid assistance outlined via clear and easy informational graphics.   It can be admittedly challenging to talk to kids about marijuana use. Good To Know gives adults the information and resources they need to feel confident talking about marijuana with the young people in their lives.
Rely on facts, not just scare tactics.
How Big of A Deal Is It?
Did you know that the brain is still developing until the age of 25 and that marijuana, as well as other substances, impacts that brain development? Youth who use marijuana regularly are more likely to have a hard time learning, have problems with memory and have lower math and reading scores. It is also harder to stop using marijuana if started at a young age.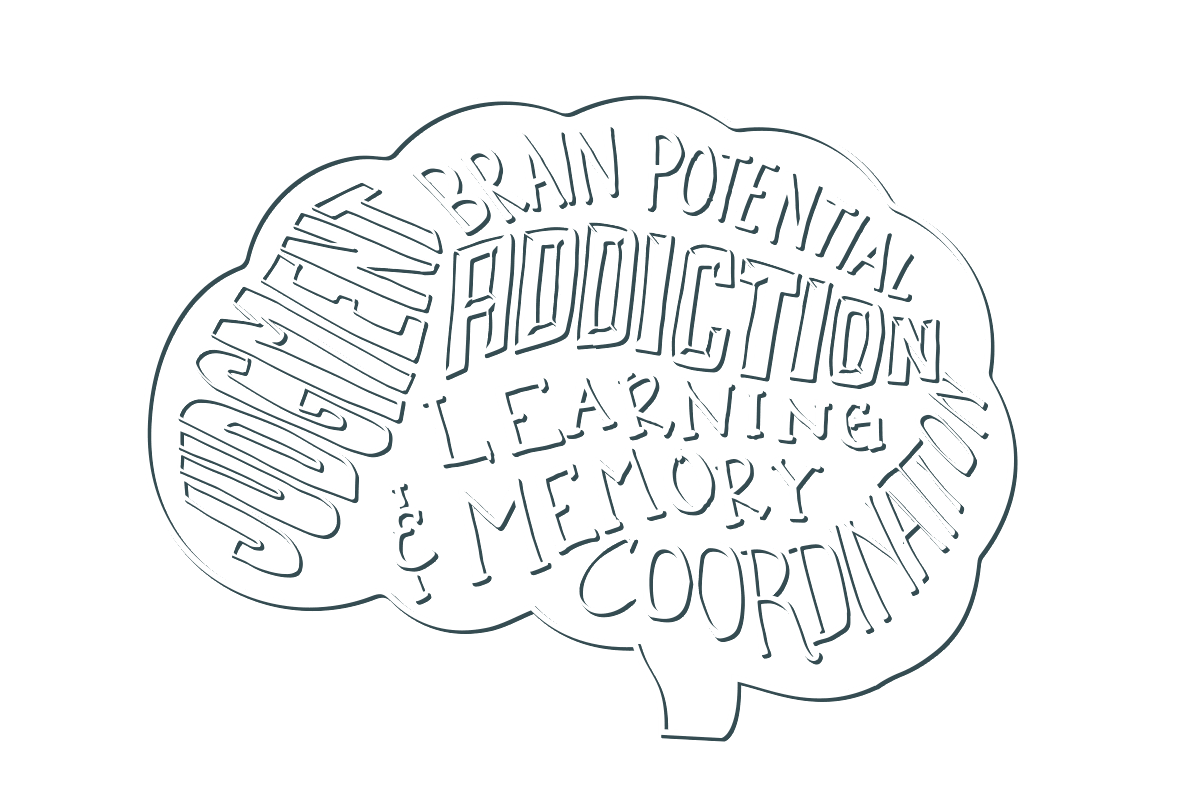 Topics to Cover
Here's an example of some of the resources you'll find in the Youth Prevention Information:
Marijuana 101
Health Effects
Coaches, Teachers, and Youth Leaders
Talking to Your Kids
Legal Consequences
Start with what's of greatest interest to you. I think you'll quickly agree that it conveys its message in a concise and easy to navigate manner.
Marijuana Use ~ What to Say To Kids
I particularly appreciated the age-specific recommendations on how to talk to youth about marijuana. Broken down into categories by ages 13 – 16, and ages 17 – 19, concrete concepts are provided on how to start the conversation, and what to include.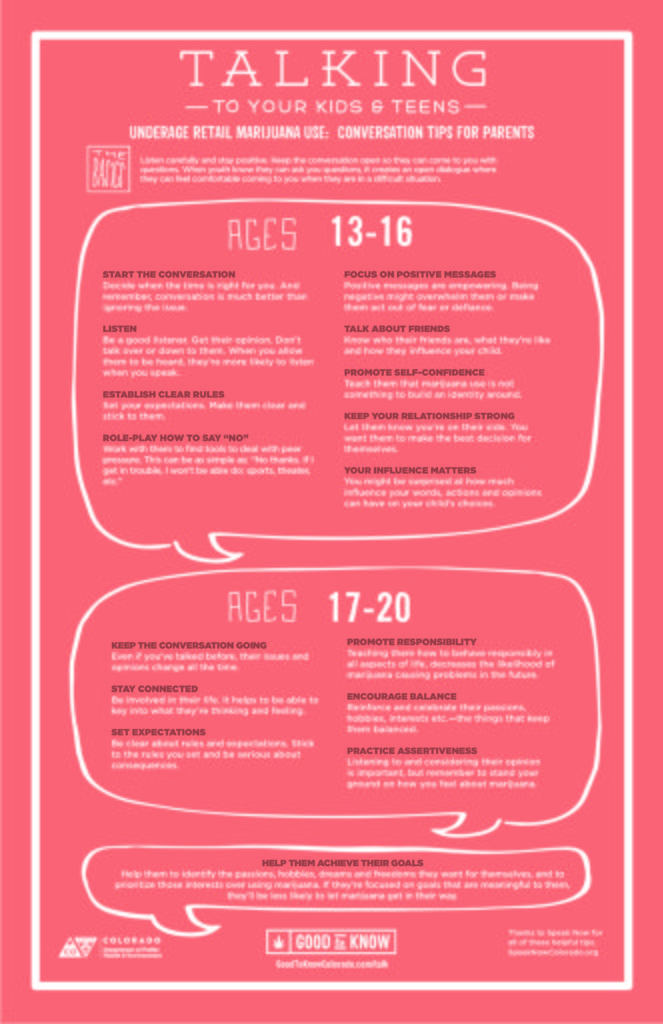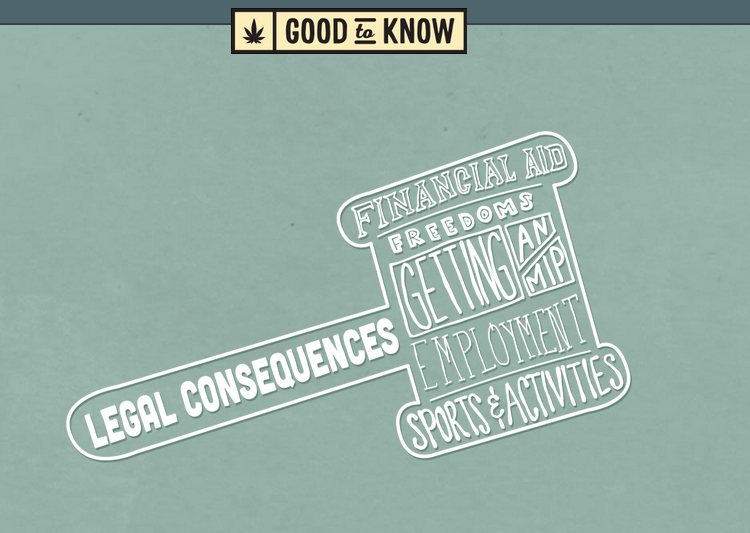 Use the #GoodToKnow Tools
The good news is… marijuana use is actually *not* the norm amongst teenagers! Whether you are a parent yourself, or someone who is a trusted adult in a teen's life, let's help enforce this more positive norm and message.
Check out the Good To Know site, and utilize this great resource from the Colorado Department of Public Health & Environment.

*o*     *o*     *o*
This post was sponsored by Single Edition Media on behalf of the Colorado Department of Public Health & Environment.