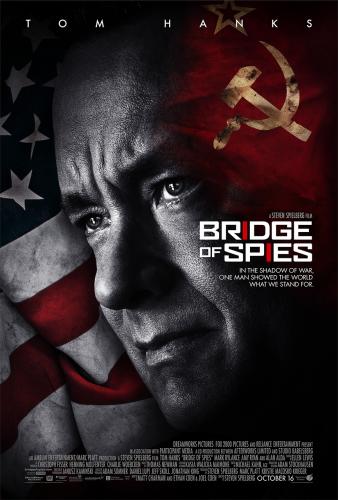 Directed by Steven Spielberg and starring Tom Hanks, the new film DreamWorks BRIDGE OF SPIES opens in theatres everywhere this Friday, October 16th.  Great date night flick!
A dramatic thriller set against the backdrop of a series of historic events, DreamWorks Pictures/Fox 2000 Pictures' "Bridge of Spies" is the story of James Donovan, a Brooklyn insurance claims lawyer who finds himself thrust into the center of the Cold War when the CIA sends him on the near-impossible task to negotiate the release of a captured American U-2 pilot.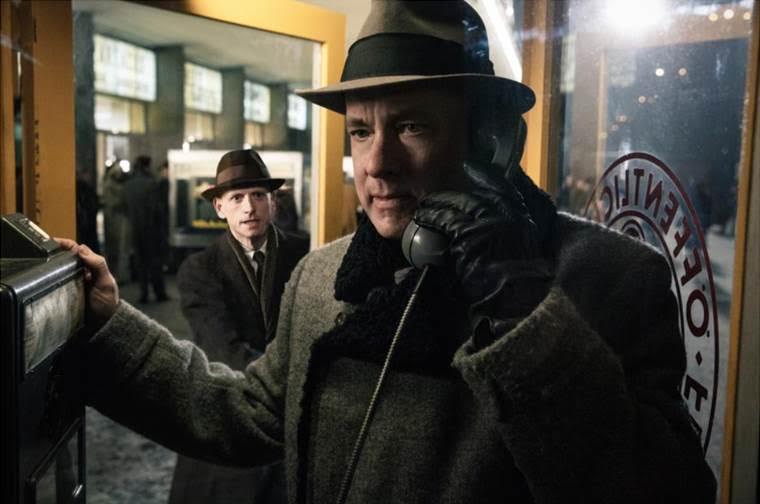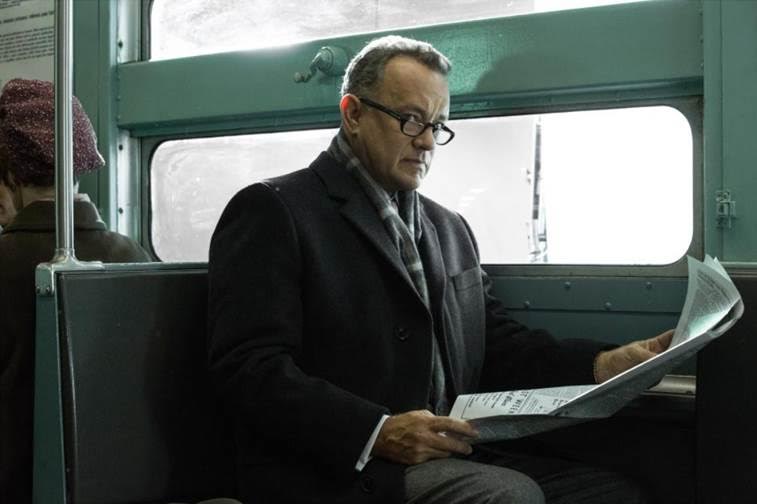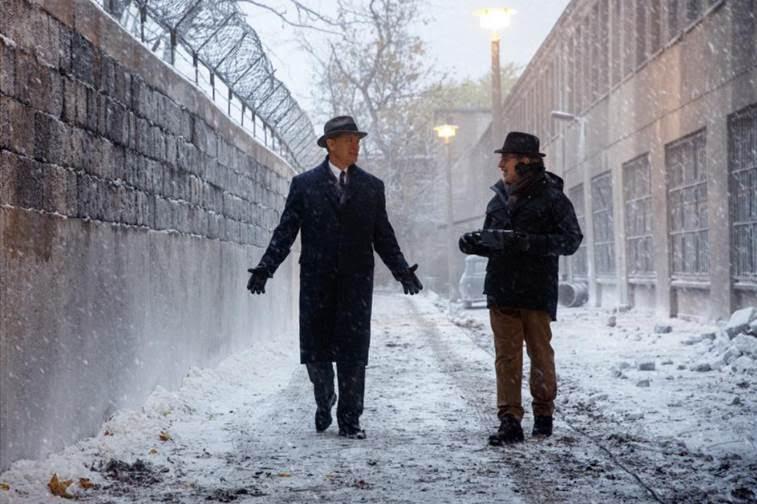 DreamWorks BRIDGE OF SPIES Trailer
Screenwriters Matt Charman and Ethan Coen & Joel Coen have woven this remarkable experience in Donovan's life into a story inspired by true events that captures the essence of a man who risked everything and vividly brings his personal journey to life.   You can check out BRIDGE OF SPIES once it's released in theaters nationwide on October 16, 2015.
Like BRIDGE OF SPIES on Facebook: https://www.facebook.com/BridgeOfSpies
Follow BRIDGE OF SPIES on Twitter: https://twitter.com/BridgeofSpies
Visit the official BRIDGE OF SPIES website: https://www.bridgeofspies.com/
  *o*     *o*     *o*