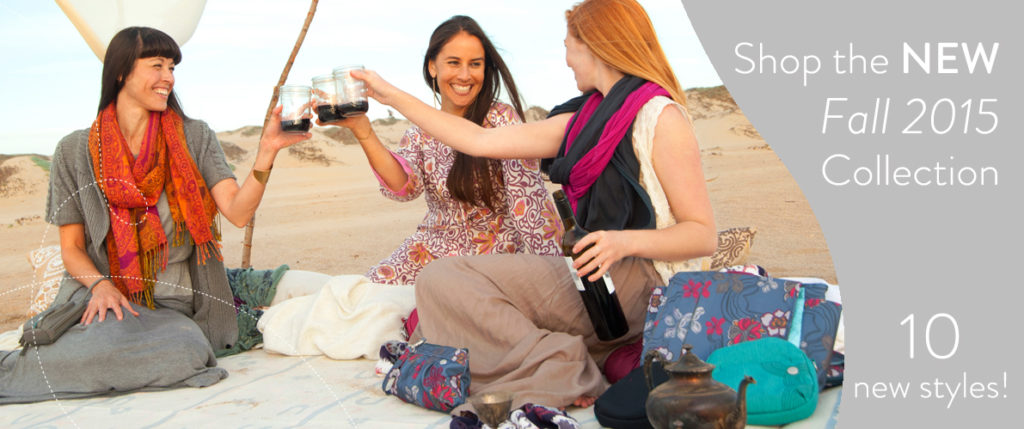 Haiku Bags are totally up this outdoorsy chic girl's alley. I love the practical styles, trendy nature-inspired designs, well thought out details, and eco-friendly materials used in construction.  They offer an awesome range of shapes and sizes.
I've been privileged to review a few of their styles, and have personally purchased even more.  These great bags fit in perfectly with my lifestyle!
I own (and adore) everything from a small sized wallet/clutch that I bring to work in my backpack every  day, to a giant catch-all tote that I use for camping and on most of our outdoor family adventure days.
The Fall Haiku Bags are now available, and feature some gorgeous fresh colors.  Each season they offer a new print fabric, and the bluish gray and berry hued "River Floral" print for this Fall is lovely.  Here are some of my favorite Haiku Bags this season.
Be sure to grab the great discount code at the end of the post!
Haiku Bags ~ To Go Convertible Bag
I'd seen previous versions of the Haiku To Go Bag online before, so was excited at the chance to try out the new-and-improved To Go Convertible version they released this Fall.  It's convertible due to its ability to wear the strap one of two ways:  either as a shoulder/crossbody, or as a backpack.  And just look at that beautiful embroidered flower design on the front!
In my opinion, this medium size is ideal.  When I'm on the go around town, especially with my kids, I like that the To Go Convertible gives me enough room to throw in snacks, water bottles, an extra 5 year old wild boy's set of clothing, and anything else I may need for myself.  Then when I travel, it works nicely to have plenty of room for my nook eReader, water bottle, and hoodie for myself.
The Haiku To-Go Convertible also features plenty of open topped slip pockets to keep your keys, sunglasses, and phone all in an organized spot.  It was TWO (woo hoo!) roomy, exterior water bottle pockets on each end.  A gorgeous, bright lining to make things easy to find.  It has a buckle clasp to secure the messenger bag flap closed, if desired.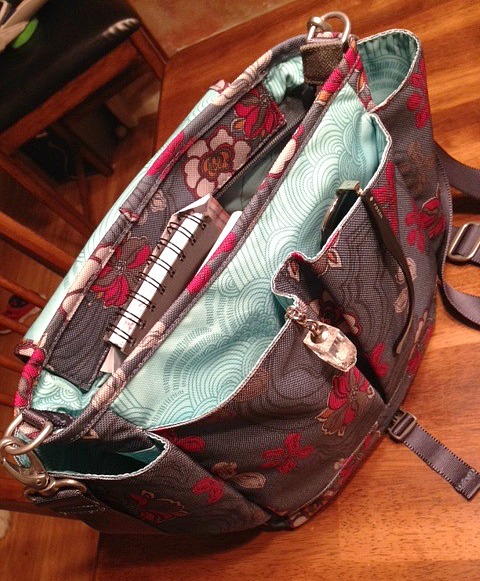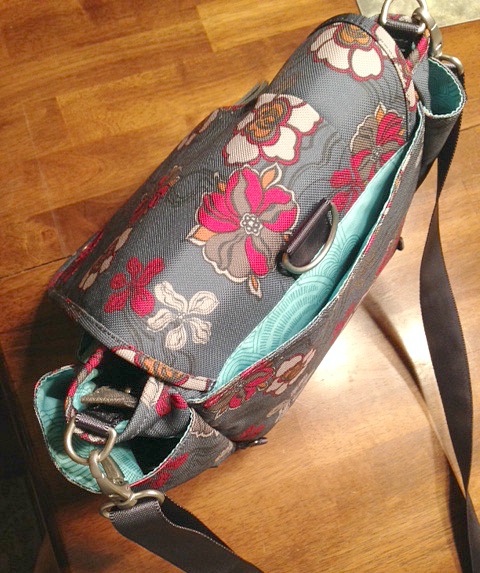 And as always, Haiku's signature quality hardware and construction that I've come to rely on.
I find I wear this bag with the strap both ways.  If it's packed heavier, it's more comfortable in the backpack position.  Because the strap slides through a top ring, it's a little trickier to slip on than a backpack with secured straps.  But once on, it's not a big deal at all.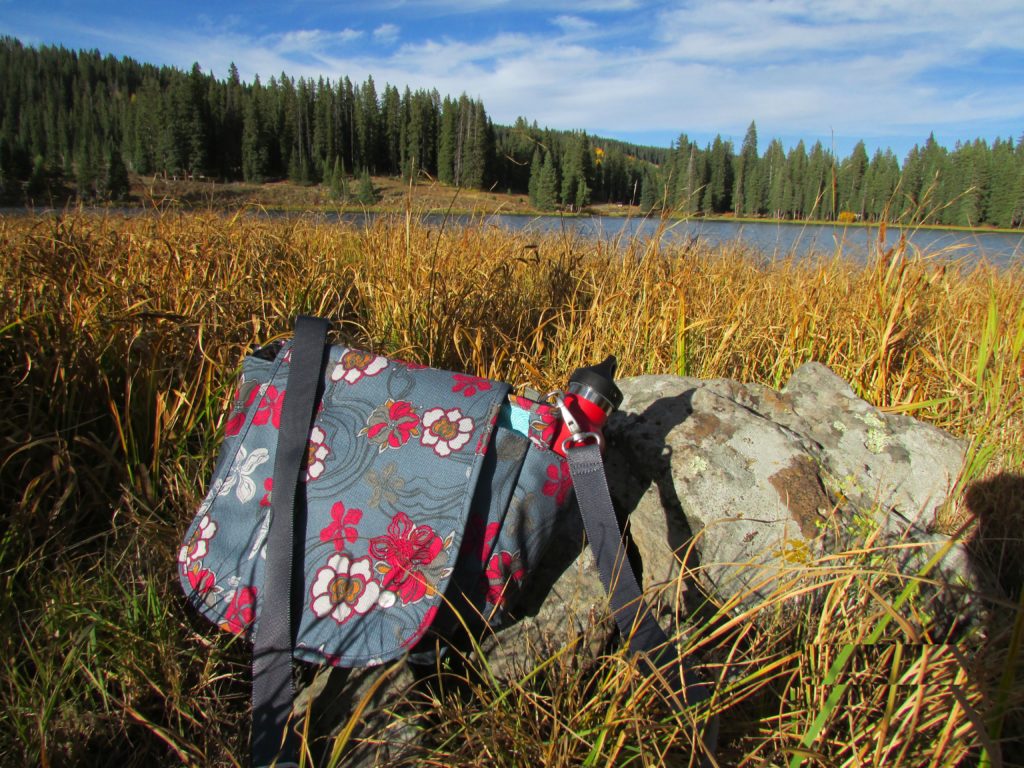 Highly recommend this great bag!
Haiku Bags ~ Ascend Hobo
Slightly smaller than the To-Go Convertible, the Ascent Hobo is another fantastic medium sized Haiku Bag for Fall.  This one has an attractive profile and slightly more professional shape to it.  The larger bucket style compartment can be a bit harder to locate contents then the To-Go Convertible (which seems to open wider).  I love the shorter shoulder strap, and also occasionally wear mine cross body using the longer strap.
I challenge you to try and object to not having enough organizational options in the Ascent Hobo bag.  You can't do it.  Because they've nailed it!  There's truly a spot for everything.  Love, love, love the narrow pocket slot (next to the front zipper) for my sunglasses, and then slighter wider pocket slot for my phone.  Perfect.  I also really like this season's more neutral color choice of Cactus.
Haiku EveryDay Tote
The Big Kahuna!  I purchased a Haiku EveryDay Tote for myself last year, and I can't say enough good things about it.  Being the bag addict that I am, I admittedly own many tote bags.  They no longer get used.  At least not for the decent sized jobs… I reach for my Haiku EveryDay Tote EveryTime!  (See what I did there?)
It's just so darn huge.  PLUS has nice open top elastic pockets along the inside, for anything smaller you want to have quick and easy access to.  It's the bag to carry your bags!  When we are headed out on a day-or-more trip, I can place my purse in here… then throw in all those odds and ends, that need to go in the car.  Which mom is always expected to carry.  It's literally the perfect catch all.
This never version even has a top zip closure, and luggage handle slip strap for carry-on ease.  Try it.  I promise you'll like it.
Haiku Bags ~ Discount Code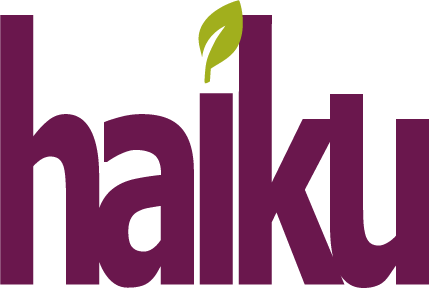 Exciting news!  Starting today (October 15, 2015) through the end of October you can get 30% off Haiku Bags!  A perfect chance to try out some of these gorgeous styles and colors.  Feel free to ask me if you have any questions on designs, sizes, or features.
At checkout, use Discount Code:  FALL30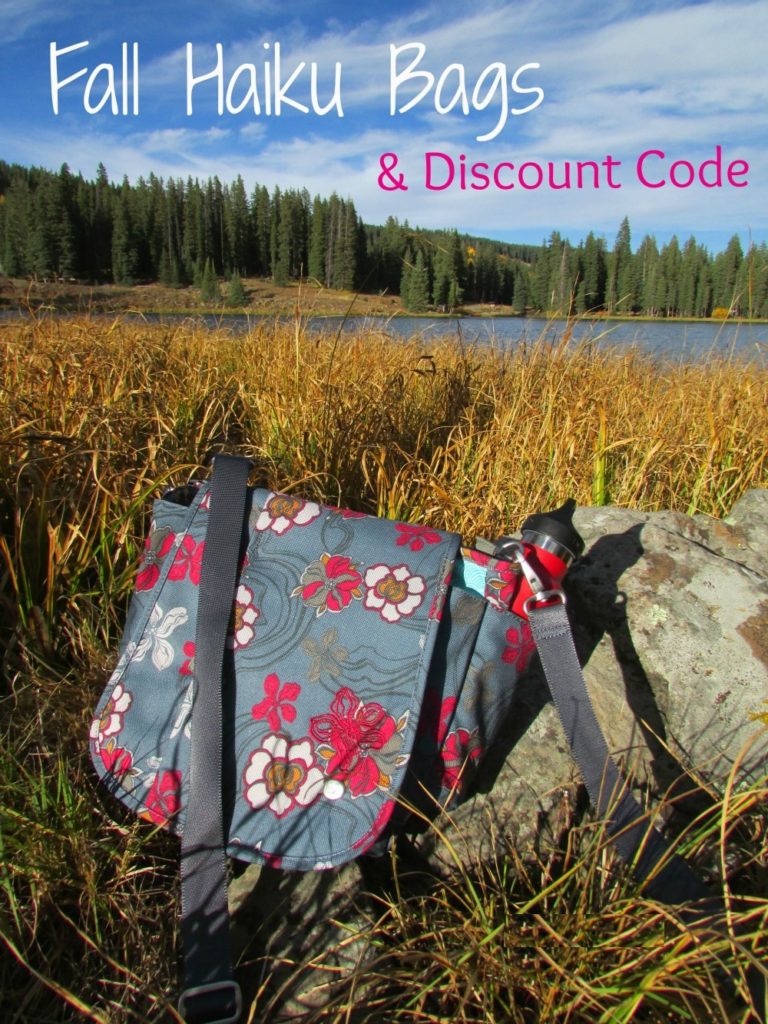 *o*     *o*     *o*
I occasionally receive products from Haiku Bags at no cost, for the purposes of review.  All opinions are my own.