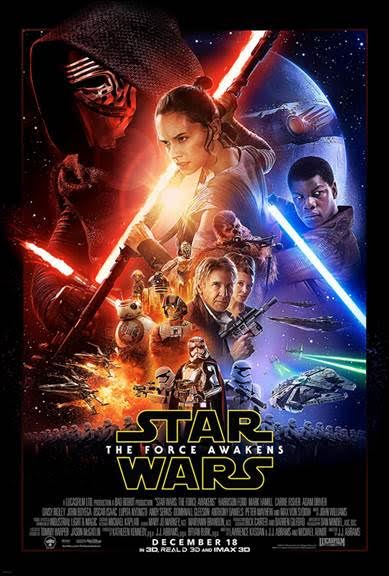 I am a child of the 80's.  A bonafide, original Star Wars lover.  And as such, I cannot adequately express how excited I am about the new STAR WARS: THE FORCE AWAKENS movie being released in theatres this December 17, 2015.  And that the film stars the original Han Solo, Luke Skywalker, and Princess Leah – Harrison Ford, Mark Hamill, Carrie Fisher!  The new cast member look amazing, too.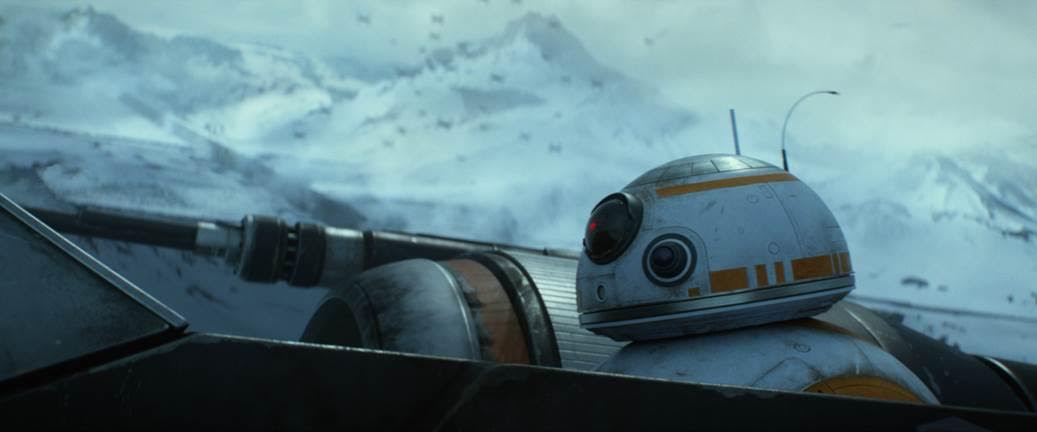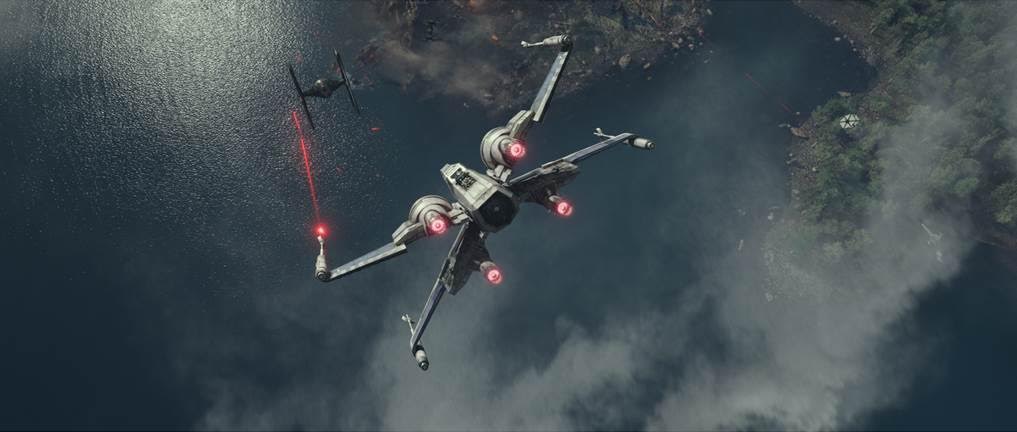 STAR WARS: THE FORCE AWAKENS Movie Trailer
In case you missed it during it's debut showing during half time of ESPN's "Monday Night Football" last night,  here's the first full STAR WARS: THE FORCE AWAKENS movie trailer.
What's this…?  A reformed Storm Trooper…?
Tickets to the highly anticipated cinematic event are now on sale everywhere tickets are sold. For more information, visit http://StarWars.com.
STAR WARS on Facebook: https://www.facebook.com/StarWars
STAR WARS on Twitter: https://twitter.com/starwars
STAR WARS on Instagram: https://instagram.com/starwars/
STAR WARS on YouTube: https://www.youtube.com/user/starwars
Visit the official STAR WARS: THE FORCE AWAKENS website: http://www.starwars.com/the-force-awakens/
 *o*     *o*     *o*