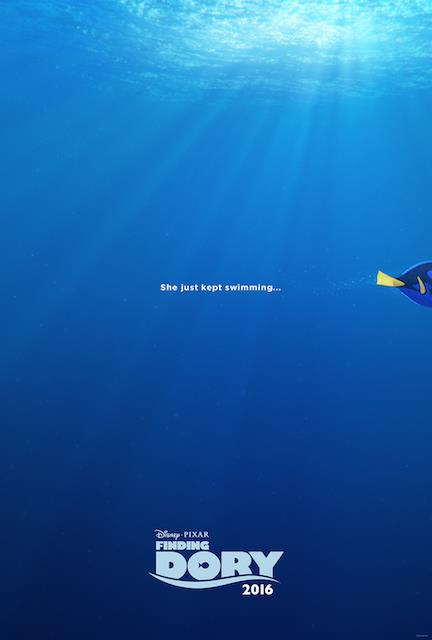 After a very long wait, next summer marks the return of some beloved Pixar characters!  The sequel to the 2003 Academy Award winner Finding Nemo, the upcoming Finding Dory will open in theatres June 17, 2016.  This family film reunites everyone's favorite forgetful blue tang, Dory, with her friends Nemo and Marlin on a search for answers about her past. What can she remember? Who are her parents?
Directed by Andrew Stanton ("Finding Nemo," "WALL•E") and produced by Lindsey Collins (co-producer "WALL•E"), the film features the voice talents of Ellen DeGeneres, Albert Brooks, Ed O'Neill, Kaitlin Olson, Ty Burrell, Eugene Levy and Diane Keaton.
Just released on today's episode of the Ellen Show, we finally get a glimpse of the first Finding Dory trailer!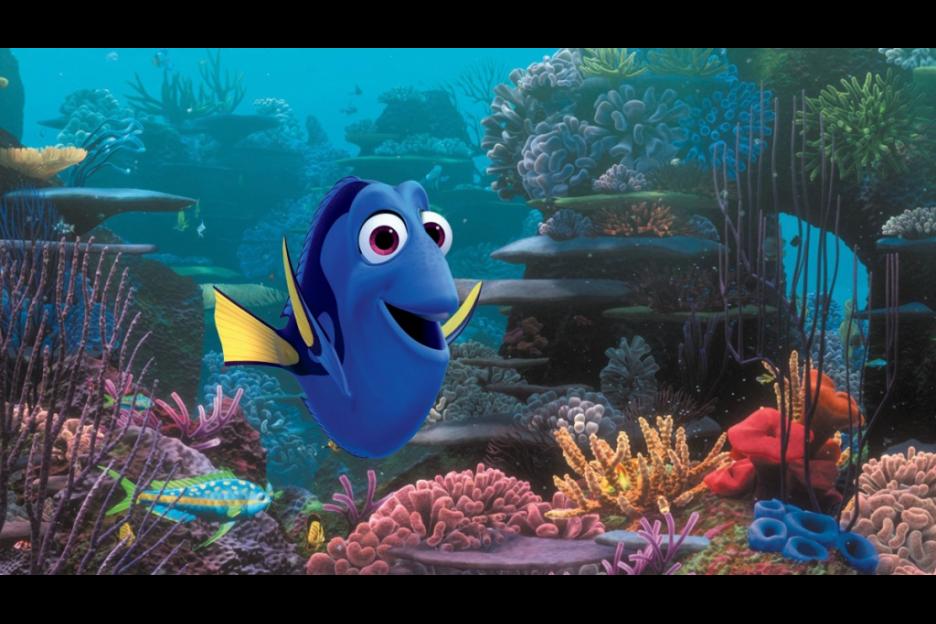 Finding Dory Trailer
(Hmmmm. If that one doesn't work… please try this…)
You can also follow along at the following channels:
Site: https://disney.com/findingdory
Facebook: https://www.facebook.com/PixarFindingDory
Twitter: https://twitter.com/FindingDory
Instagram: https://instagram.com/DisneyPixar
Pintrest: https://www.pinterest.com/disneystudios/
Tumblr: http://disneypixar.tumblr.com
Hashtag: #findingdory
*o*     *o*     *o*