This post was sponsored by Massage Envy as part of an Influencer Activation for Influence Central.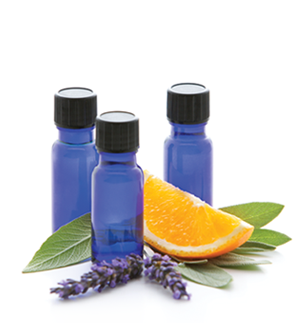 I recently had a conversation with a friend, where we compared notes on paying attention to our personal wellness.  She commented, "I need certain things to take good care of myself – to reduce stress, and to keep myself feeling well and happy. It took me until my 40's to not feel guilty about that, but to just embrace it.  Boy, is it liberating!"
As I've gotten older, I'm finally reaching this stage myself.   And I've learned a thing or two about how important total body care is.   I work hard.  And that daily emotional and physical wear and tear needs some wellness counter balance.
Without guilt.   Without feeling like I'm being selfish.  It's time I invest in myself, in order to stay happy and healthy… for both myself and my family.  Everybody wins.
We all have our routines that help us feel better.  Be it exercise, eating healthy foods, having some quiet "me" time,  or even getting wellness treatments like a body massage. Personally, I've found getting an occasional massage is one of the most effective tools for reducing pain in my lower back, hips, and neck, and reducing my stress levels.
Treating your body well shouldn't be considered a luxury.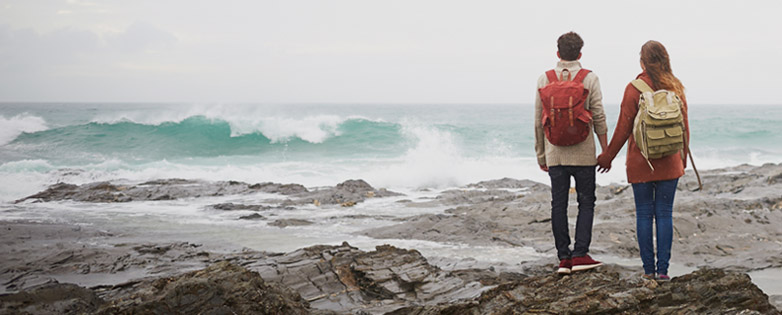 Your #BecauseMoment
We all have them.  It's your #BecauseMoment.  Those moments in life that happen every day, as you push yourself to maintain a busy, on the go lifestyle.
Your #BecauseMoment has earned you some payback wellness time, "because" sometimes those moments pile up until your whole body aches.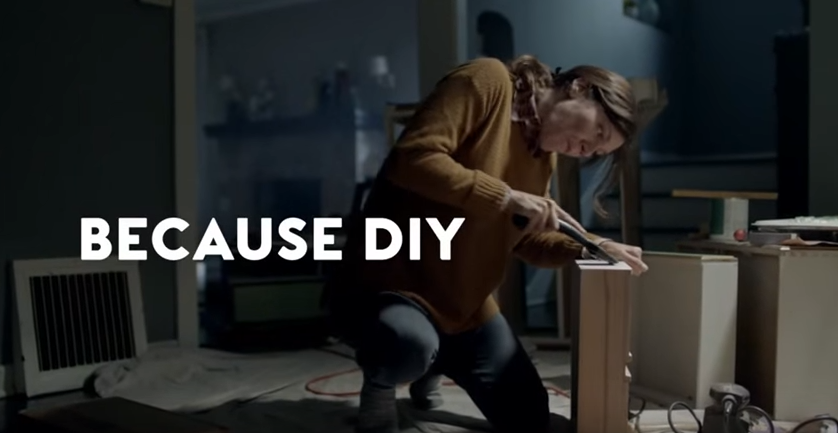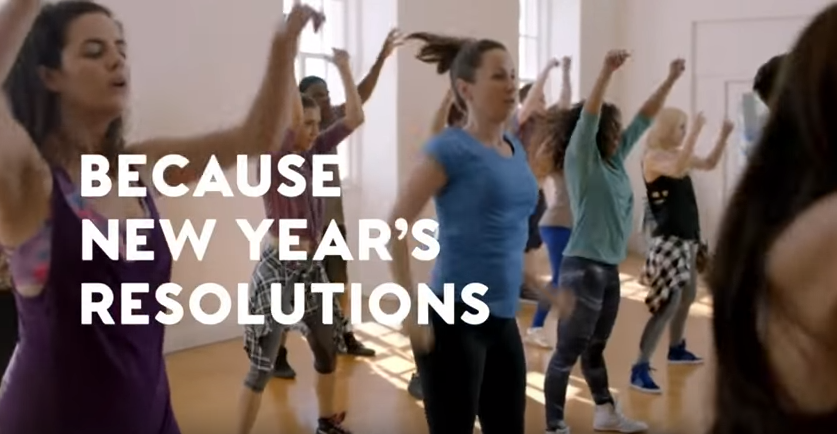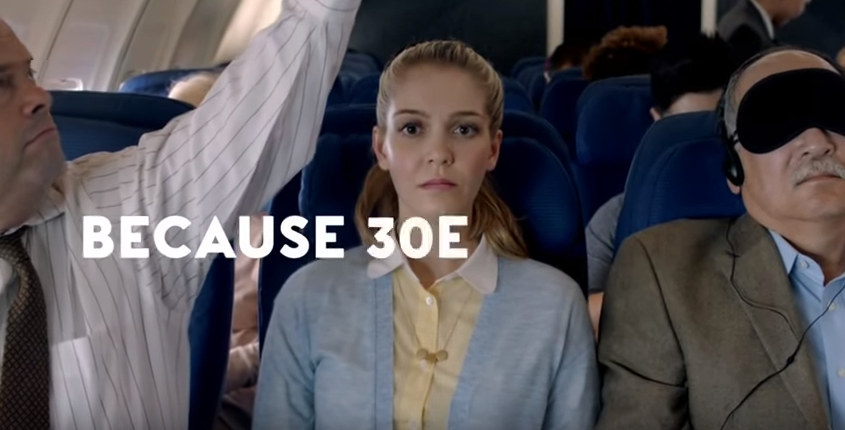 I've got more than one daily #BecauseMoment, how about you?
Because… I sit on the floor and play with my preschooler, when I'd really rather be in the leather recliner resting, with my feet up.
Because… I stand in the kitchen and finish off the dishes, even though my lower back is aching.
Because… I run around the house picking up random pieces of clothing and discarded toys, when I wish I could lay on the couch and read a good book.
Because… I sit at my computer for uncomfortable periods of time, working to contribute to the family's finances.
Because… keeping up with the needs of my family can mean long, exhausting days.
Life takes a toll on your body.  And personally, I'm a firm believer that massages are body maintenance.  They are not selfish, or indulgent.  They contribute to your overall wellness.
Massage Envy Provides Accessible Services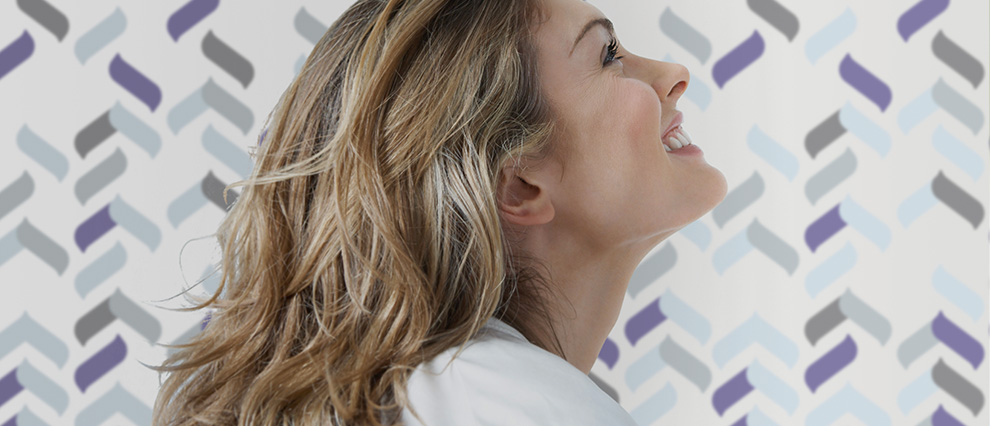 Massage Envy is a leading provider of professional massage and skin care services.   They aim to help members and guests make total body care an integral part of everyone's wellness journey.
With over 1,000 available US locations, and the ability to roll over massage credits from month to month – their membership model has helped to popularize the belief that massage can be convenient and affordable.
Massage Envy provides a great framework to earmark that wellness time for yourself on a regular basis.  Check out their informational site to learn more about what they offer, and find which locations are near to you.
Take some time for yourself. 
Remember your total body care.
*o*     *o*    *o*

Photo credit MassageEnvy.com