Got pain from working out, training for an upcoming runDisney race, or just sitting at your boring computer all day?  (Those last 2 were me.)  Then you are going to be as happy as I was to discover RAD massage tools for recovery and muscle relief.  These well designed, compact products help you work on those trouble spots by applying pressure and massage.
When Dan from RAD Roller stumbled across my blog and read about my efforts to train for my first half marathon, he emailed me to tell me about RAD.  I've now been trying the RAD Roller and RAD Rod for a few weeks, and am sold on their effectiveness.  They are also affordable and high quality, and I'm excited to share these tools with my readers.
RAD massage tools can help massage sore muscles, reduce tightness, and relieve pain in your lower back, neck, hips, legs, and even knees.   RAD's focus is on achieving full-body mobility through both trigger point and larger muscle relief.
RAD Massage Tools ~ RAD Roller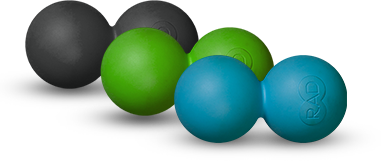 The RAD Roller is an everywhere massage tool, point specific, and is their flagship product. Three options for personal preferences –  soft, regular and stiff.
There is pretty much no limit to the ways you can use RAD Roller to target your sore muscles.  You can use this tool to really dig in on those painful knots and right areas.   They provide a YouTube RAD Roller channel with short, helpful clips on some of the key approaches to use for major trouble areas:  neck, shoulders, lower back, upper back, knees, legs, hips.  Like I said… you can use this versatile little guy for just about anything.
RAD Massage Tools ~ RAD Rod

The RAD Rod is used as a flushing device, with pinpoint accuracy and straight relief.  Much smaller and less unwieldy than a large foam roller.  Works like a rolling pin.  I find I use mine most on my legs, post run.  Especially post-long run.  I was impressed with how this worked.  Really easy to control while massaging your legs, and target any sore spots.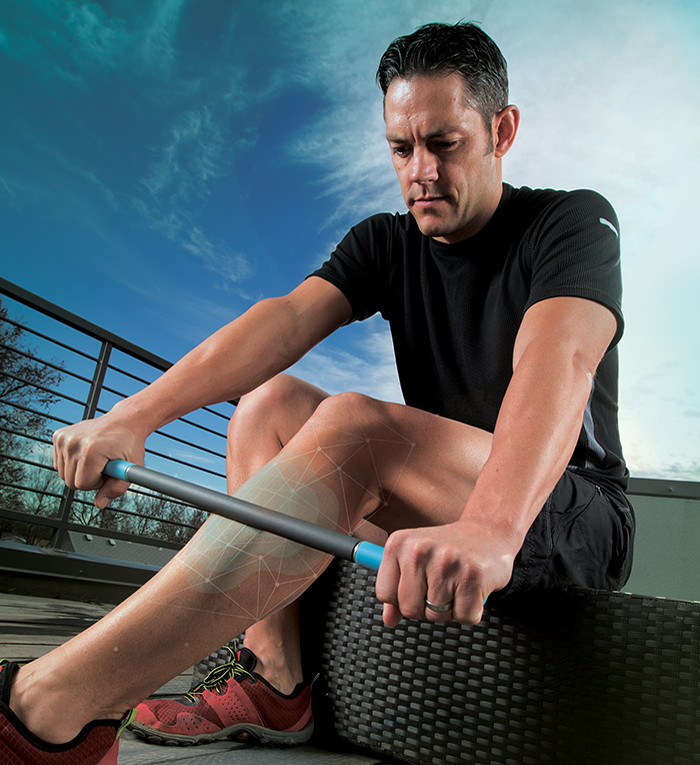 The running recovery theory is that use of the RAD Rod (or similar roller tools) moves that lactic acid along on it's merry way, preventing it from pooling excessively in your legs so you can't walk the next day.  I do think there is something to this theory, although the true test would be once I'm up to longer distances than my current 3-5 mile runs.  At any rate, it definitely feels good!
RAD Massage Tools for Recovery & Muscle Relief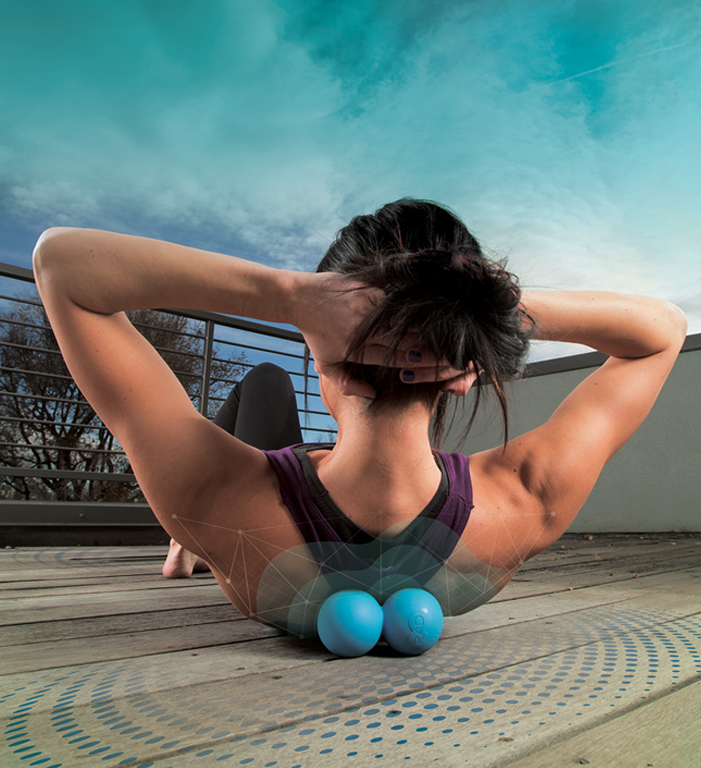 Here's what I love most about these RAD massage tools, and using them for running recover and just the overall variety "my back, hips, and neck are killing me" type muscle relief.
Quality ~  These tools are strong, well built, and won't break down. And if they do, they are covered by a lifetime guarantee for normal use.
Portable ~ Unlike the big foam rollers you've seen people use at the gym (more likely you've just seen them sitting on a rack), the compact RAD Rod and Roller can easily travel along with you to your runDisney race weekend.  Convenient.  And awesome.
Effective ~ As in, downright painfully effective!  But in a good way.  Like in the Swedish Massage-pain kinda way.  It actually took some getting used to how much pressure the RAD Roller plus my body weight was putting on those tight areas.  Ouch!  If you can take it, RAD can dish it.
These RAD tools are highly effective for stretching and relieving tight, sore muscles.
RAD Massage Tools ~ The Giveaway
RAD has offered to send one of my winning readers both a RAD Roller and a RAD Rod.
Open to US residents, ages 18+.  Enter using the form below.  Void where prohibited.
*o*     *o*     *o*
Image credit RADRoller.com.  I received the  RAD tools described here at no cost, for the purposes of performing this review.  All opinions are my own.