PrAna is a men and women's clothing line, that aims to equip you for fitness, travel, and adventure.  That about covers all the good stuff!  In addition to quality craftsmanship and attractive designs, they pride themselves on their sustainability.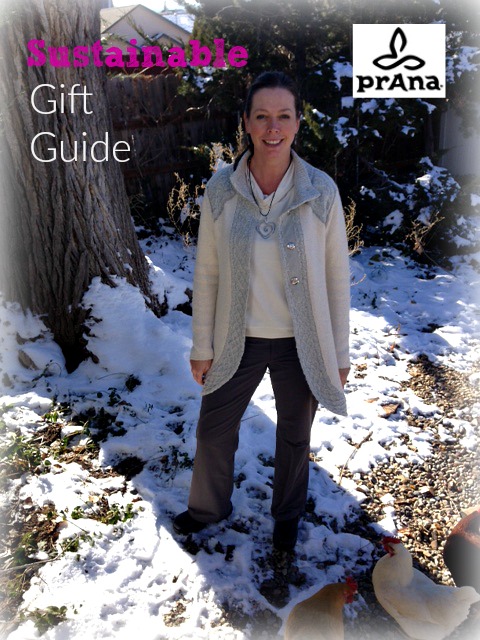 What does that mean exactly?
Well, this concept appeals to me so I gave it some serious thought.  I've concluded that to me, "sustainability" (as it applies to clothing) means when we, as consumers:
Blend old garments with new.
Purchase quality pieces that will last.
Select timeless, versatile styles that can serve many purposes and won't soon be outdated.
Consider the materials used in making of clothing – choosing recycled, eco-friendly fabrics.
What does sustainability mean to prAna?
prAna's Sustainable Clothing
prAna's clothing aligns nicely with all the sustainability concepts I outlined above.  I love that they use fabrics like organic cotton, recycled wool, and recycled polyester.
"By using materials and partnering with companies and factories that adhere to strict guidelines for safety and efficacy, we're able to make the beautiful and functional products we love, in a way that we can all feel good about."
prAna is proud to be one of the first major clothing companies to offer Fair Trade Certified™ styles, which ensures that garment workers have safe working conditions, a voice in the workplace, higher earnings, and that women are treated equally.  These are rights that are not guaranteed in many of the countries where clothing is produced.
prAna Sustainable Gift Guide
So if all this talk of sustainability appeals to you, without further ado… I offer my prAna Sustainable Gift Guide picks!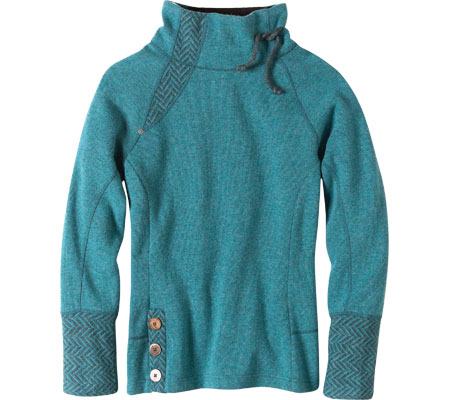 Ahhh, the lovely Lucia Sweater.  Made from recycled wool, this smart piece is a practical and warm as it is pretty.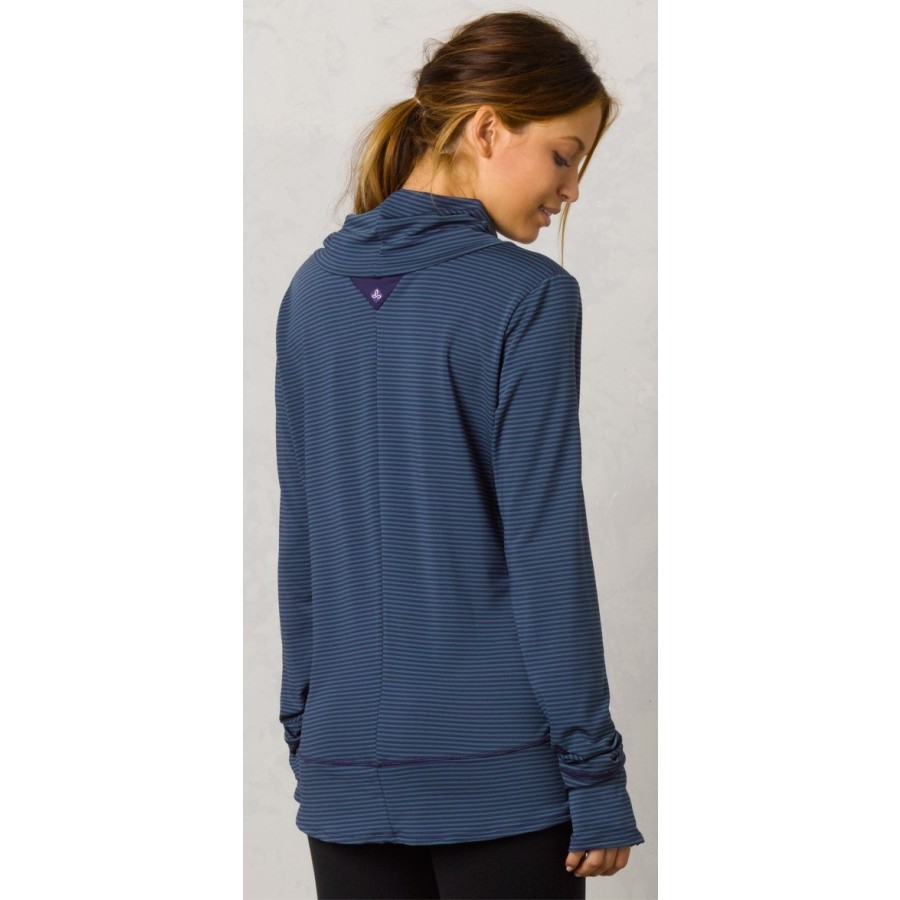 The Marin Pullover is a very versatile piece, that I've personally tried and highly recommend.  My "winter" colored Marin is made from recycled micropoly performance knit, a fabric that is soothingly soft against your skin for layering… but also works well as a sweat-wicking performance piece.
It's flattering, forgiving fit would work well on most body types, making it an excellent sustainable gift choice.  Fits true to size (although at 5′ 10″, mine does not hang down as low as the one shown on the model).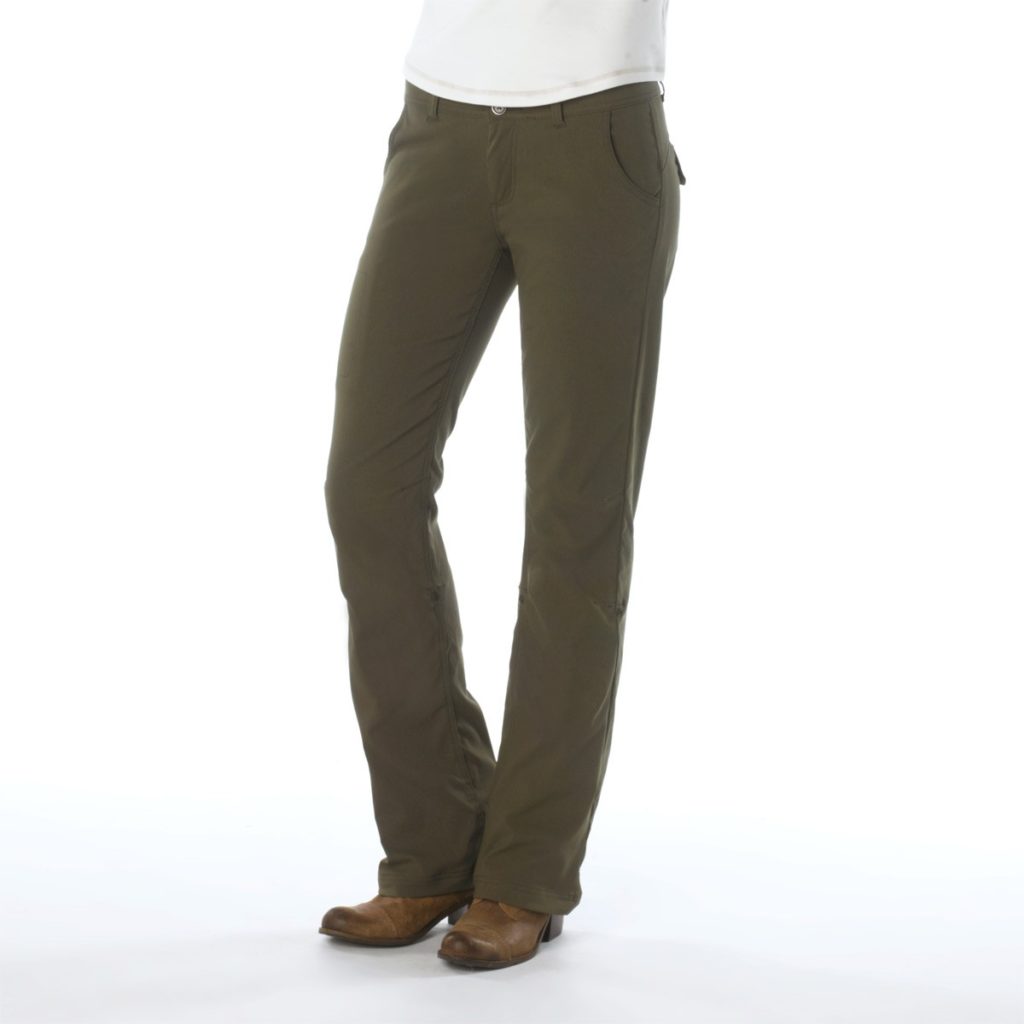 Made from the impressive, long-wearing, and durable Zion performance fabric, with durable water repellent (DWR) finish, the Halle Pant is hard to beat.
I tried a pair of Halle Pants earlier this year during a #7DayStretch challenge, and was frankly blown away by perfect fit, comfortable stretch fabric, and the fact that they don't stretch out.  Fantastic fit and great design… plus they come in 5 great colors and 3 different lengths, which is always an awesome option to have.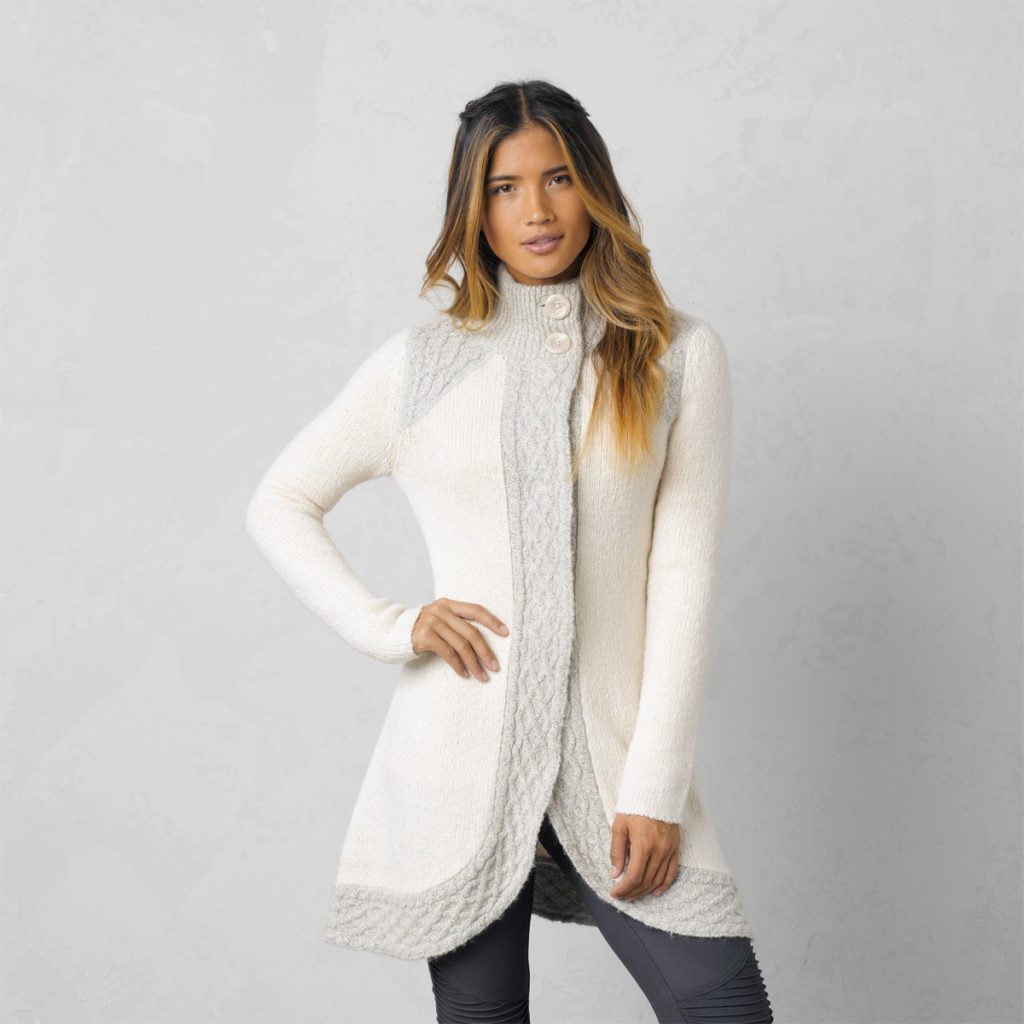 The sweater that stops people in their tracks, it's that kind of gorgeous.  I saw this at my local REI and knew I had to have it.  It's warm, but not so warm that you can't wear it outside on a brisk day… and then keep it on inside.
The details on this great piece are striking, and it possesses a rich, high end look to it.  The grey edges are a wool blend, and I have very wool-sensitive skin.  But wearing a shirt with a high neck (BTW, it lays beautifully with the Marin Pullover underneath), or a scarf – itching hasn't been an issue for me.
So much pretty.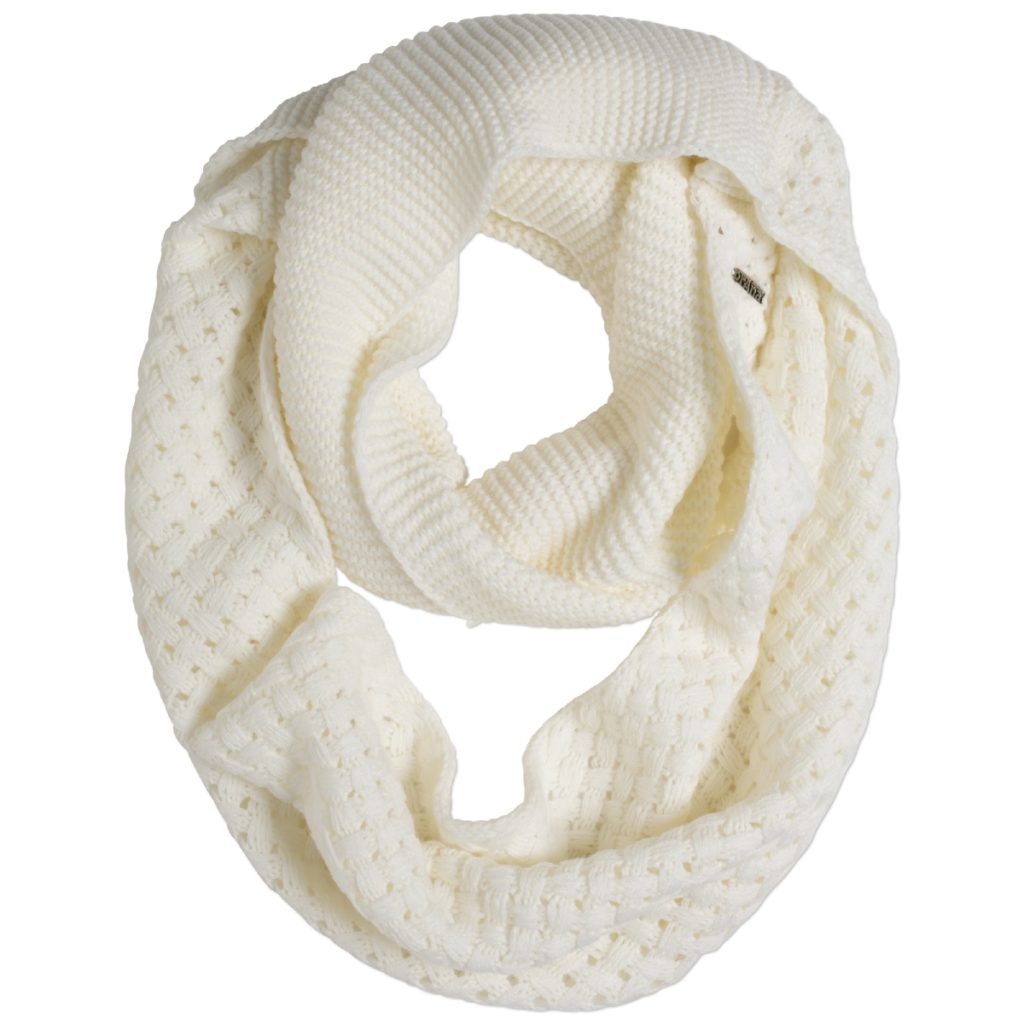 prAna makes some fantastic accessories, and I wanted to share with you my favorite scarf.  I absolutely love the mixed, woven textures of the infinity Viva Scarf – what a lovely gift it would make!   The classic style of this sustainable piece will keep the wearer looking good for years to come.
They are also somewhat famous for their winter hats.  I love the wool options, lined with soft fleece.
I hope this gives you some helpful ideas for prAna sustainable gifts!
*o*     *o*     *o*
I received some of the items described here at no cost, for the purposes of review.  All opinions are my own.