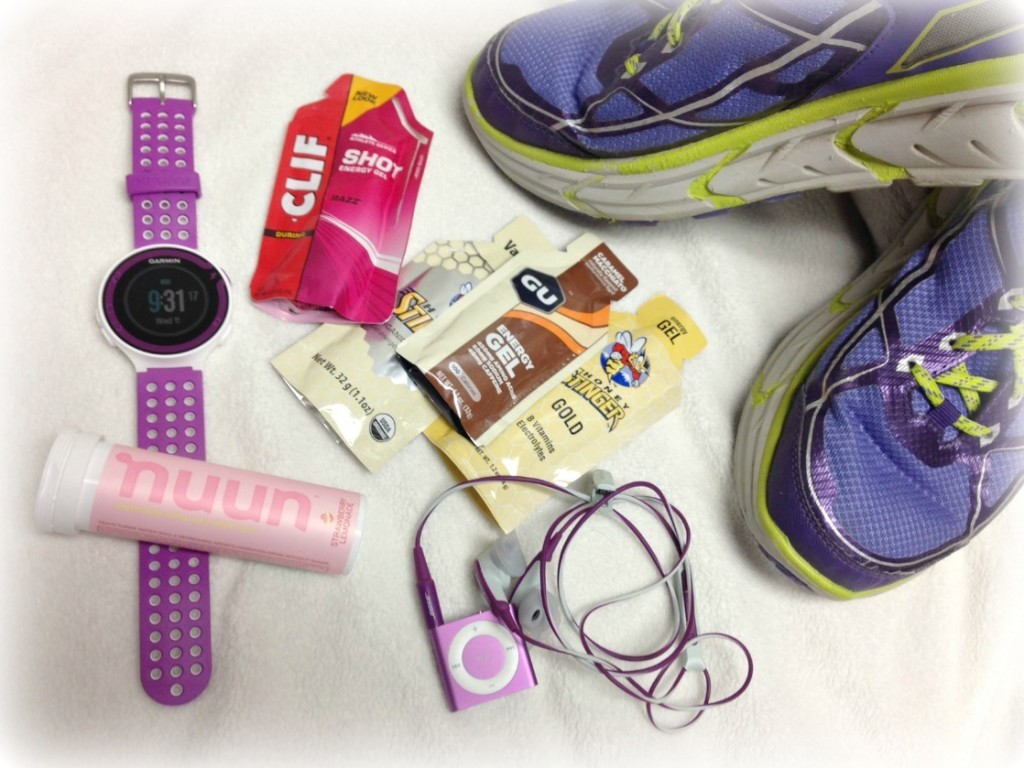 Workout music site Run Hundred has just finished its 8th annual poll!  Over 100,000 people cast votes to narrow down their favorite top 10 tracks.  I thought this was a great resource to help anyone looking to jump start their workouts in 2016.
I'm always on the lookout for great running songs to add to my playlist.  Especially lately, when I've been doing long runs while training for a runDisney half marathon.   Although I've never selected songs with a BPM that matches my pace, I do believe it's highly motivating to create an optimal music playlist that works for you.  I may experiment with the BPM of some songs listed below, to see if they can drive me to run a little faster.  I'm gonna need a race buffer for "selfies with Disney Princesses" time!
So by popular vote – here's the list of best workout songs of 2015!  Are there any you already love, or will be adding to your workout?
10 Best Workout Songs of 2015
#10 – Demi Lovato – Confident – 130 BPM
#9 – The Magician & Years and Years – Sunlight (Radio Edit) – 122 BPM
#8 – Andy Grammer – Good to Be Alive (Hallelujah) – 120 BPM
#7 – Icona Pop – Emergency – 126 BPM
#6 – One Direction – Drag Me Down – 139 BPM
#5 – Walk the Moon – Work This Body – 135 BPM
#4 – Jess Glynne – Hold My Hand – 123 BPM
#3 – Kelly Clarkson – Heartbeat Song (Nebuer Remix) – 135 BPM
#2 – Katy Tiz – Whistle (While You Work It) – 162 BPM
#1 – Mark Ronson & Bruno Mars – Uptown Funk (Dave Audé Remix) – 124 BPM
From RunHundred:
"On the familiar side of things, you'll find pop stars like Demi Lovato and One Direction. There are also breakthrough hits from new acts like Andy Grammer and Jess Glynne. Elsewhere, remixes give a second wind to big singles like 'Heartbeat Song' and 'Uptown Funk.' 
On the fresh side, there's a club collaboration pairing The Magician with Years and Years. The only rock band to make the cut—Walk the Moon—did it without the help of its smash 'Shut Up and Dance.' Lastly, newcomer Katy Tiz nabbed the number two spot with an unusually fast pop song (and almost no help from Top 40 radio)."
Workout Music Downloads from RunHundred
If you want to preview any of the Most Popular Workout Songs of 2015 tracks listed above, you can check them out here:  http://www.runhundred.com/top-2015/
To find more workout songs, you can check out the free database at RunHundred.com. Visitors can browse the song selections there by genre, tempo, and era—to find the music that best fits with their particular workout routine.
Please pin and save for later!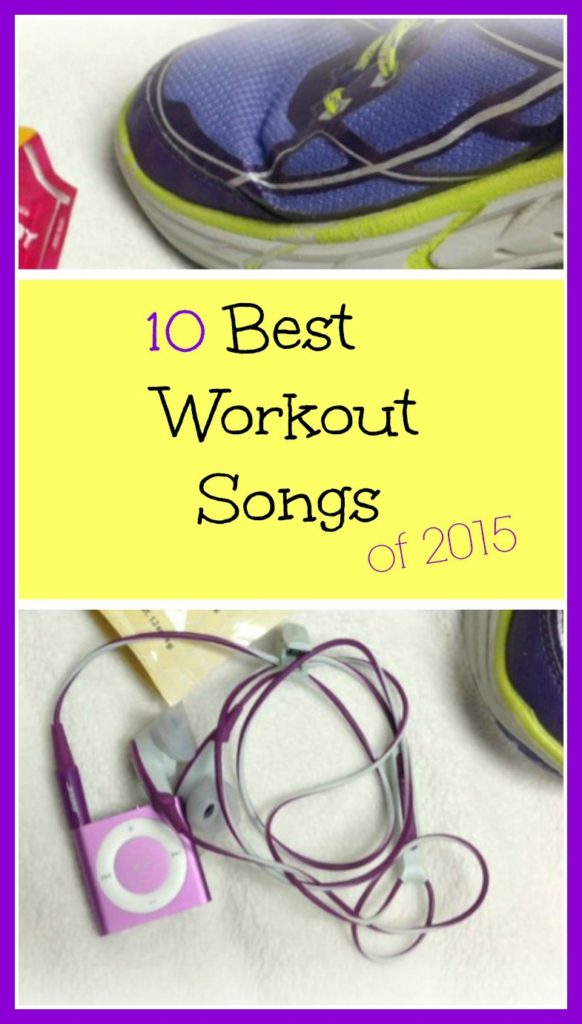 *o*     *o*     *o*