Walt Disney Studios has release their motion picture lineup for 2016!  And I'm happy to report there are several great films queued up for families.  Since we are in the parenting stage of primarily only watching animation… I'm excited to see so many entertaining options headed our way this upcoming year.
There are more – including true story drama The Finest Hours, and a new Marvel movie – but here are my must-see Disney movie picks for families in 2016.
5 Disney Movies You Can't Miss in 2016
5.  Zootopia (Walt Disney Animation Studios)
In theatres on March 4, 2016  #Zootopia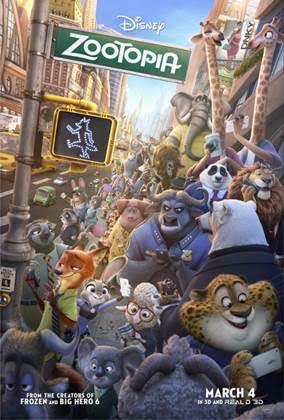 Although admittedly I wasn't initially sold on this one, the preview I watched (before Star Wars: The Force Awakens) has me interested again.  The speedy sloth working at a DMV scene was clever and funny, and has put this flick on my 2016 list.
Disney Zootopia trailer:
4.  The Jungle Book (Walt Disney Studios)
In theatres April 15, 2016   #JungleBook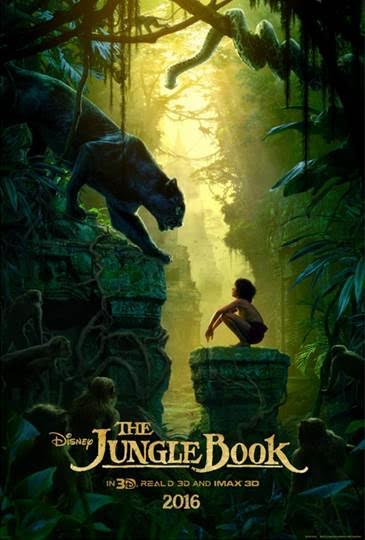 This one might be too intense for my 5 year old, but it looks scary and good!  A thriller-movie with a more realistic touch than we've ever seen in a Jungle Book remake… this really is a classic story worth re-telling with a suspenseful edge and fantastic effects.
Jungle Book trailer:
3. Alice Through the Looking Glass (Walt Disney Studios)
In theatres on May 27, 2016  #DisneyAlice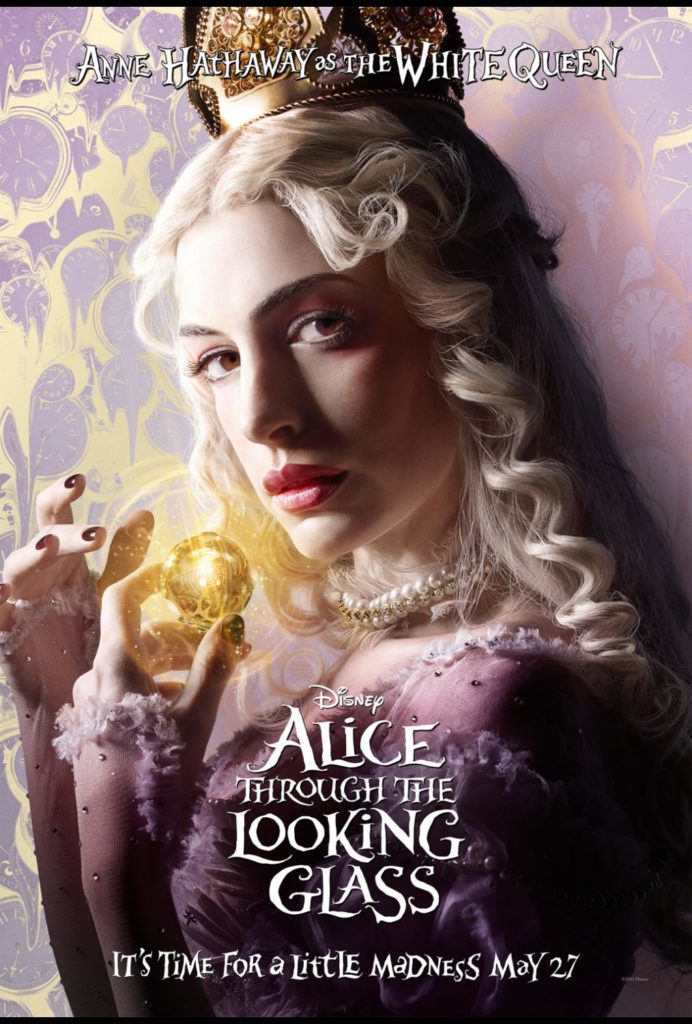 Again, I had mixed feelings about this one.  As I often do when Johnny Depp and Tim Burton get their weird on.  But after seeing the trailer, I've changed my mind.  You gotta give them this:  they are amazingly creative.  My heart goes out to "the Hatter who has lost his Muchness", and the storyline with Father time (part human, part clock) has me intrigued.
Alice Through the Looking Glass Trailer:
 2.  Finding Dory (Disney / Pixar)
In theatres June 17, 2016  #FindingDory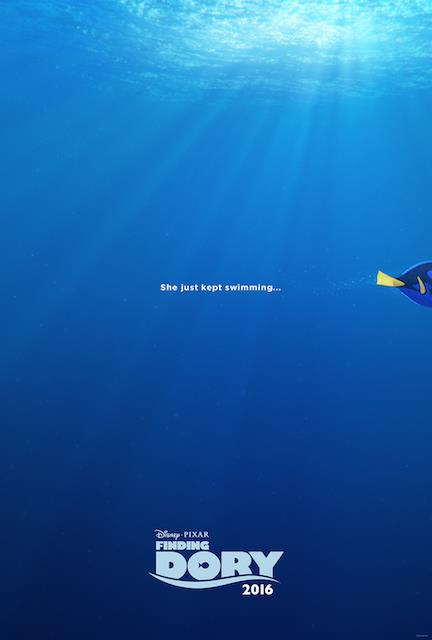 May I just say WOOOOOO HOOOOOO!!!!!  Sorry, I had to let that out.  This is actually my #1 pick of the 2016 Disney movies, but I decided to keep them in release date order so as not to confuse.
I've been waiting for this movie for a long time, as have many others.  So excited the cast of Finding Nemo is returning at last!
Finding Dory Trailer:
1.  Moana (Walt Disney Animation Studios)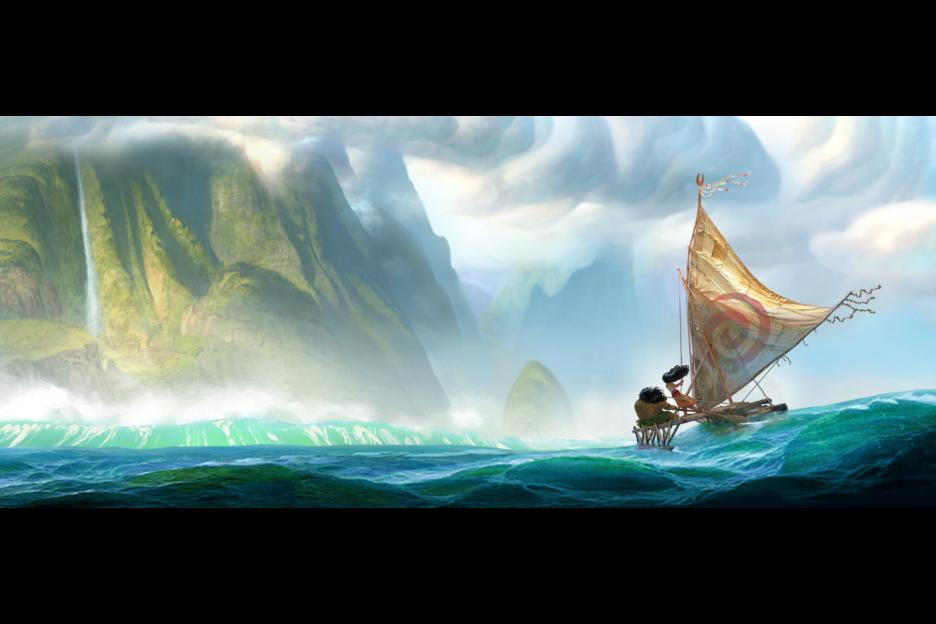 We've loved Lilo for years, now it's time to add a powerful Oceanic Disney Princess to the lineup!
Big-screen adventure "Moana" is about a spirited teenager who, with help from demi-god Maui, sails out on a daring mission to prove herself a master wayfinder.  The CG animated tropical island scenery alone should be worth the price of admission.
*o*     *o*     *o*