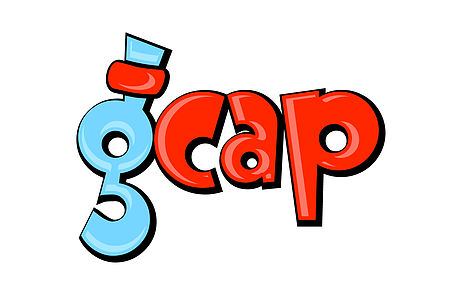 Here's a momprenuer and product you can really get behind.  A tiny little thing that's easy to take along with you, is reusable, and retails for only $6.  It's called the GCap™, and the best part is:  it can end messy spills for your toddler or small child, no matter where your adventures take you.
The GCap™ comes in a small carrying case, is BPA-free, and is stretchable enough to fit over any virtually any bottle size.  My 5 year old son tested his out around the house on everything from water bottles, to Aspire sports drinks, to milk containers.
Just pop a straw in the middle, and even if the container tips… it won't spill.  At first, it was a little work pushing the straw through the x-cut spot for it.  But I expect with use, this looses up a little.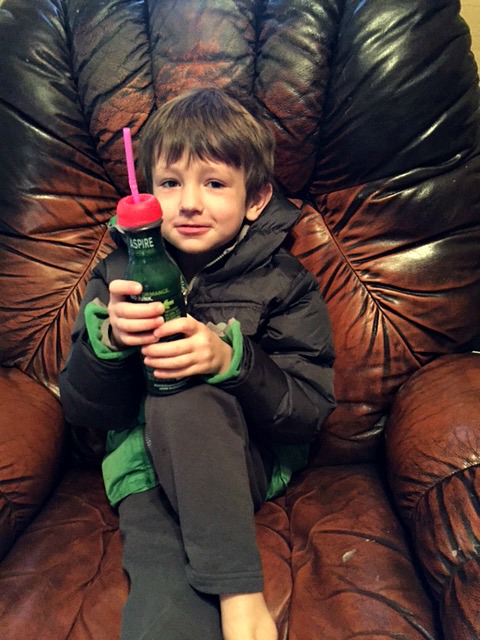 Dishwasher safe, and easy to rinse clean, I think this is a great product for families and moms on the go.  My kids are milk drinkers (one's good about drinking white milk, the other insists on chocolate).  Whether we are on a road trip or just having a busy day, we occasionally find ourselves driving through for fast food kids meals.  There's not really a good way to manage those open topped milk containers.  Now we can use the GCap™ to slip right over the top, and pop the straw in.  Problem solved!
Love that they come with a slim carrying case, to help keep them clean.  So easy to keep some in your car's glove compartment, or throw in your bag to take long with you for the day.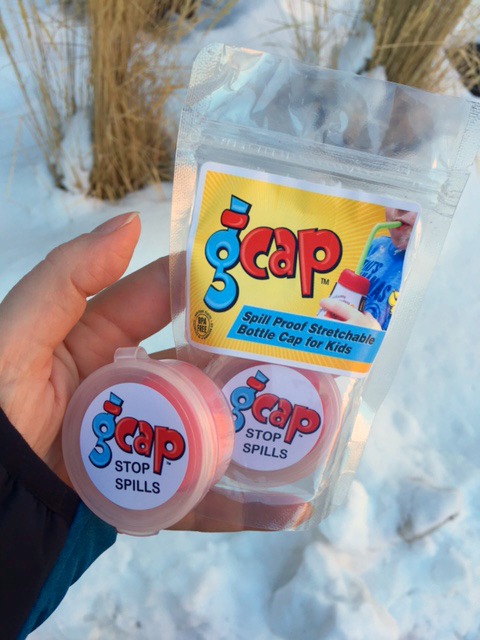 How the GCap™ Works
This little product is so impressive and slick.  It's easier to show you than try and describe how it works.  I liked this short video demo, check it out:

GCap™ ~ The Giveaway
GCap™ has offered to send one of my winning readers a Family Pack!   It includes Five GCaps and Five protective carrying cases, retail value $25.
Open to US and Canada residents, ages 18+.  Enter using the form below.   Void where prohibited.
*o*     *o*     *o*
I received a sample of GCap™ in order to facilitate this review.  All opinions are my own.
a Rafflecopter giveaway