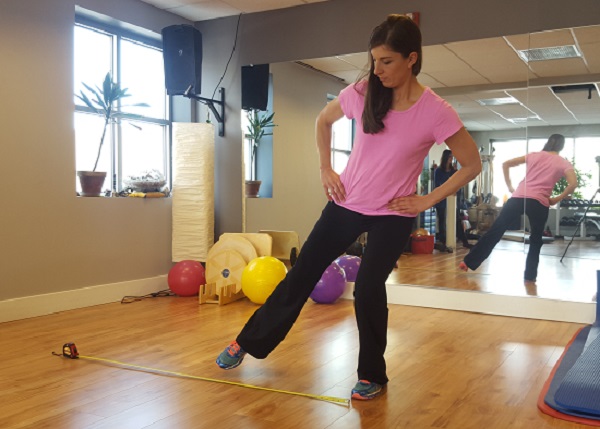 Did you know that by one week into January, 25% of people have already abandoned their New Year's fitness resolutions?  That's why I like this idea of a Boulder, Colorado company's unique wellness campaign.   BackJoy, the makers of wellness products which help you sleep, sit, and move more comfortably, have created this 21-day Get Down to the Core challenge to help you reach your health focused goals.
From feeling better (less back pain) to looking better (flatter tummy), the TrA muscles are important, yet often overlooked.  This FREE program is easy for anyone to complete.  Plus I've got a giveaway of a BackJoy prize package (worth $55) for one winning reader.
Get Down to the Core Challenge
This attainable 21-day challenge kicked off February 1st, but it's not too late to join in!  Give yourself a second chance at meeting those goals to get healthy in 2016.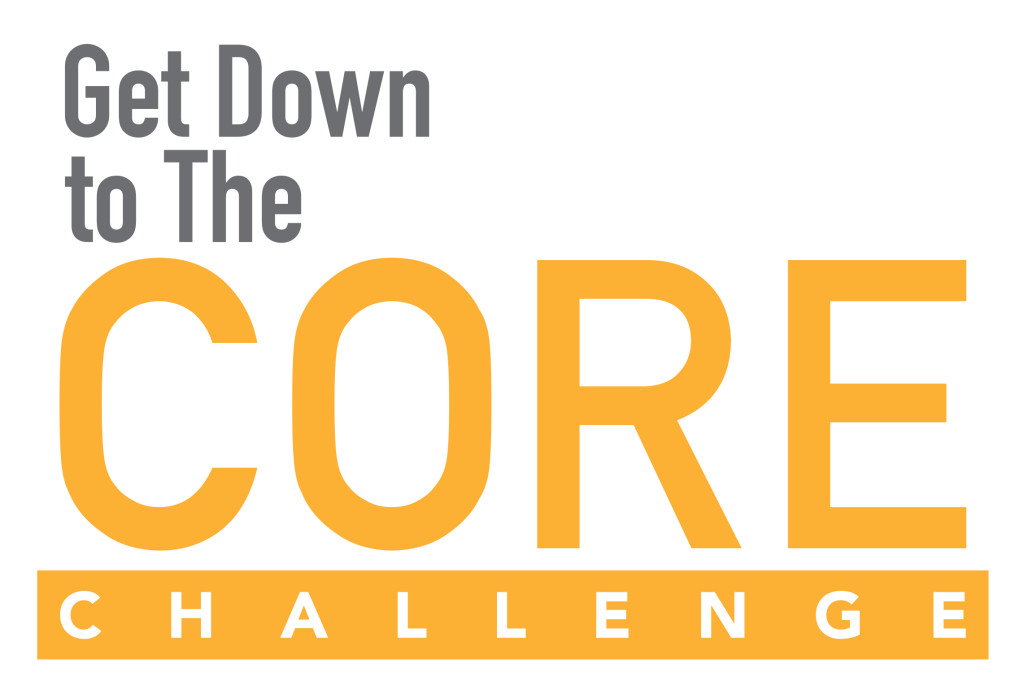 The program can be completed at home, the gym, or even the office.  It was specifically designed to work your deepest core muscle called the transverses abdomens (TrA) in just a few minutes, a few times each week.
What are the benefits of the Get Down to the Core Challenge?
Alleviate back pain
Improve posture
Decrease stress and headaches
Strengthen bones and joint health
Backjoy has uploaded the entire challenge at www.getdowntothecore.com.  There are three tests that you take at the beginning of the challenge, and again at the end, so you can measure your improvement.
Each week they will provide 2-4 exercises (with videos for each) that will help build up the TrA muscles so that you see improvement in flexibility, experience less back pain, and many other benefits.
Plus… they will be doing additional product giveaways throughout!  They will be awarding three grand prize winners (~$250 in products for each winner):
Most improved based on the test results
Most engaged on social media
Most active on completing the online tracker.
Participation is free, so hop on board!
BackJoy Giveaway
BackJoy has offered to send my reader the following prize package, retail value $55.  It will include:
SitSmart, $39.99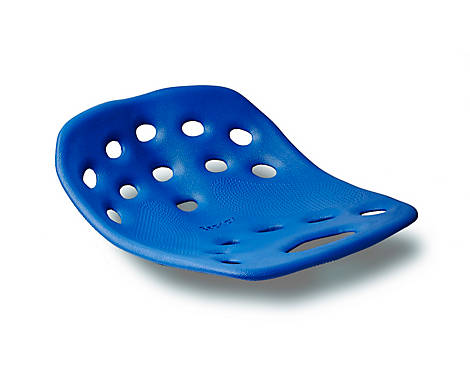 To improve posture and relieve back pain.  I've been using this on my desk office chair now for one week, and have noticed a definite reduction in my lower back pain.  I used to fidget, re-position, and slouch all day long, even though my chair is new and supposedly ergonomic.  In my case, the SitSmart has almost eliminated this behavior driven by my discomfort.  I loaned mine to my coworker for one day, but then begged for it back.  He quickly got online and ordered one for himself.
Roller Balls, $14.99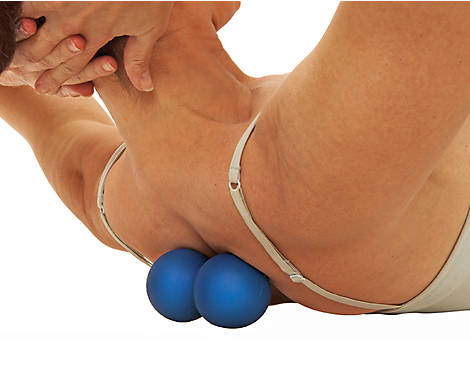 Boy, do these come in handy when you are sore from (and sick of) training for your first runDisney Half Marathon!  I actually already owned a different brand's similar pair, which are firmer.  I like the BackJoy roller balls better, as they are a little more pliant.  Very soothing, and work great for leg, foot, back, and neck massage.  Uses your own body weight.  If you haven't tried one before, you should.
Open to US Residents, ages 18+.  Enter using the form below.  Void where prohibited.