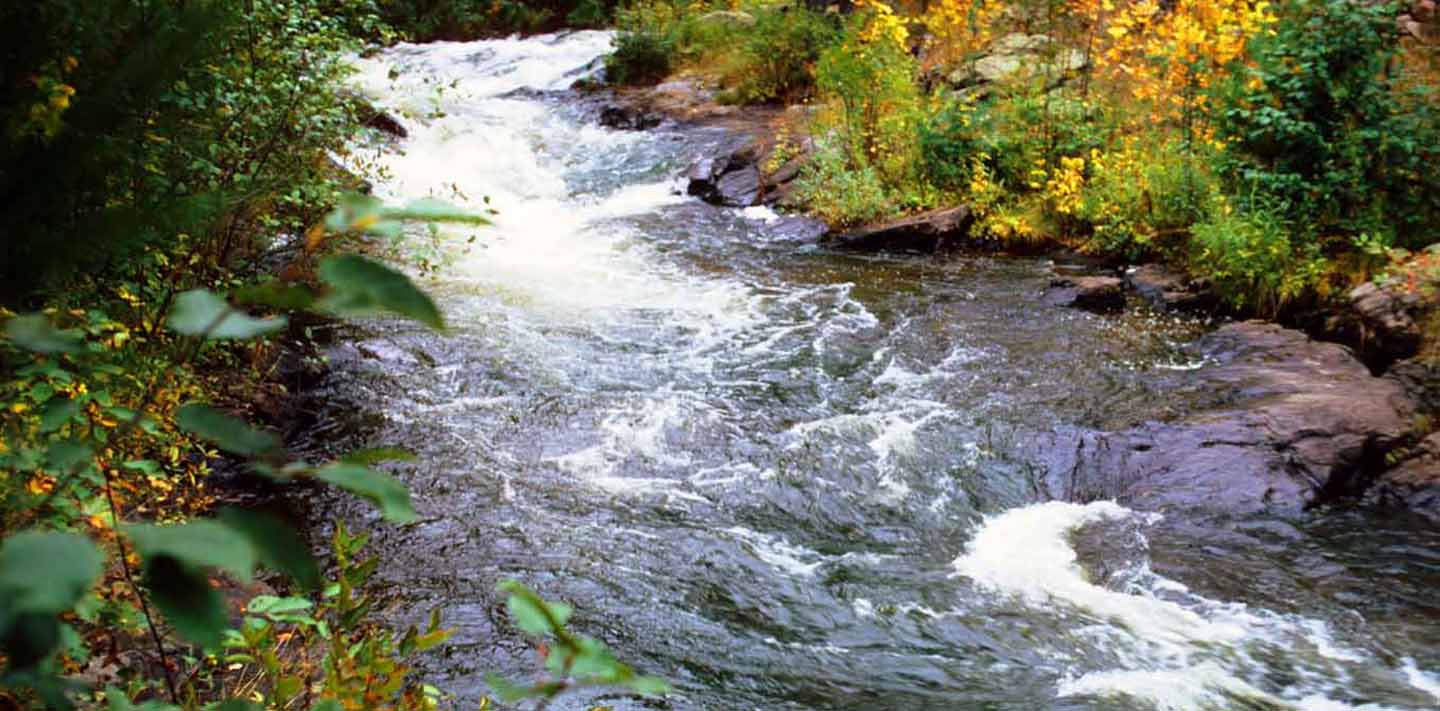 Earth Day has evolved into Earth Month! Hey, I think our fabulous planet deserves a month of our time, in thinking about how to take good care of her.  🙂   So how about trying to take one hour per day this Earth Month…. to play!
Not on your phone.
Not on your tablet.
Not in front of the tv.
Or the computer.
Just play.  Indoors or out.  Although it seems ideal to try and get you and your kids outside to play in honor of Earth Month.    But even if it's indoors, an hour of non-electronics play is saving electricity (and hence energy).
Here's a cool site that offers exclusively eco-friendly products, and has come up with a fun campaign (with prizes!) this month to encourage people to be mindful of playing and taking care of our Earth.
Green Toys #PledgeToPlay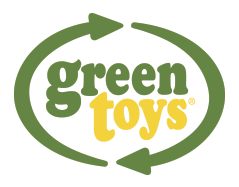 Green Toys is an eco-friendly company, making toys from 100% recycled materials.  In looking over their website, I realized that my son happens to have three different toys from Green Toys.  And they are some of the coolest things that he has to play with.
These toys are simple, yet well designed to fuel imaginative play.  Their bath toys are awesome and fun, and my son's dump truck is tough and durable.
For them, every day is Earth Day.  And this year, Green Toys is taking a #PledgeToPlay and they hope you will join them.
It's easy! For one hour each day, pledge to turn off your technology and turn towards each other for good old-fashioned playtime. A down on the ground, make a mountain with a pillow or an ocean of your bathtub kind of play.  They call it 100% play and there are no batteries necessary. So while you are making quality connections with your family, you are also saving energy!
Win Prizes!
Share your 100% play moments by posting a picture on Facebook and Instagram with #PledgetoPlay.
Five lucky players will win a Green Toys toy chest packed with everything you need to 100% play, including our brand new Puzzles, Cupcake Set, and Rescue Boat & Helicopter ($150 value)!
The pledge starts with Earth Hour on 3/19 and ends Earth Day, 4/22.
Enjoy Earth Month
Here's to welcoming Spring and the longer days, by celebrating our awesome planet during Earth Month!  My family is going to try to play one hour per day, electronic free.  Please join us and Green Toys in this #PledgeToPlay.
*o*     *o*     *o*
All images credit Green Toys.  This post is NOT sponsored in any way.  I just thought it was a really cool idea and company!