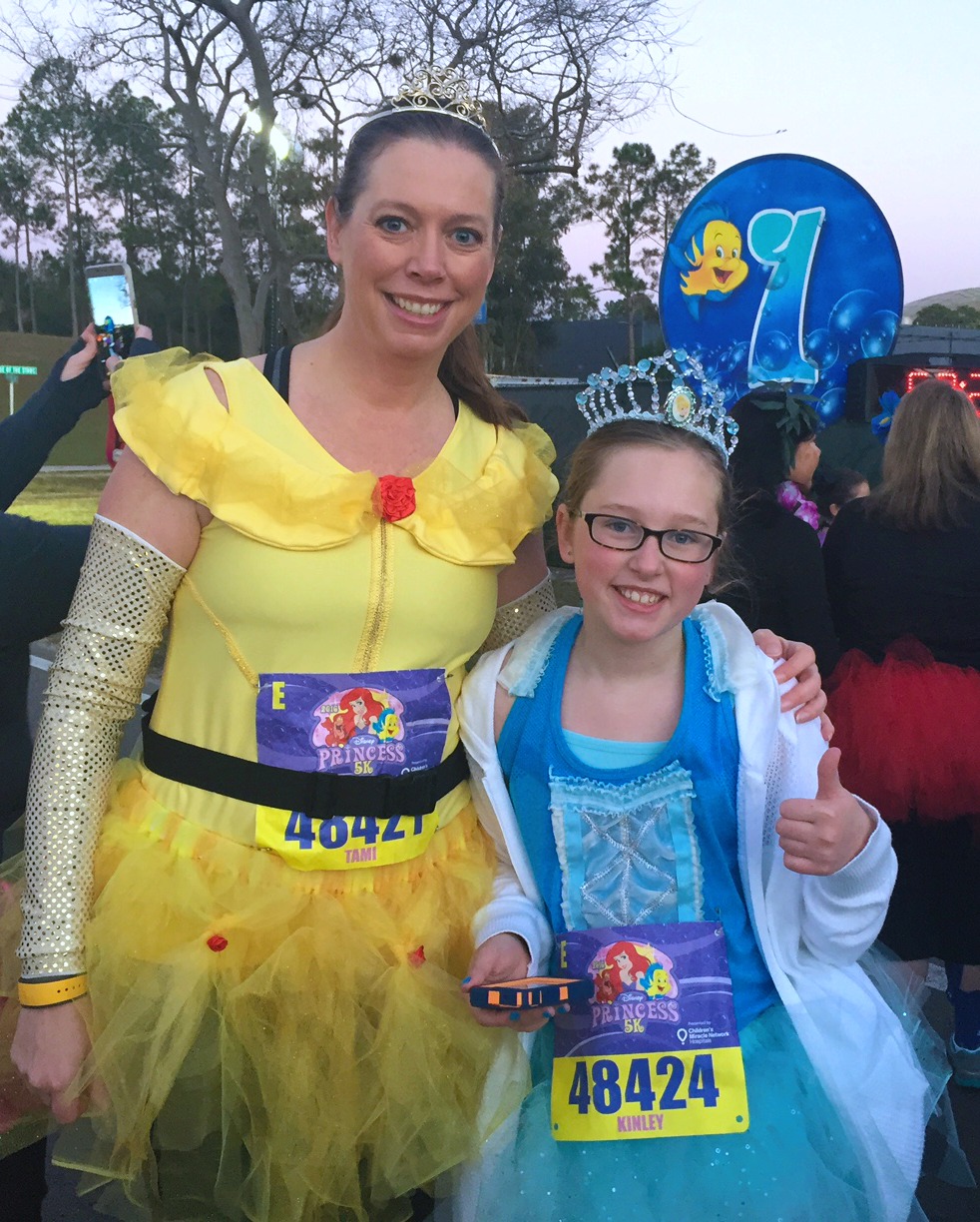 I'm joining the awesome Disney photography blog Focused On The Magic today for their fun Disney Wordless Wednesday hop!
This week's theme:  Disney Royalty
Our most recent brush with Disney Royalty was when my mom, daughter, and I took a girls trip to the runDisney Princess Half weekend in February!  We had some unexpected runDisney ups and downs.   But overall, we had a fantastic time and great memories were made.
Waiting back at the cold, dark Epcot parking lot as a runDisney half marathon spectator… my daughter was so excited to find princesses available to meet!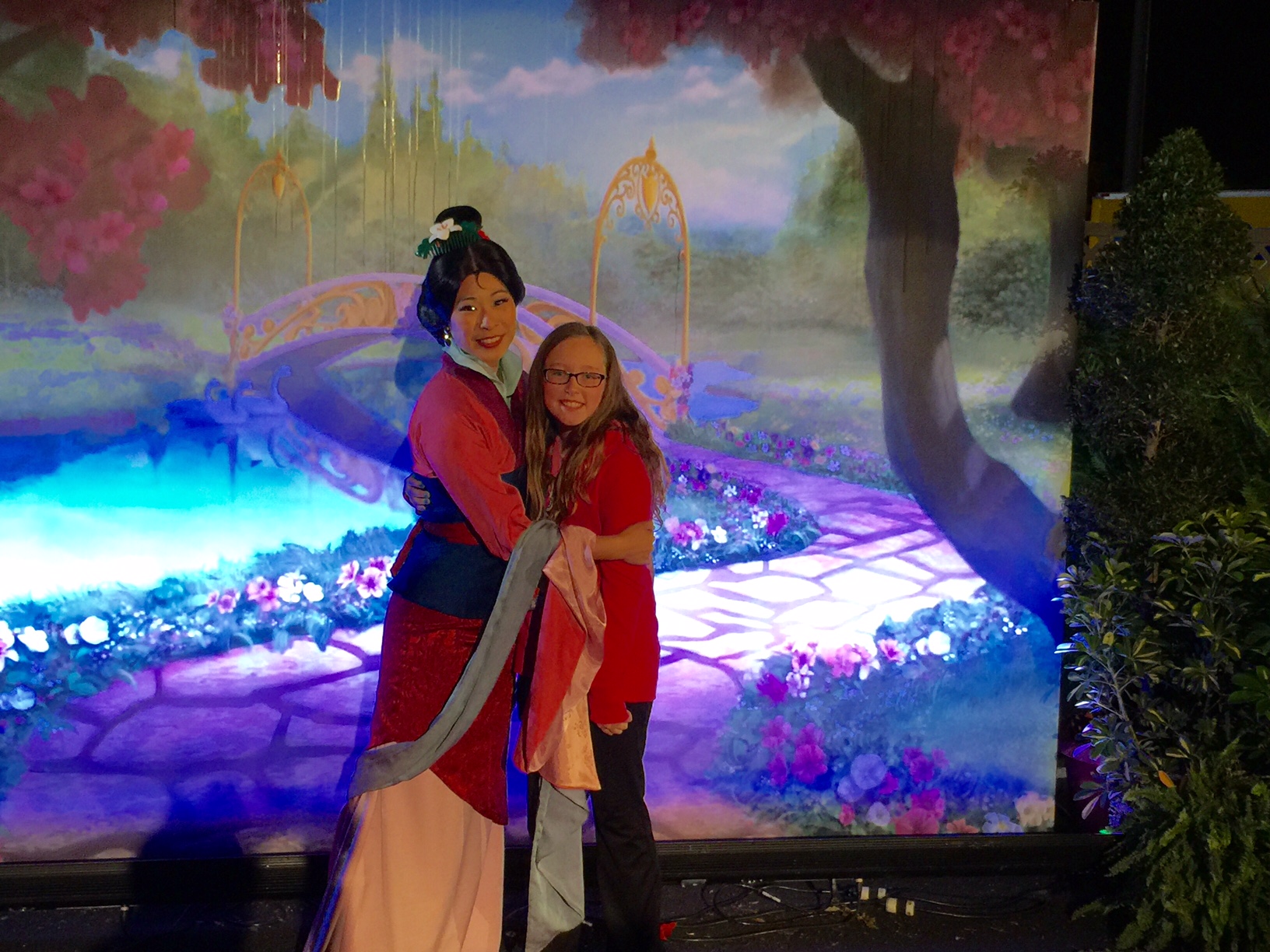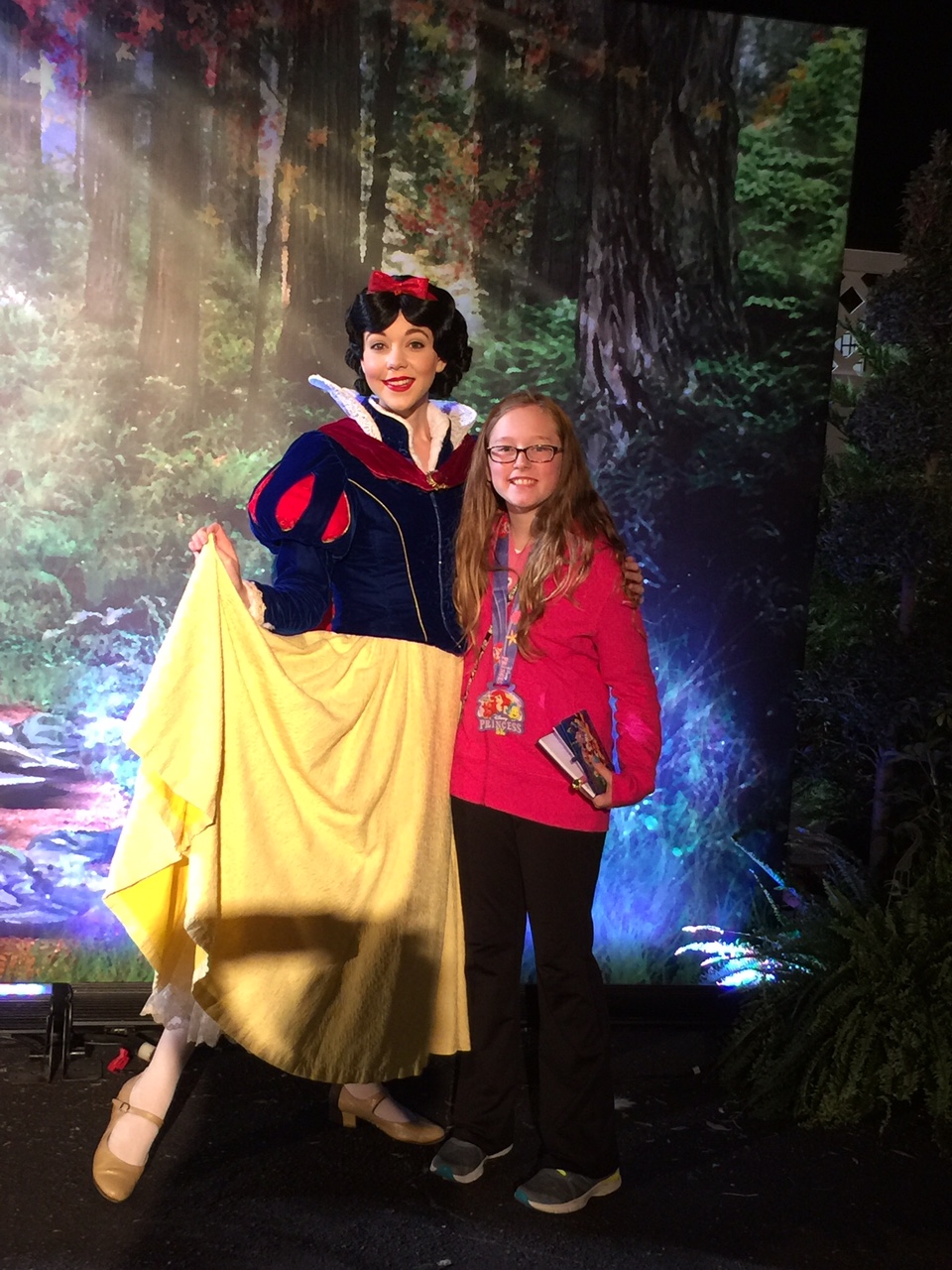 And what's  more fun than dressing like Disney Royalty YOURSELF?!  This was a Disney First for me (aren't those fun???)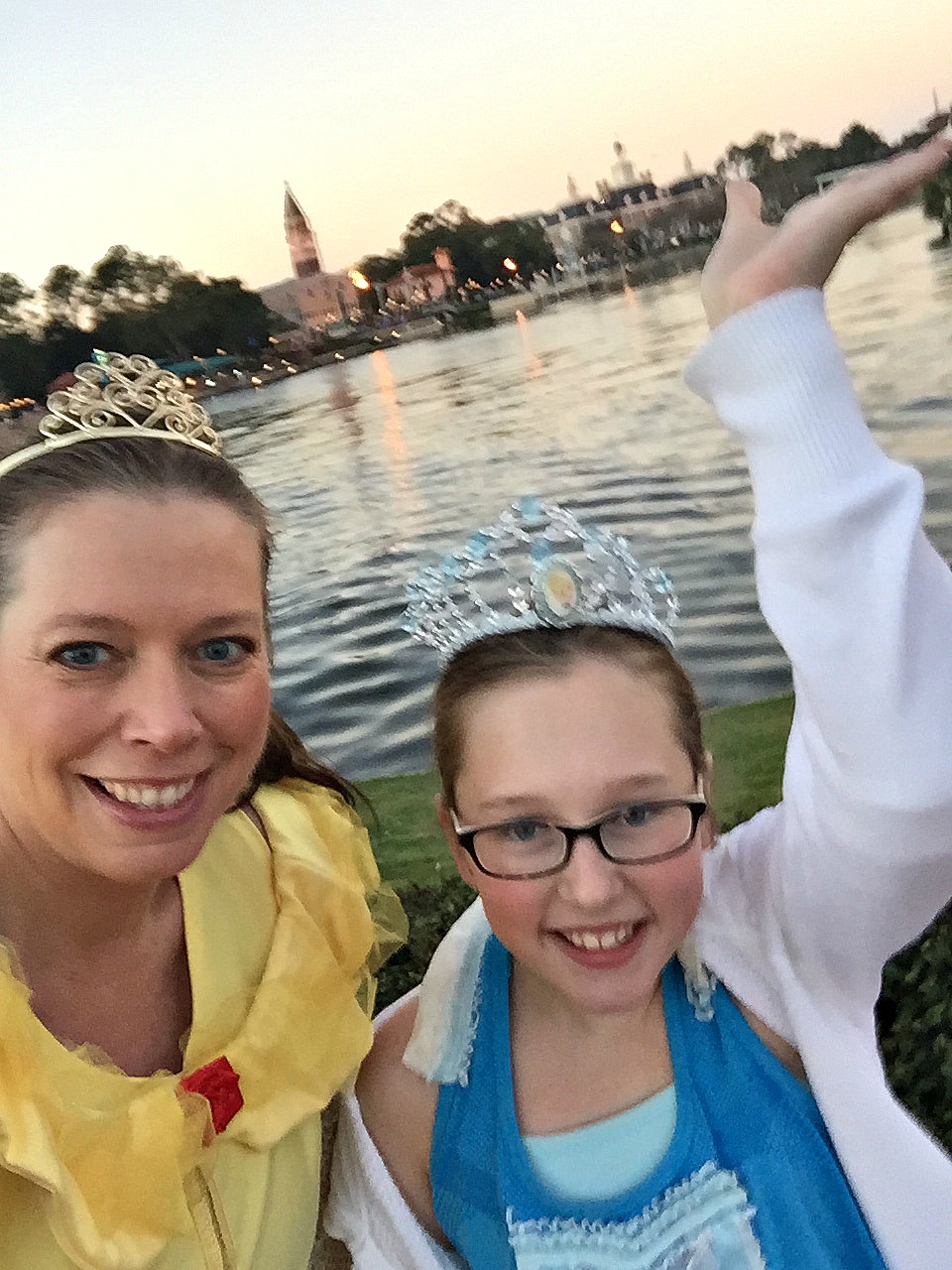 Who is your favorite member of Disney Royalty?
*o*     *o*     *o*
Thanks to Deb at Focused On the Magic for hosting this fun weekly Disney photo blog hop.  Join in the fun and click on the button below to see more great shots from this week!