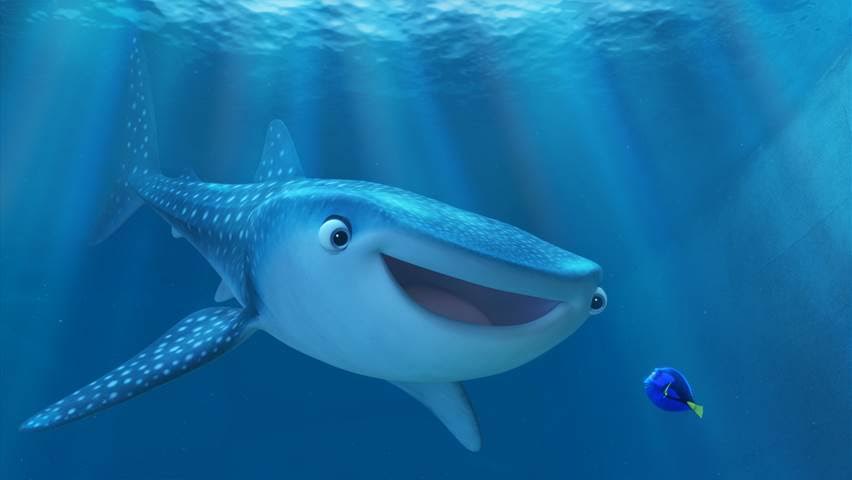 If you're a fan of the Disney Pixar classic Finding Nemo, you are no doubt looking forward to the return of these beloved chacters in the upcoming film, Finding Dory.  Follow your favorite blue tang fish on her search for answers about her past. What can she remember? Who are her parents? And where did she learn to speak Whale?
Finding Dory will be in theatres this summer, on June 17th!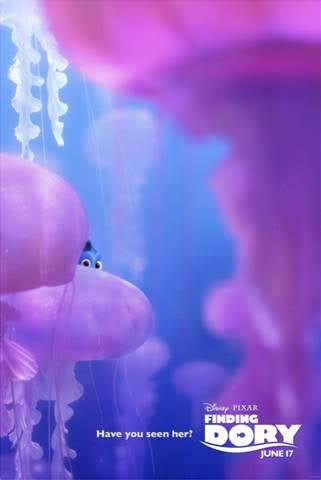 Disney's Finding Dory ~ New Trailer
Enjoy this new sneak peak in the Finding Dory trailer just released!  You can also follow along for any exciting updates, via social media with the hashtags #FindingDory and #HaveYouSeenHer.
You can find more here…
Like FINDING DORY on Facebook: https://www.facebook.com/PixarFindingDory
Follow FINDING DORY on Twitter: https://twitter.com/FindingDory
Follow Disney/Pixar on Instagram: https://www.instagram.com/PixarFindingDory/
Follow Disney Studios on Pinterest: https://www.pinterest.com/disneystudios/finding-dory/
Visit Disney/Pixar on Tumblr: http://disneypixar.tumblr.com
Visit the official FINDING DORY website here: https://disney.com/findingdory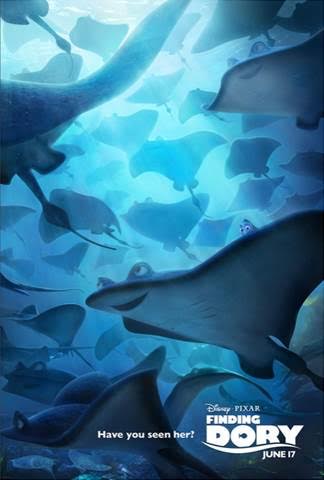 *o*     *o*     *o*