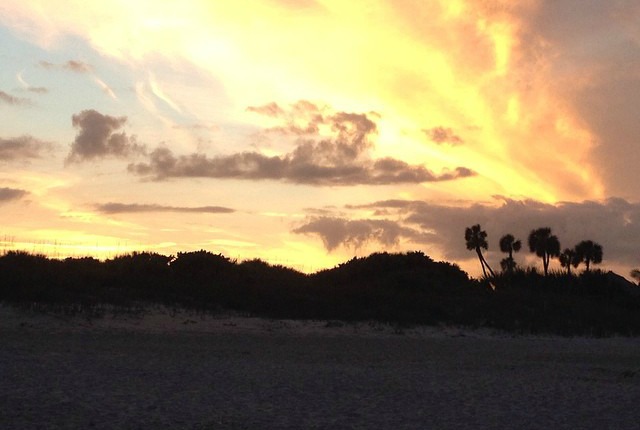 Planning any summer travel this season, or still looking for some great destination ideas?  WalletHub has released its list of 2016's Best Summer Travel Destinations.  Their analysts compared the 80 largest metro areas across 30 key metrics to identify the most budget-friendly and fun-filled summer destinations.
Whew!  They obviously didn't rule out any cities due to high temperatures (Las Vegas in summer?!)  But I do think they've used some smart criteria… such as "cost of the cheapest flight", "number of attractions", and "diversity of activities."
I can see where those elements would make for a fabulous trip.  What do you think of the cities that made the list?
Best Summer Travel Destinations
Las Vegas, NV
Salt Lake City, UT
Orlando, FL ~ Can't go wrong with a trip to Disney World!
Los Angeles, CA ~ LA is Scary, but exciting in my opinion, after 1 week spent downtown…
Atlanta, GA ~ World of Coke gets 2 thumbs up from me!
Dallas, TX
Greenville, SC
Charleston, SC
Houston, TX ~ Only been once, to a Disney Social Media Moms On-The-Road Celebration
Sacramento, CA
Tulsa, OK
St. Louis, MO
Chicago, IL
Albuquerque, NM
Oklahoma City, OK
Columbia, SC
Austin, TX
Cincinnati, OH
Phoenix, AZ
New York, NY
Comparing the Best & Worst
The average flight to a popular summer destination costs $304, lasts four hours and 28 minutes, and has 0.5 connections.
The Las Vegas metro area is the most attractive destination on the West Coast and the New York metro area on the East Coast.
California, South Carolina, Texas and Oklahoma are home to the top summer destinations in the U.S., each with at least two metro areas in the top 15. Oppositely, Connecticut and New York are each home to the largest numbers of the most unpopular summer destinations.
The Charleston, S.C., metro area has the lowest cost of a three-star hotel, $31, which is nearly six times less expensive than in Cleveland, the metro area with the highest, $184.
The Salt Lake City metro area has the most diversity of attractions, which is two times more than in Akron, Ohio, the metro area with the lowest.
For the full report and to see where your city ranks, please visit:
https://wallethub.com/edu/best-summer-travel-destinations/3792/
Have you been to any of these destinations?  What would you recommend?
*o*     *o*     *o*