This post is sponsored by Single Edition Media on behalf of the Colorado Department of Public Health and Environment.
Ahhh… summertime. Sunny days spent at the pool, barbecue cookouts, and a break from school.  Kids are typically left with more freedom and time to hang out with their friends during the summer months.  This makes it an important time to talk to youth about marijuana use.
Did you know that according to the 2012 National Survey on Drug Use and Health, first-time use of most substances, such as drugs and alcohol, among youth peaks during the summer months of June and July?
One of the best ways to deter underage retail marijuana use is for informed adults to be prepared to have some honest conversations with youth about the topic.  To assist in this endeavor, the Colorado Department of Public Health and Environment (CDPHE) has launched the Good To Know campaign to offer parents free information, tips, and tools.
Good To Know ~ Talking To Youth Tips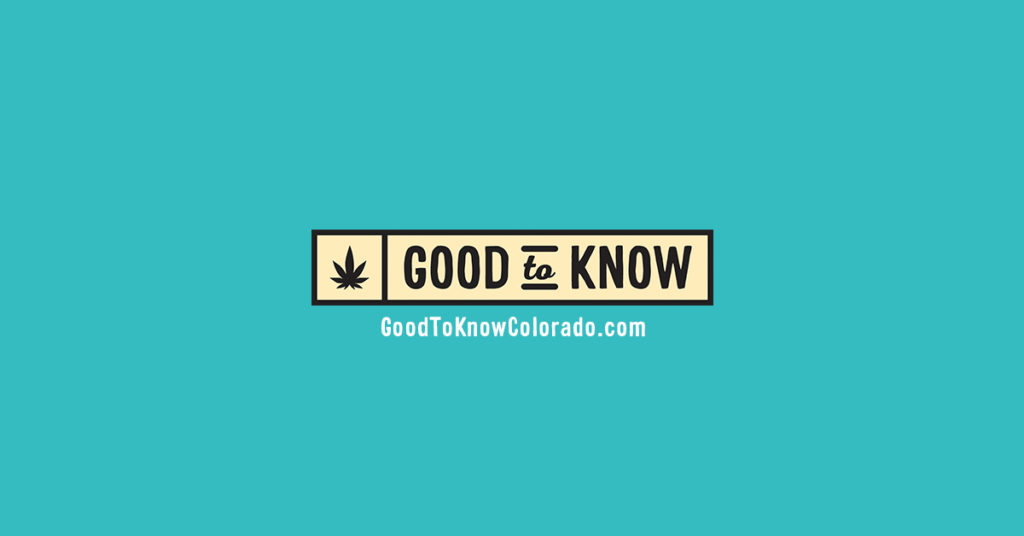 In 2012, Colorado legalized retail marijuana for adults over 21.  Colorado youth across the state can now use the argument with their parents, "but it's legal".
Yes, it may be legal for those 21 and up.  But there are also health effects associated with retail marijuana use and definite consequences for underage use.  So what strategies can parents employ to educate their kids on this important issue, keep them safe, and keep them healthy?
1. Talk To Them at Summer's Start
Most schools are either done for the year or will be cutting kids loose very soon.  As I mentioned earlier, your tweens and teens will quite likely have more freedom than they do during the non-summer months.  Hanging out with their friends and wanting to have some fun may very likely lead to situations where they are going to be offered marijuana. That's why it's so important to:
Talk to them now.
Let them know where you stand.
Teach them why it's important to say "No".
Help them be ready to face their peers.
Talk to them more than once.  This needs to be more than a one-time conversation.
2. Empower them to say "No" to Marijuana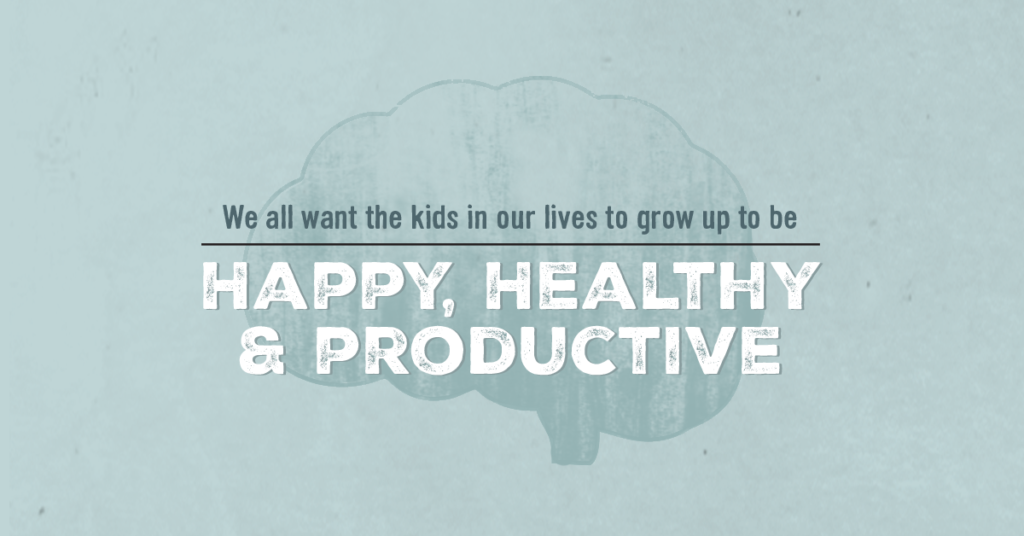 Nothing will help your child with this issue more than you having an open, honest conversation about it.  Add in a practice session on possible things they can say when an offer of marijuana comes up, and they'll be empowered to say "No".
Here are some great tips from the "Talking to Youth" section of the Good To Know Colorado site:
Listen – First and foremost, it is important to be a good listener and understand your child's opinion. Try to avoid talking over or down to them. When you allow them to be heard they're more likely to listen when you speak.
Talk through scenarios – Providing kids with a good example of when they may encounter marijuana, alcohol or other drugs, and peer pressure, can help them think through how to respond.
Reinforce a culture of non-use – According to the Healthy Kids Colorado Survey, four out of five high school students do not use marijuana. This invalidates the perspective of, "everyone else is doing it."
Help them find a way to say "No". – Work with them to find tools to deal with peer pressure. Many kids don't realize saying "no" can be as simple as saying, "If I get caught, I won't be able to do XXX [sports, theater, dance, etc.].
Also, encourage children to use you as an excuse to avoid marijuana use. For example, "My parents would ground me for the summer." This is especially effective for pre-teens.
Promote self-confidence – Teach your child that marijuana use is not something to build an identity around.
Help them focus on what motivates them – The extra time in summer is a great opportunity to practice and hone in on the passions, hobbies, dreams and freedoms that your child wants for himself/herself. Help them prioritize those interests over using marijuana. If they're focused on goals that are meaningful to them, they'll be less likely to let marijuana get in their way.
3. Be prepared to have Fact-based Conversations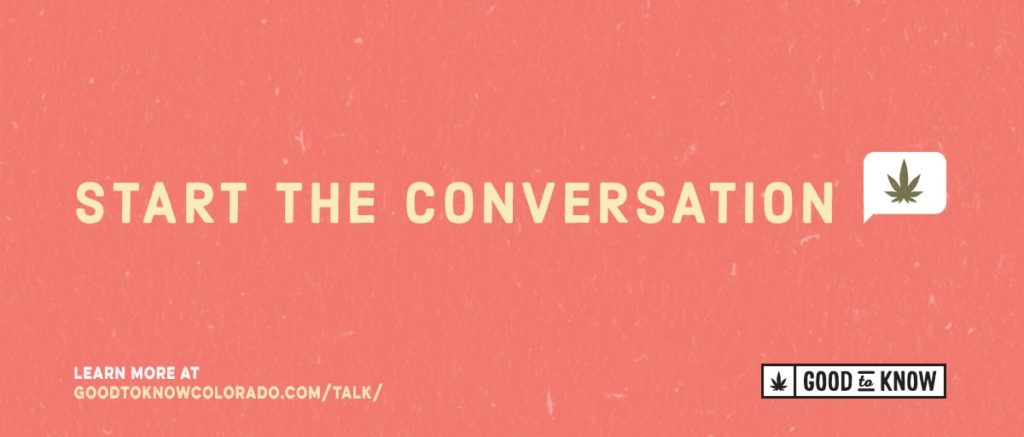 Talking to your kids about marijuana use may be challenging.  But it's a vital part of helping them make healthy choices as they grow up.  With a supportive adult in their life, a youth is much less likely to use marijuana.
But before you talk to them, educate yourself on the topic.  Be equipped with facts when you talk to your child (the GoodtoKnow site can help).   Prepare to share some information with them on the health risks, as well as the potential legal and academic consequences, associated with using retail marijuana before the age of 21.
Colorado ~ A Great Place to Live!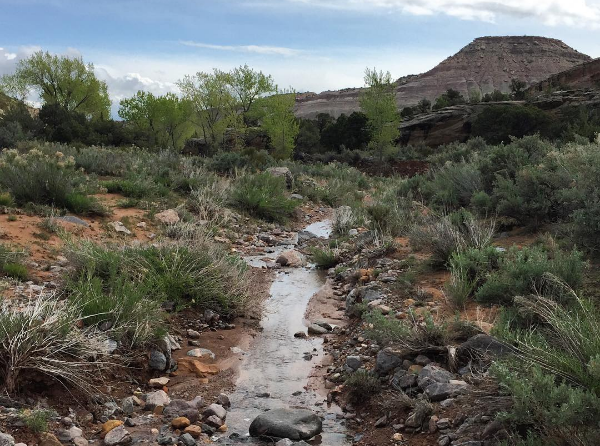 We live in an amazing state.  Colorado offers breathtaking outdoor beauty and awesome opportunities for our youth to grow up as active, well-adjusted, conscientious members of Global Society.
The commonplace availability of marijuana can add an extra challenge for parents.  But I think the  Colorado Department of Public Health and Environment resources can be very helpful.  I hope you find them useful as you reach out to the young people in your life.