Deciding on a destination for a fun-filled family vacation can be difficult, which is why a cruise is a terrific option. With a cruise, you can visit a number of amazing destinations and have the adventure of a lifetime along the way.
There is nothing more fun for the family than Disney, and the two can be combined with the unique and magical Disney Cruise Liners.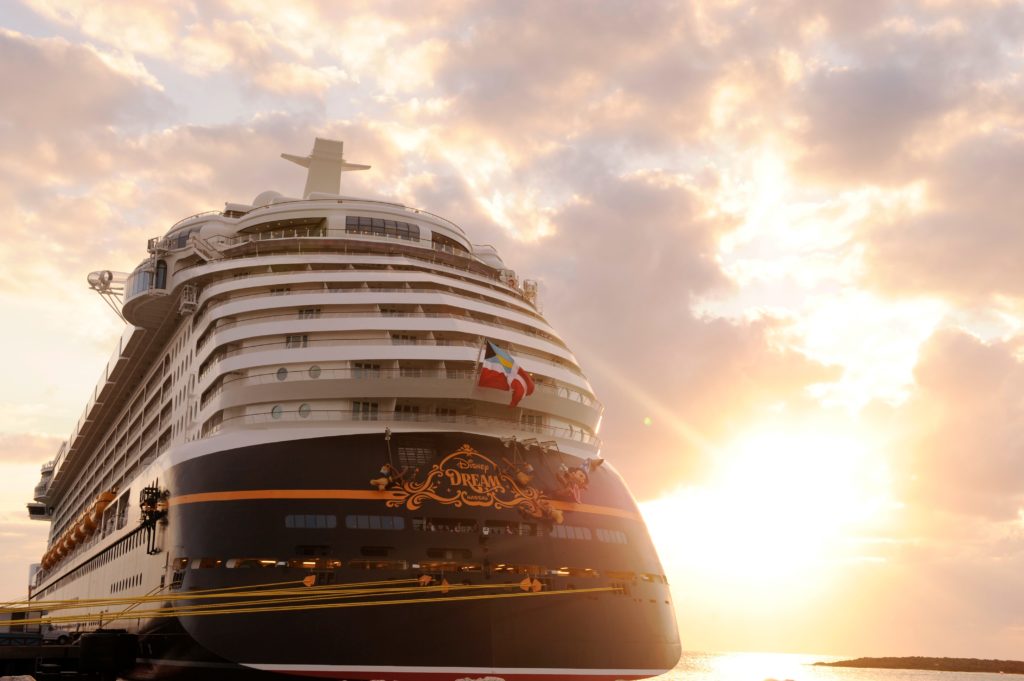 The Disney Cruise Liners offer many different itineraries. Here is what you can expect to enjoy when you step on board.
Live Disney Shows
There is no better way to spend evenings at sea than with a fun and exciting live Disney show with your family. Each night, there are brilliant musicals and live productions to keep the guests entertained as they retell all the Disney classics.
Character Experiences
When you step aboard a Disney Cruise Liner, there are plenty of opportunities for your kids (and you) to meet all their favourite Disney characters. Mickey Mouse, Cinderella, Peter Pan and more can all be found and hugged at kids clubs, autograph sessions and character breakfasts.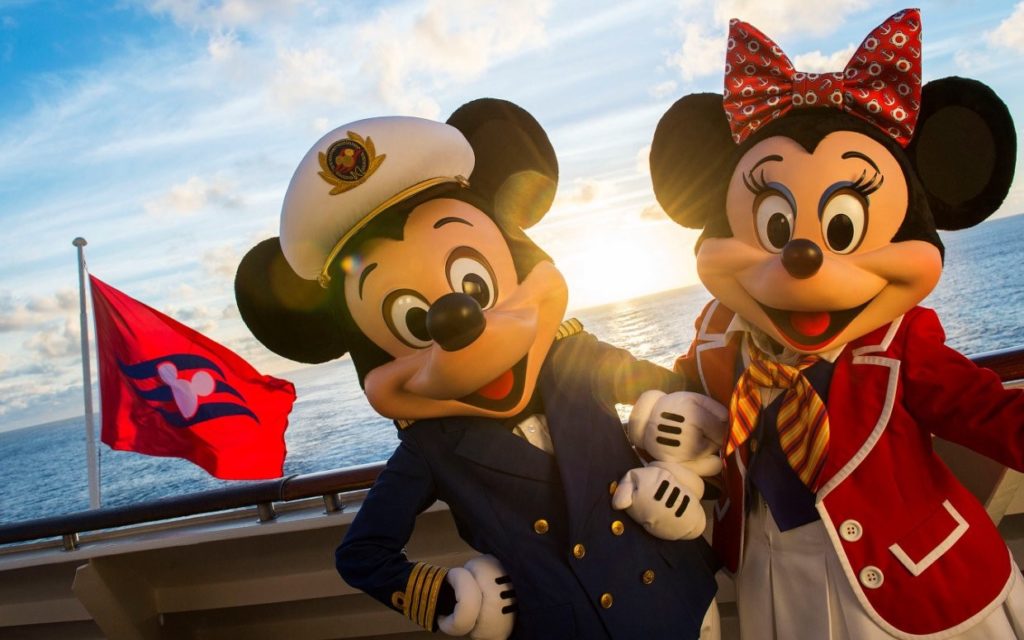 Deck Parties
Family-friendly Disney themed deck parties are often the highlight of the cruise, with open-air music and dance, fancy dress and Disney characters all making it a unique, memorable and fun time at sea under the stars.
Youth Clubs
For the kids, there are a number of youth clubs on board which have all kinds of Disney themed games, arts and crafts, parties and character meetings. Whilst the kids are occupied, you can enjoy the nightclubs, lounges and pubs for some quality together time. There are also many family venues packed full of entertainment, including karaoke, dance and game shows.
Swimming
No cruise ship is complete without swimming pools, with the Disney Cruise Ships boasting a number of different ones. Thrilling options include waterslides, kids pools, quiet pools, wading pools and activity pools.  All can be found aboard, and are a great way to spend the day whether you are relaxing or playing.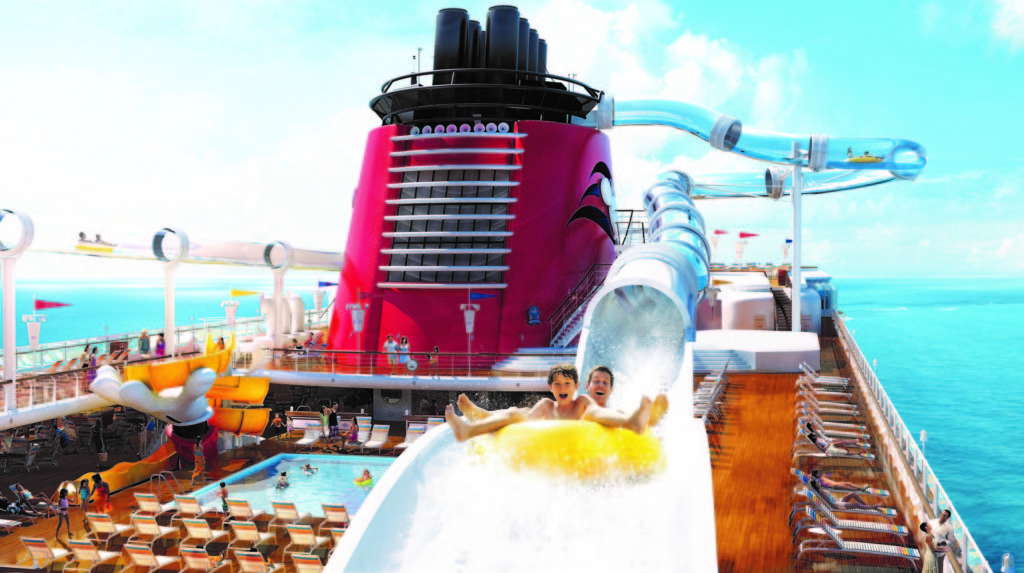 Sports and Fitness
The cruise liners also feature a range of sports and fitness facilities. This includes a state-of-the-art fitness centre with different classes, plus outdoor activity centres where you can play basketball, table tennis, and even golf on a 9-hole miniature course or virtual sports simulator on board.
These are just a few of the activities that you and your family can enjoy when you step aboard the magical Disney Cruise Liners. To get the best offers, it is worth booking with cruise agents, such as  Iglu Cruise. Regardless of the itinerary, you and your family are sure to have a wonderful time and enjoy soaking up all the great Disney-themed fun to be had out at sea.
*o*     *o*     *o*
Images and article courtesy of Iglu cruise.  Consideration provided by brands mentioned in this post.