We all look forward to the summer, as this is the time where you and the kids can spend plenty of quality time together in the great outdoors. Not only is this an excellent way to bond as a family, but it is also perfect for trying out fun outdoor activities. Your kids are sure to love trying out new pursuits, plus it is also a fantastic way to keep them fit, healthy and happy.
Activities to Try
There are all kinds of terrific activities for your kids to try this summer out in the fresh air and surrounded by nature. Mountain biking, skateboarding, rollerblading, hiking and kayaking are just a few examples, but there are dozens more for you to consider.
It can be wise to encourage your children to try new hobbies as this can develop different skills and boost their confidence; they may also find a new passion that they had not considered before.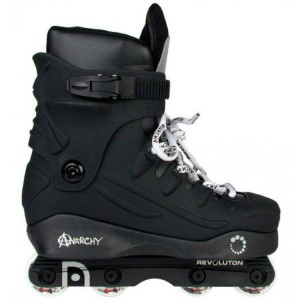 Safety
When it comes to outdoor activities, safety is paramount and this is something that all parents will be concerned about. This is particularly true with sports such as mountain biking, skateboarding and rollerblading. It is crucial that you teach your child how to perform safely and encourage them to not push their limit.
It is also vital that you invest in adequate protection so that if they do have an accident, the chance of sustaining an injury is minimized. Kneepads, elbow pads and a helmet are a must; for high-quality items, it is worth visiting specialists such as Skate Hut. This is the protective gear that the pros will wear, so you can rest assured knowing that your child will be safe.
Through guidance and proper safety equipment, it will give your child the confidence to try the activity and also give you peace of mind. It is always best to start slow when introducing your kid to a new outdoor pursuit, so keep this in mind and stop them if they are pushing their limits too much.
 Fun for All the Family
Outdoor sports and activities are a brilliant way to keep your children happy and healthy during the summer. However, you must ensure that steps are taken to keep them safe as a few of these pastimes can be dangerous without a safety gear. By introducing them to new activities, it can also increase their skill set and boost their confidence. Not just this, but by encouraging them and participating in the activity it is sure to create many happy memories for you all.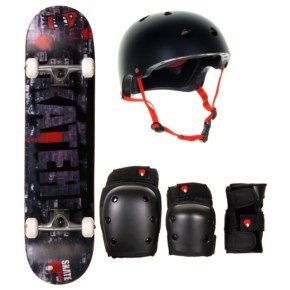 *o*     *o*     *o*
Consideration provided by brands mentioned. Images Courtesy of Skate Hut.