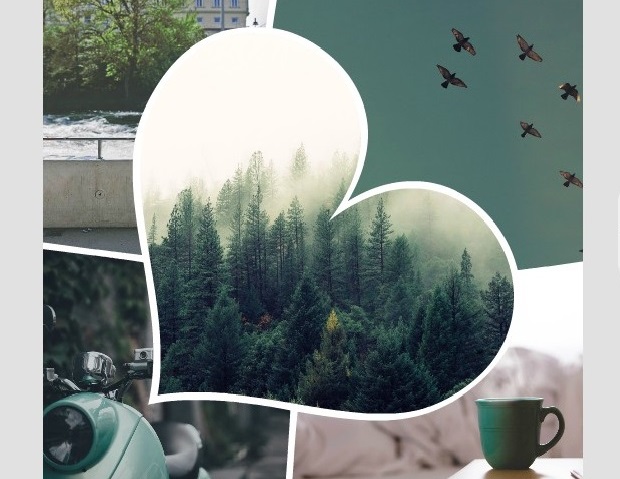 Don't you love stunning photographs?  I'll let you in on a little secret of bloggers who post fabulous photos on their site:  Dollars to donuts, they're using a photo editor.
That's right, you don't have to have a $1000 camera and mad photography skills just to capture some great pictures.  Using the easy online photo editor Fotor can work wonders, in mere minutes.
3 Quick Tips for Using Fotor Photo Editor
I love photography, and have previously shared on this blog my best tips on how to take breathtaking photos.  But I still use a photo editor.
If you've not used an online photo editor before, you're going to be pleasantly surprised at how easy it is to use Fotor.  Fotor offers a free account, so you can try it out.  Then if you love it and want to tap into more robust features, they offer an annual subscription to upgrade your account.
Here are some quick tips for using Fotor:
Improve a single photo by clicking "Edit".  Select "Open" and browse to the picture you want to work with.  Options are your computer, Drobox, Facebook, Picasa, or Web.  Very robust!
1-Tap Enhance is your best friend in Fotor.  This feature is available with even the free version.  The click of one button yields such great results, it's often the only step you need to take… then save.  Talk about easy peasy photo editing.  You can still make additional manual adjustments in Fotor, if you choose.
Toolbar offers additional fancy options, like adding a frame, stickers, text, or a special effect filter.
Walla!  Save and download a copy of your gorgeous new picture.
Awesome Pin, Poster, and Graphics Creator
When I first wandered into Fotor's "Design" section and discovered the possibilities, I was very excited.  I've grown weary of the same old template designs of my former online photo editor.   Specifically if you create pins for Pinterest, you're going to love Fotor's capability to do so, and the fresh new template options they offer.
The bottom line is it makes your task at hand quick and easy.  Throw in an added dash of creativity through use of their fun fonts, stickers, and templates… and soon you are creating graphics like a pro.
You can also create collages, with a vast number of layouts to select from.  Take a look at one of the artistic "funky" collage options.  This is a perfect example of where I felt like Fotor was giving me a lil' creative boost.  Making me feel more creative than I perhaps am in reality.  I'll take the help!
Upgrading to Fotor Pro
Fotor offers upgrading your account to Fotor Pro, which includes the following added benefits:
Thousands of addition content options – such as effects, stickers, collage layouts, and design templates.
Additional advanced features – available for use in edit, collage, design, and HDR.
Ad-Free editing experience
Bigger Canvas
New content continually added.
You can choose to pay monthly, or annually.  Right now the rate is reduced, and you can purchase a full year for $39.99.
*o*     *o*     *o*
Consideration provided by brands mentioned in this post.  All opinions are my own.