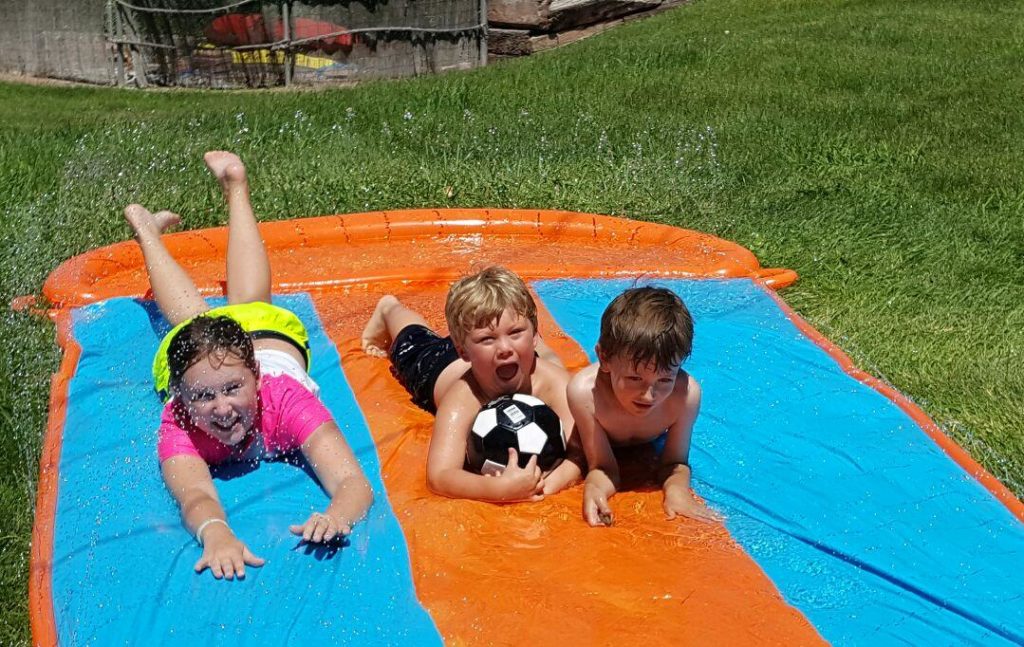 The biting cold starts to leave the air, and the feeling of warm sun on your face almost leaves you giddy.  If you live anywhere with distinct seasons, the arrival of Spring weather is an exciting change.  My family and I always feel inspired to open those windows… and even better, get outside and play!
Winter sports may be winding to a close, but there is so much fun to be had in Spring.  You don't need expensive or technical gear in order to do so.  If you need some motivation or inspiration, here are 5 free ideas to get kids outside this Spring.  Plus, some information on the upcoming fun and exciting Kids to Parks™ Day!
#5 – Color Scavenger Hunt
There are so many fabulous ideas on Pinterest for kids nature hunts!  Here are two of my absolute favorites.
Color Scavenger Hunt – I really love this one for its beauty and simplicity.  No time for printables?  Grab a piece of paper and markers to make a quick chart for your kids.  Then send them out to look for what nature has available in each of those beautiful colors.
30+ Free Printable Scavenger Hunts for Kids – She's done all the work for you, and found the best printable scavenger hunts on the interwebs.
# 4 Sidewalk Chalk
Hey, hey… the snow and ice are gone!  Let's celebrate by busting out that sidewalk chalk.  So much room for creativity here.  I find this is one of those amazing things kids can play together that bridges sibling age gaps well.  My 12 year old daughter and 6 year old son can both go to town using chalk in our driveway, and are perfectly content.
Do they need seed ideas?  My son's favorite sidewalk chalk masterpiece is to draw roads, buildings, and trees… a mini town.  My daughter loves to render her version of Disney World, complete with icons from all four parks.
And there's always a good old fashion game of hopscotch.
# 3 – Support Local Parks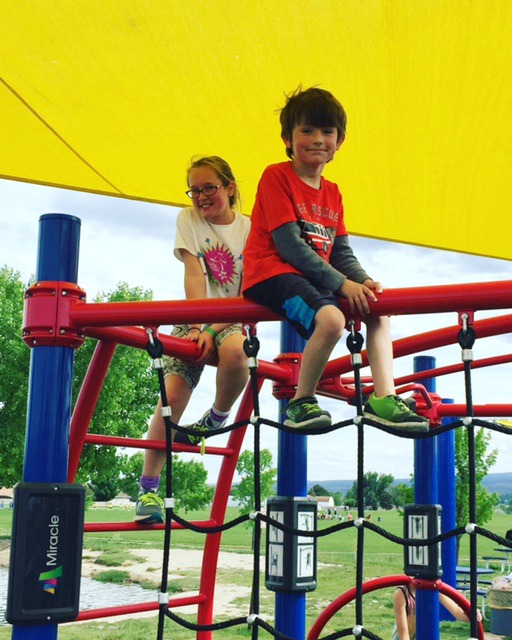 It never ceases to amaze me how much my kids enjoy going to a park.  When screens are so prevalent, and in an age where they can't run free safely like we used to as littles… it really is an easy and fun way for them to get some active time.
Make your outing even better by bringing some yummy food along, and having a picnic.
I love that the outdoors is truly accessible to everyone.  Having the right footwear ready for your family this season is also helpful.  Sometimes I struggle with keeping my kids in sports sandals and hiking shoes as their sizes continue to change.  But shoes don't have to be expensive when purchased from brands like Northside.  (See the end of this article for my Northside shoe giveaway!)
#2 – Ride Bikes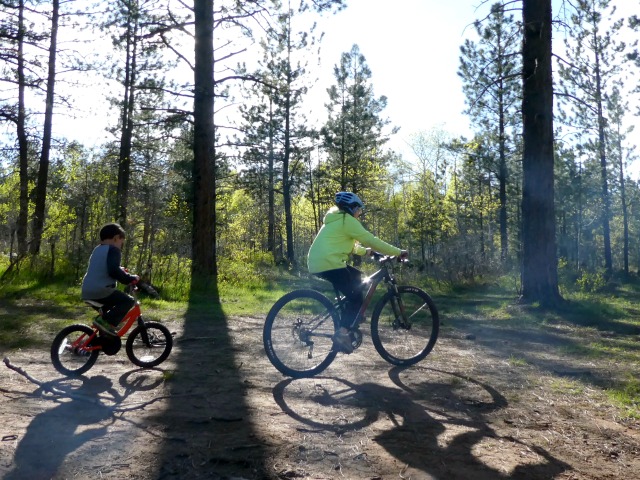 And oldie but a goodie!  This one is a great one for parents to join in, and is a great form of exercise.  How much better to spend your evening going for a bike ride, rather than sitting on the couch watching tv!  Hooray, it's Spring!  The days are longer… get out there and enjoy it, even if you only have the evening after work available.
We started my young son on a balance bike, and it's really paid off.  By age 4, he transitioned easily to a pedal bike, and now we are thoroughly enjoying family bike rides.  We've even branched into mountain biking, and the kids love hilly dirt trails even more than a sidewalk.  Here are some 9 Things You'll Need for an Awesome Family Mountain Biking Adventure, if it's something you'd like to try.
#1 – Fly a Kite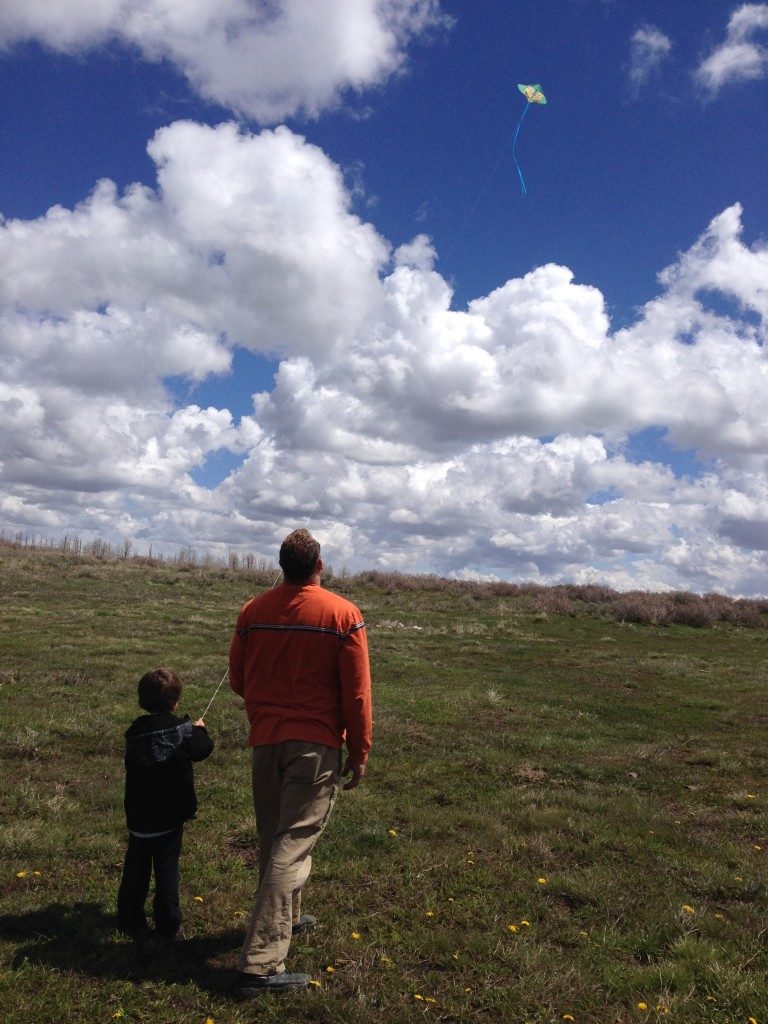 It had been a few years since I tried my hand at flying a kite.  So I was pleasantly surprised at what a thrill it can be!  Granted, you'll be out $3.50 for a kite, so this one's not totally free.  But there's no admission costs, and no limit to the locations you can try with your kite.  Parks are ideal, with fewer obstacles that the typical yard.
Spring breezes will help your kite quickly take flight, and provided lots of fun and giggles for kids.
Kids to Parks™ Day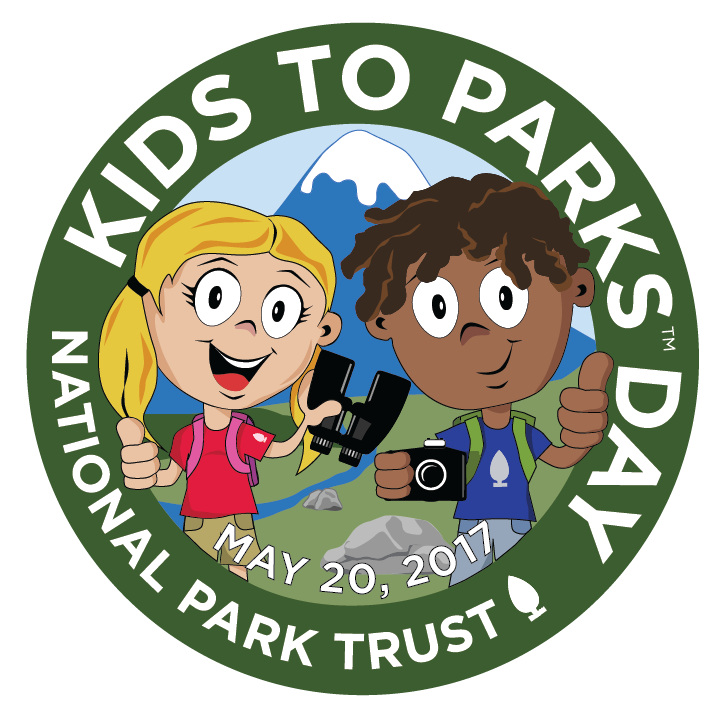 Here's a bonus idea for spending a beautiful day outside.  On Saturday, May 20th get out and celebrate Kids to Parks™ Day!  This national day of outdoor play is organized by National Park Trust, in cooperation with 19 national collaborators.
Check out their website for information on specific park events near you.  You can also pledge to participate and join their movement to encourage children to explore their neighborhood parks.  They are also striving to inspire youth to discover science, history, nature, and adventure right around the corner or just across town.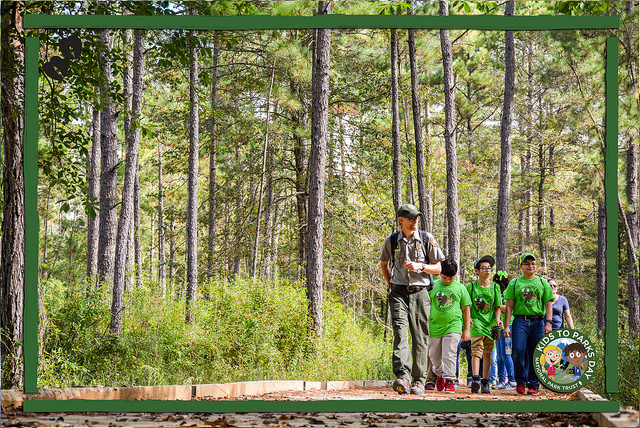 When you register to be counted on Kids to Parks™ Day, you may win a cool prize – including a special camping package from The North Face.  They also have additional prizes from Camelbak and National Geographic.
Plus, every person who signs up will receive a special promo code from Northside.  This versatile shoe brand prides itself on offering affordable footwear to help get families outdoors.
Northside Shoes – The Giveaway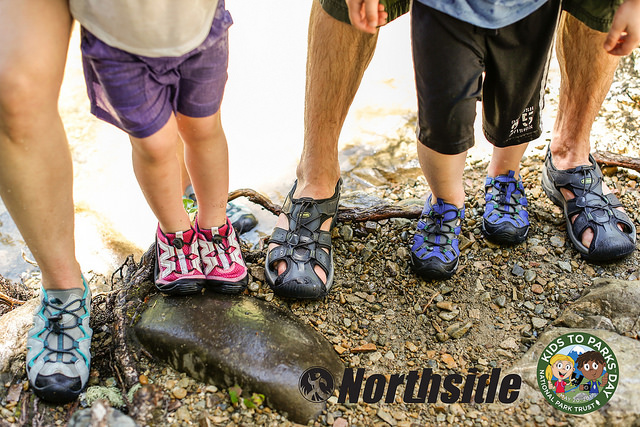 Northside Shoes wants people to know  they don't need expensive, elaborate gear to spend time outdoors – the outdoors is accessible to everyone! This year they are sponsoring Kids to Parks™ Day, and are encouraging families to enjoy some time in nature on May 20th and beyond.
Because I'm serving as a Kids to Parks™ Day Ambassador…. I've got a code for one winning reader, good for any pair of shoes on the Northside website!  Mens, Womens, or Kids.  (Retail Value $34.99-89.99)
Open to US Residents, ages 18+.  Enter using form below.  Void where prohibited.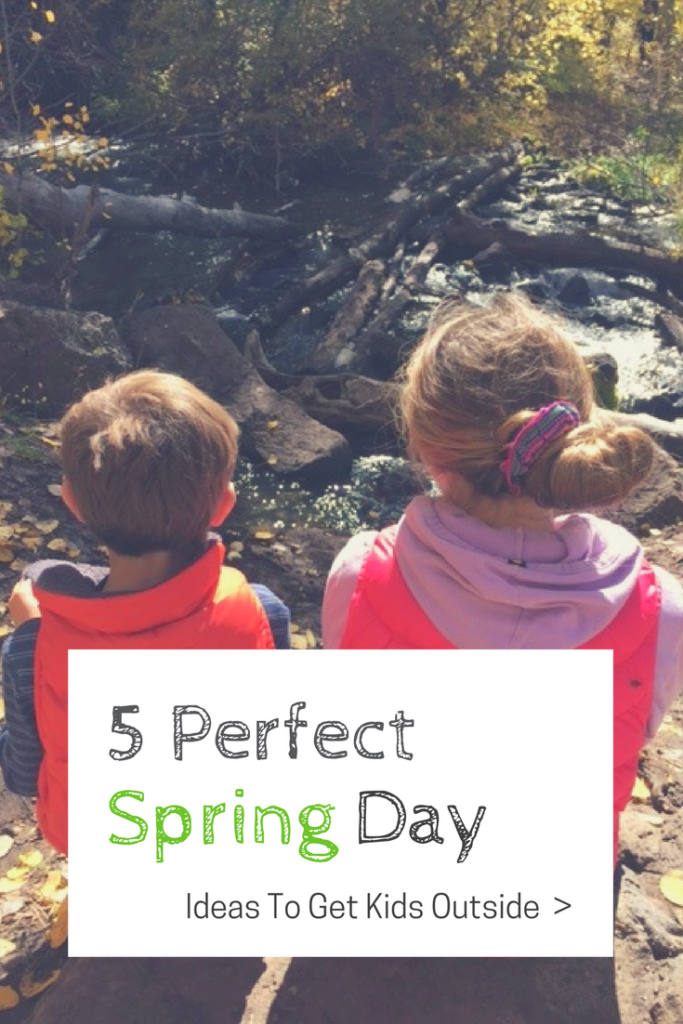 *o*     *o*     *o*
Check out these other great "Kids to Parks" resources from fellow Outdoor Families friends, and watch the #KidsToParks hashtag to catch up on all the fun:
As a "Kids to Park" Ambassador, my family received complimentary shoes from sponsor Northside.  All opinions are my own .