I have a newly budding passion.  After returning from our recent Florida vacation, I had some wonderful photos I wanted to display in my home.  I have tried this once before (and loved it), so I knew I wanted to order a nice, large print on canvas.  It turned out AMAZING!
If you haven't tried this, I encourage you to do so.  You can select any photo file to have printed on a canvas, then wrapped around a wood frame.  Canvas Factory has great prices, and produces the nicest quality canvas prints I've seen.
This option is more unique, and honestly less expensive, than ordering a large photo print and purchasing a traditional photo frame to house it.
Canvas Factory – Ordering Experience
The Canvas Factory site is easy to use.  They have some awesome, artistic ideas and layouts for you to chose from.  I'd love to try the split canvas print (one photo, spread across 3 panels) or canvas wall display (multiple photo panels to display together).
After uploading your photo, you can experiment with how it will be positioned on the frame size you've selected.  That have numerous size and price options.
For my Canvas Factory review, it was a tough decision to select just one photo!  I finally decided to order my absolute favorite capture from our last trip to Disney World.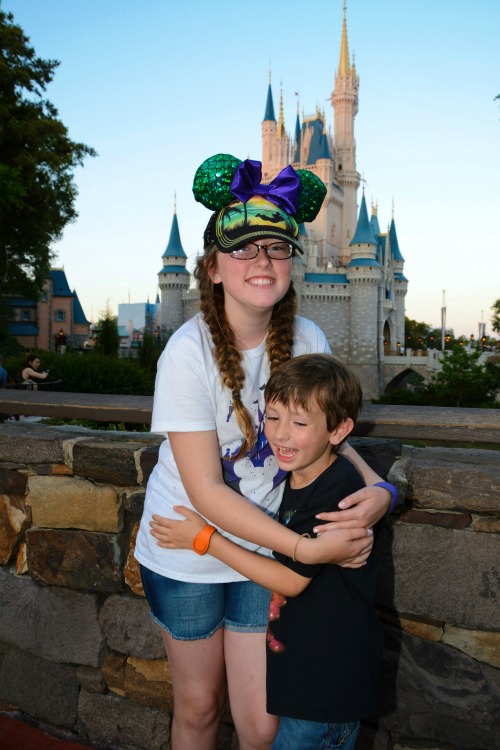 Candid shots are always the best!  I feel like this photo truly captures the joy of the Disney vacation moment.
As a side note… we stayed at Disney Art of Animation Resort for the first time, and it was fantastic.  This is one of the cheaper "value resorts" right on Disney World property, which comes with many perks.  You can see picks and hear more about our Art of Animation stay in a Little Mermaid room.
Ok, back to this awesome Disney photo printed on canvas.  The panel size I ordered is 16 x 20.  I think it's dramatic and sizeable enough to be our new fireplace mantel centerpiece.  This picture (of a picture) doesn't do the vibrant colors justice… but you get the idea!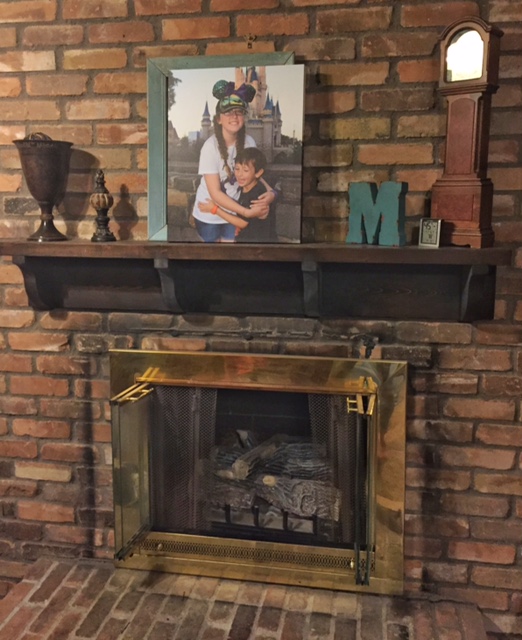 I knew the photo would be somewhat cropped in the 16 x 20″ size.  But their easy online tool allowed me to position it how I wanted to print.
Canvas Factory Prints ~ High Quality 
When our photo canvas arrived, it was extremely well packaged to prevent any damage.
I was also impressed to see a nice panel adhered to the back.  They attach two hanging clasps, positioned so you can display your print either vertically or horizontally.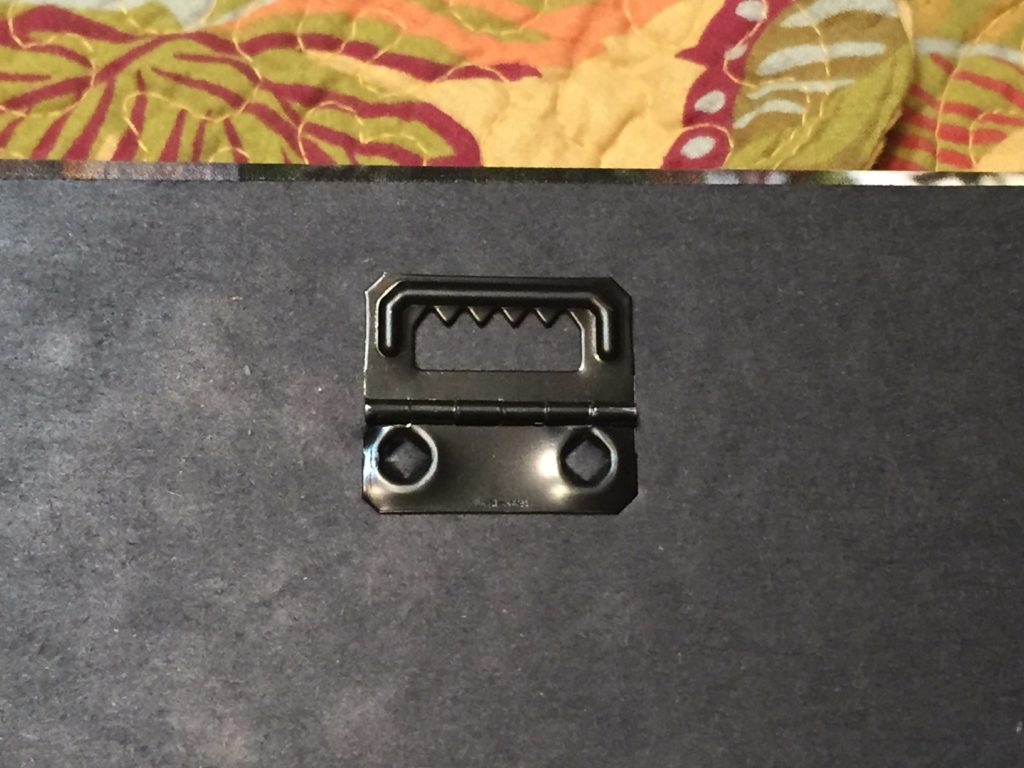 This is not necessarily a standard feature, from other online photo canvas companies.  It indicates the level of quality you'll receive from Canvas Factory.
And get this:  I received my print within one week of ordering!  It was extremely speedy.  The colors are so vibrant and beautiful.
Just to reiterate – I've personally purchased photo canvases from other online companies… and my canvas print from Canvas Factory was better.   I couldn't be happier, and feel confident in recommend this site for your photo canvas printing needs.
Canvas Factory Giveaway
Canvas Factory has offered to provide one of my winning readers a code to use for one free custom 16 x 20" photo canvas.
Enter using form below.  Open to US and Canada, ages 18 and up.  Void where prohibited.
*o*     *o*     *o*
I received a sample custom canvas print from Canvas Factory for the purposes of this review.  All opinions are my own.