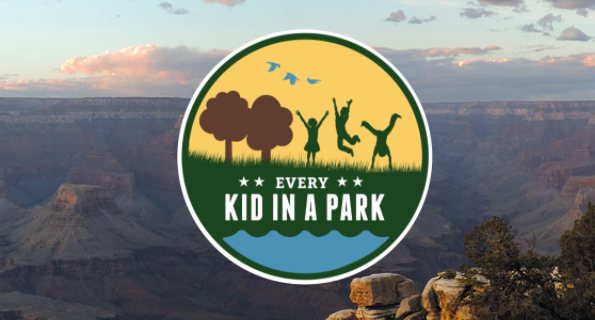 Did you know that with the start of the new school year, all fourth graders and their families can claim their free Every Kid in a Park pass?  This pass allows FREE entry into all federal parks, forests, and recreation areas for one full year.  What a fabulous opportunity!
Every Kid in a Park Pass ~ Where to Get Yours
Starting Sept. 1, fourth graders can print out a paper voucher for free entry into all federal lands by visiting the Every Kid in a Park website at www.everykidinapark.gov.
Students and their families can also redeem their paper voucher for a plastic pass at any Forest Service office. For office locations, visit www.fs.usda.gov/r6/. The voucher and passes are valid for the entire school year, Sept. 1, 2017-Aug. 31, 2018.
Every Kid in a Park Pass ~ Who Can Use Them?
Teachers or adults who engage fourth-graders through a youth-serving organization can print paper passes, and find activities and lesson plans, at www.everykidinapark.gov/get-your-pass/educator.
Today, more than 80 percent of American families live in urban areas, and many lack easy access to safe outdoor spaces. At the same time, kids are spending more hours than ever in front of screens instead of outside.
Get Kids Outdoors
The Every Kid in a Park initiative encourages valuable opportunities to explore, learn, and play in the spectacular places that belong to us all.  It also aims to inspire future generations to serve as stewards of these beautiful places!
Research shows that children ages 9-11 are at a unique developmental stage in their learning where they begin to understand how the world around them works in more concrete ways.
By targeting fourth graders, the program works to ensure every child in the U.S. has the opportunity to visit and enjoy their public lands by the time he or she is 11 years old. For more information, visit www.everykidinapark.gov.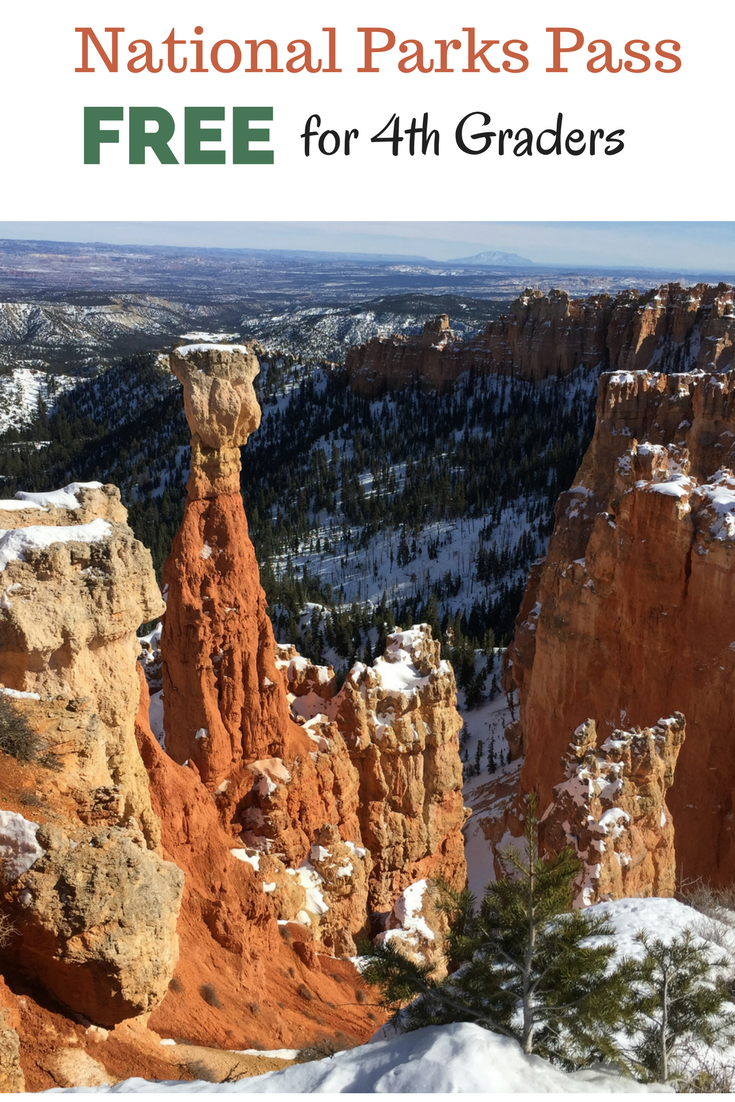 *o*     *o*     *o*