I saw this ad on Facebook the other day and was instantly enthralled. She looked immediately familiar.  That radiant, breathtaking, white haired, middle-aged model I had seen in numerous advertising photos.  Come to find out, Cindy Joseph started modeling late in life.   And now she has an awesome line of pro-age skin care and cosmetics especially for "older" women… BOOM! By Cindy Joseph.
I've used it now for one month.  And I will never go back!
The 90's Called… They Want Their Makeup Back
My makeup routine has been the same for years.  (And years.)  I don't give it much thought, as I typically only apply cosmetics on the days when I'm going to the office.  Other than that, I prefer the easier natural look.
But I'm not as young as I used to be.  I just don't look the same, and my skin doesn't feel the same.  You know where you get to that place in life, where you realize you should probably do something different (fashion/style/beauty wise)… but you aren't exactly sure WHAT?
Well, Cindy calls her movement the "Pro-Age Revolution".  Imagine my delight in watching her demo applying 3 BOOMSTICKS, as her face gradually transforms into a beautiful, natural, healthy glow.
And I just knew.  This is the next, age embracing, exciting stage for me!  Not worrying about the increasing lines and wrinkles.  But showcasing moisturized, radiant skin that glows.
Battle With Lackluster, Dry Skin
I live in a dry climate, and winter makes it even more arid.  When I apply lotion to my face it absorbs instantly, and then is gone.  Sometimes it's even hard to spread all over my face and neck, because it soaks in so quickly.  If you've experienced that, I highly recommend you try BOOM Silk.
What a luxurious experience!  This is pure, nurturing moisture.  I'm not sure if it would work for those with oily skin, as it is a bit 'greasy' at first.  But for my combination skin, it's heavenly.  It feels amazing as you apply it.
You know how when you are dehydrated, and drinking water is good.  But drinking an electrolyte sports drink is even better?  Like, you can FEEL how much it's quenching and satisfying what your body needs?
That's how I feel about applying BOOM silk lotion on my face, neck, hands (and even legs) at the end of the day.
Plus, it makes so much sense about using all natural ingredients like honey and bees wax.  All edible and organic ingredients.  Not that you plan to eat your lotion.  But Cindy is spot on… think about how our bodies absorb things through our skin and internalize it?  Medicine patches, therapeutic oils, etc.  Yet another reason using a lotion like BOOM silk makes good sense.
And oooohhhh those Boomsticks!  They are the best part!
BOOMSTICK Review – They'll Earn a Place in Your Heart!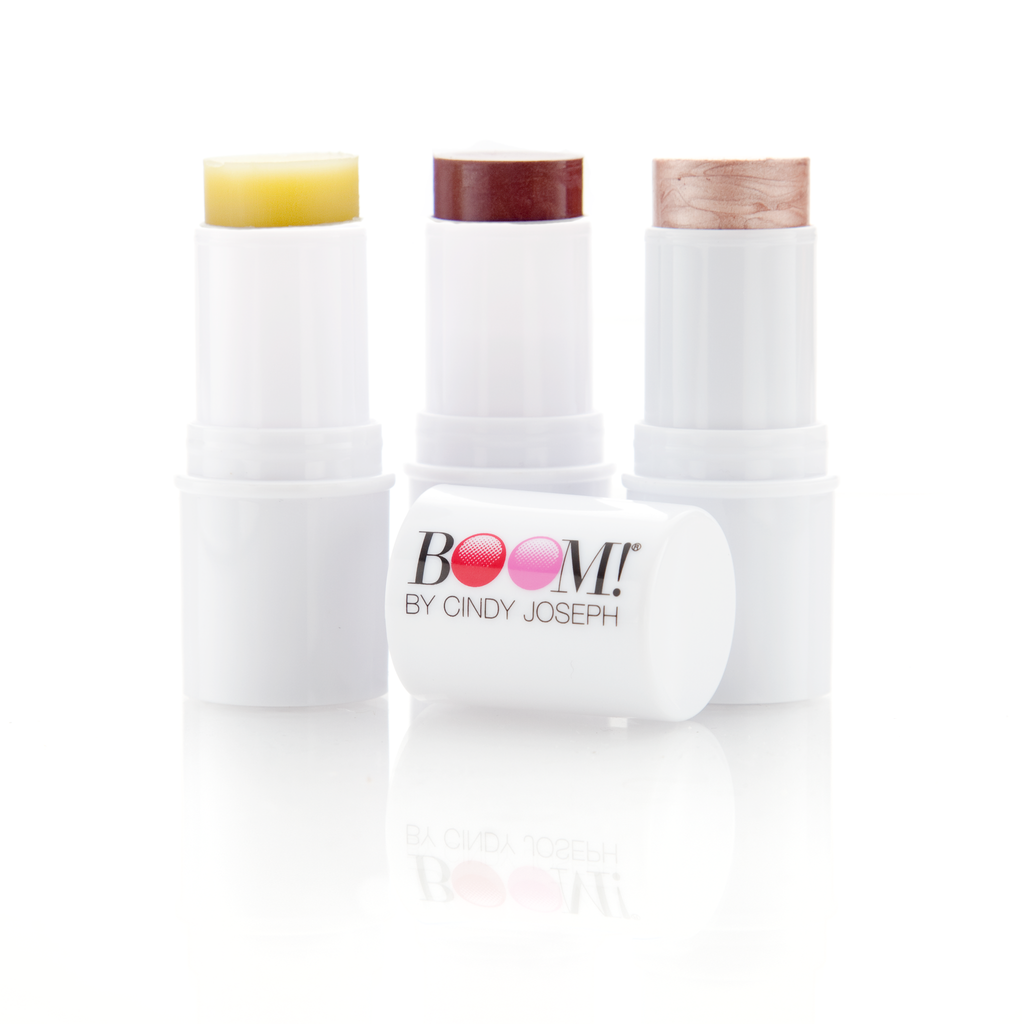 I did a Boomstick review of all three and found them creamy and moisturizing.  They're made by beekeepers in Hawaii (honey is a natural collagen simulator).  You can purchase these separately, and I feel the price is extremely reasonable.  Or, if you buy the BOOMSTICK TRIO set of 3 (which I recommend, because you will love them all) the cost per stick is slightly less.
The BOOMSTICK TRIO includes:
BOOMSTICK Glow – pure moisture and protection, for all over use
BOOMSTICK Color – works for any skin tone and adds a lovely glow to cheeks, lips, forehead, neck.  All in one easy stick!?  I love it, it's a really pretty hue.
BOOMSTICK Glimmer – adds radiance! This one is so fun. No, it's not frosty or glittery. It's just right.
I HAVE USED THESE EVERY SINGLE DAY SINCE I RECEIVED THEM!
If I moisturize with BOOM Silk first, my skin seems to glisten a little (but in a good way, I like it compared to how dry and dull my face has been looking).  I do have very uneven skin tone, and need to apply either a BB cream or liquid foundation first.  Then here comes the BOOM!
Product reviews often introduce cool things into my life.  But it's rare that I feel like I've found a gem that I plan to make a permanent part of  my life.  That is how I feel about the BOOMSTICK trio.  I have already gone to their website and purchased another set.  🙂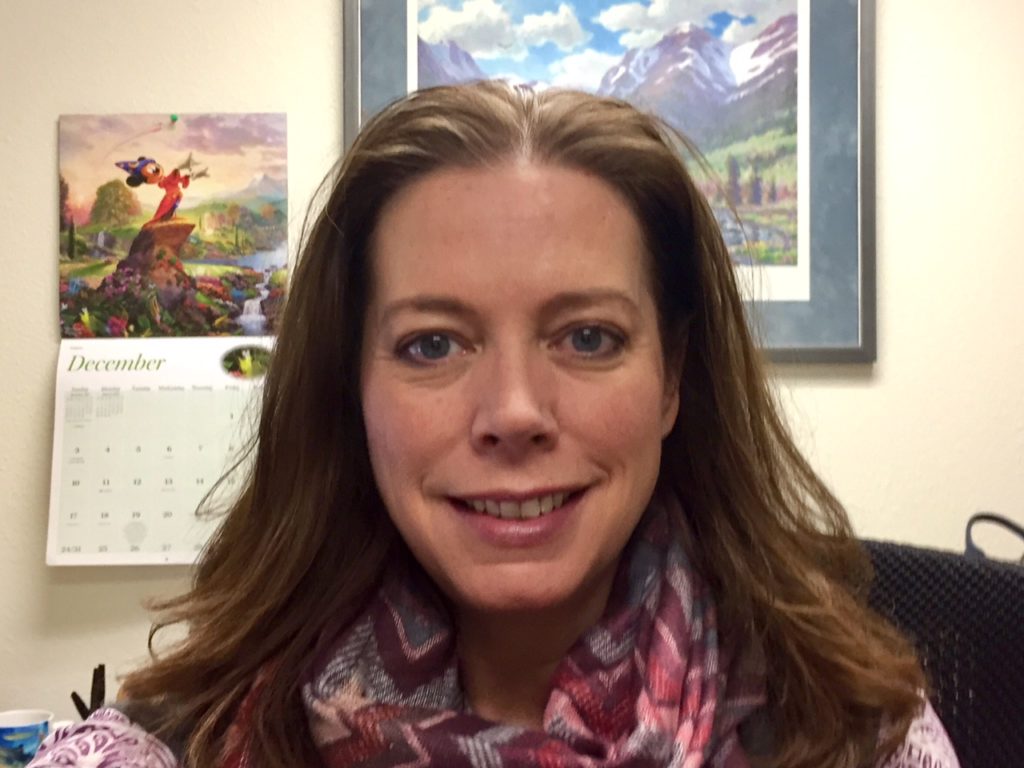 Overall, I am thrilled to have discovered this BOOM! By Cindy Joseph product line.  I will be using them from now on, as I rock my pro-aging stage in life.
*o*     *o*     *o*
Photo credits BOOM by Cindy Joseph.  I received some sample products described in this review at no cost.  All opinions are my own.