Welcome!  We are an Outdoors and Disney lovin' family.
I am Tami – Computer Systems Programmer, Blogger, and Family Nurturer.   Outside enjoying the wilderness is pretty much my favorite place to be.
We're raising our kids to appreciate the Great Outdoors, and love living in the Wild, Wild West.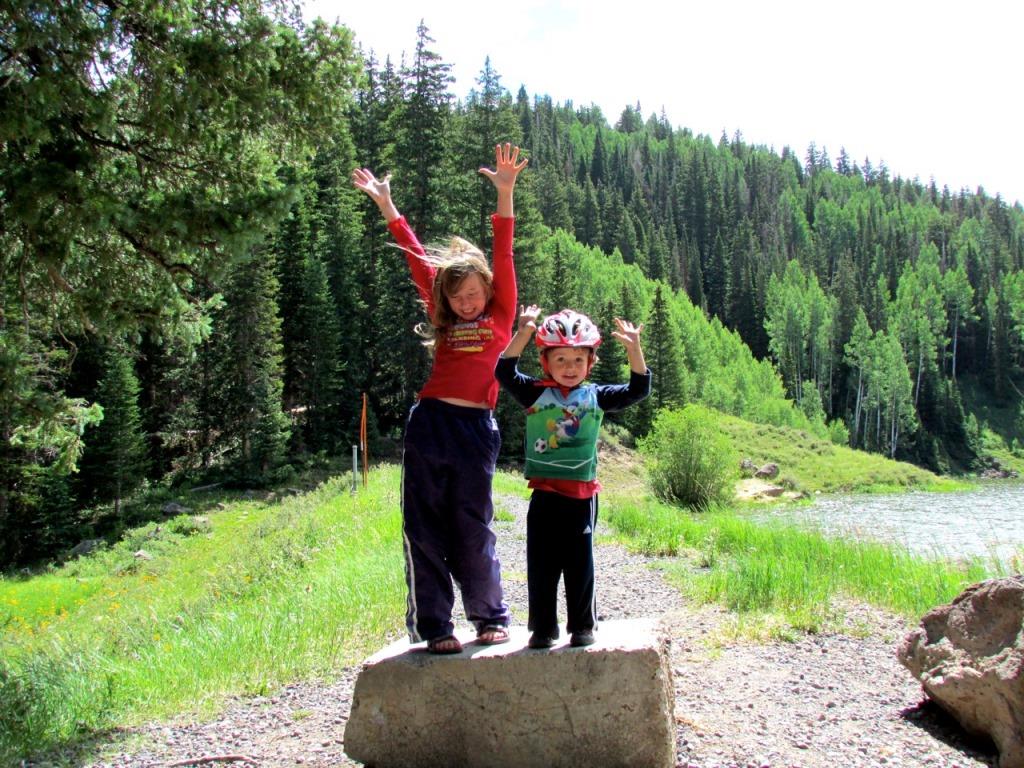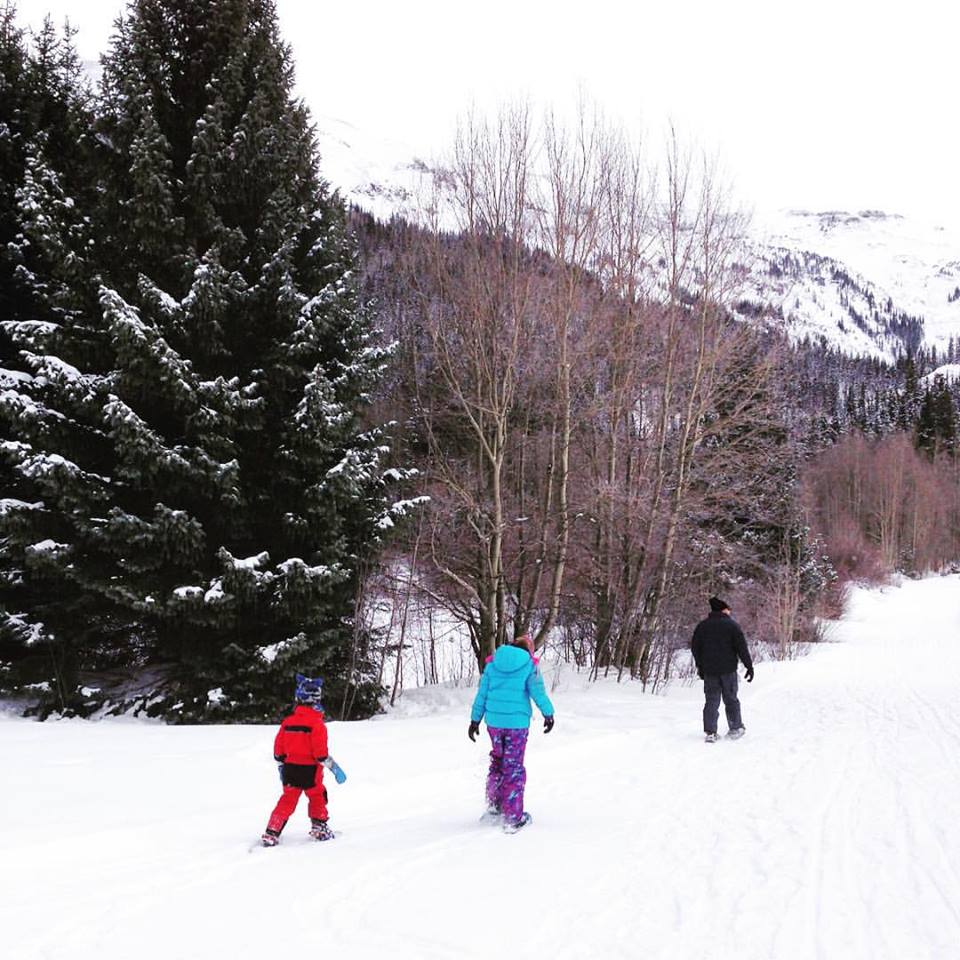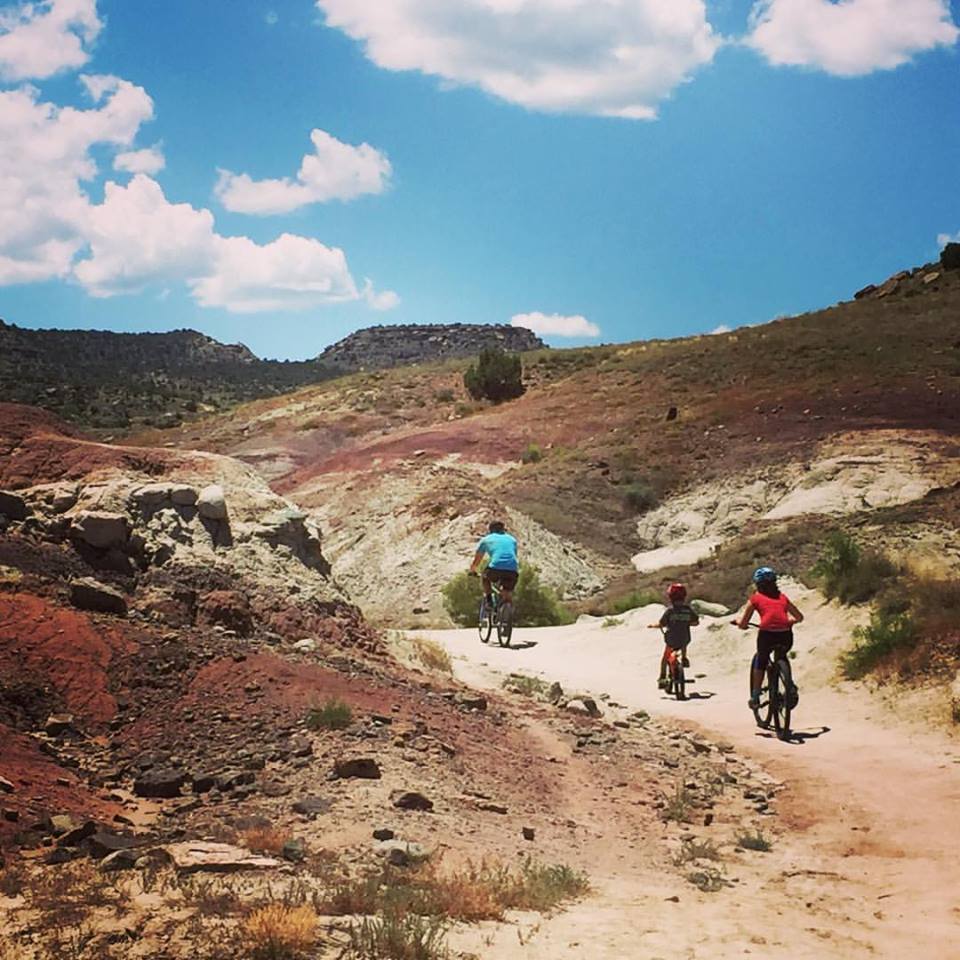 Pastimes I enjoy include travel, hiking, camping, mountain biking, golfing, snowshoeing, reading, fitness, and spending girl time with my lovely 11 year old daughter.  And I simply try to hold on for dear life as my friendly, fearless, wild 5 year old son tears through life.  (His sister in no way whatsoever prepared us for him…)
We are a family of 6, if you count Chloe the Cat and Daisy the Dog, which we do.  Together, we love exploring nature and visiting Disney World every chance we get.
I'm also a travel writer for Traveling Mom, outdoor gear writer for The Mountain Blog, and a Brand Ambassador for Aventura Clothing.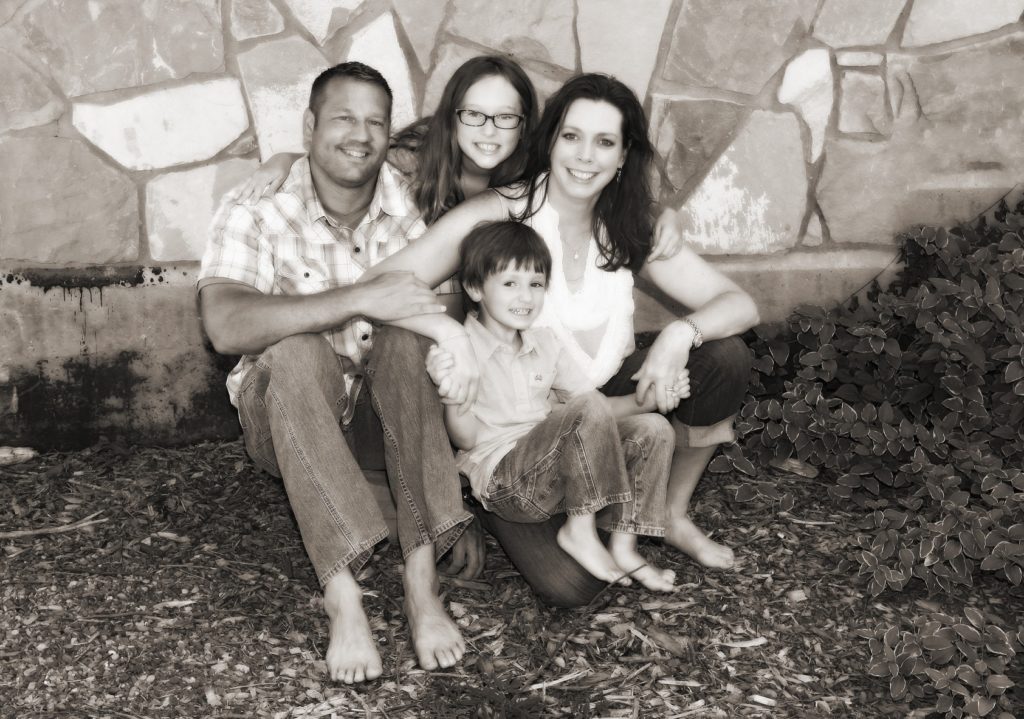 *o*     *o*     *o*