What would you like to play in Colorado this summer?  The outdoor recreation options are almost limitless in this beautiful state, and the free Colorado ActionPass is your ticket to receiving discounts on over 40 activities throughout Colorado.
If you were familiar with the Ski Free p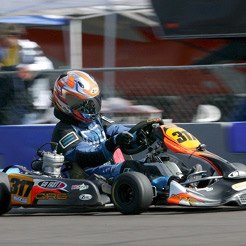 romotion during winter time, you have likely heard how easy it was to participate.   This is a similar promotion, designed to help you and your family get out to enjoy everything Colorado has to offer in the summer!
Colorado ActionPass ~ What Types of Activities?
Colorado ActionPass has over 40 activity partners, providing great discounts on fun things such as:
river rafting
kayaking
ziplining
mountain biking
hiking
rock climbing
golf
horseback riding
cowboy cookouts
kart racing
air shows
adventure parks
Just about everyone can find something fun that strikes their fancy on THAT list!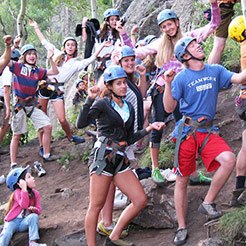 Free Colorado ActionPass  ~ Where Do I Get One?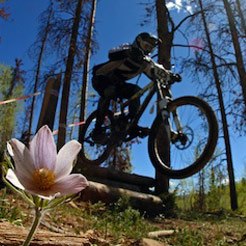 All you have to do to get your very own FREE Colorado ActionPass™ is purchase 10 gallons of fuel at a participating Shell station. You can collect ActionPasses all summer long.
Every ActionPass you collect can be redeemed for a discount voucher to whichever activity you choose.  Just bring your stamped fuel receipt and validated Colorado ActionPass™ to receive your activity partner discount.  Each can be used once.
The Colorado ActionPass website is great, and will provide you with all kinds of additional information like details on the activities you can select from, to where to easily find participating Shell stations.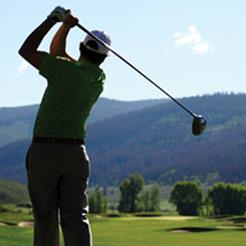 My family participated in the similar Ski Free promotion last winter, and it is a very slick and easy process.  You will want to check the website for details given by each activity provider, and some will have conditions (such as certain days of the week when the ActionPass voucher can be redeemed).
These are some really great discounts, on many things my family has been interested in checking out, and can now do so more affordably.  We've always wanted to check out the tram ride up to the Glenwood Caverns Adventure Park, and will definitely be taking advantage of the Colorado ActionPass to get 50% off our Iron Mountain Tramway tickets this summer.
Summertime Fun Discounts With Colorado ActionPass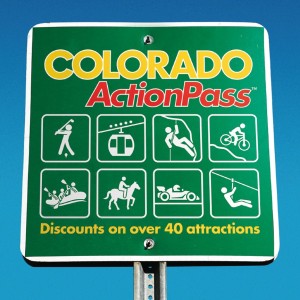 So whether you live here in Colorado, or plan to visit this summer – Colorado ActionPass is an easy, excellent promotion to take advantage of.   Here are some helpful FAQs that will answer any additional questions you may have.
The promotion is officially live now, and runs through September 15, 2013.  Collect  your Colorado ActionPasses all summer long, and make Colorado your playground!
The Giveaway – Win a Colorado Rafting Trip from AVA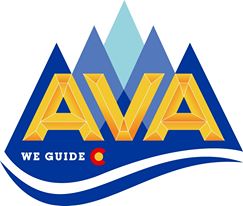 One reader is going to win a half-day rafting float trip for 2!
The winner will receive a gift certificate for a party of two, for a half day float trip on the Upper Colorado River from AVA Rafting.
AVA's 4,000 sq. foot Idaho Springs Outpost is only 25 miles from Denver.
Clear Creek is easily accessible form Denver, Boulder, Summit County and Winter Park and has sections for all abilities from beginners to advanced trips.
Find out more on the AVA Rafting Facebook page.
The winner's trip meets at AVA's Kremmling Outpost.  It can be taken by kids as small as 30 lbs (starts at age 2), so a very fun fit for families who will be playing in Colorado this summer.   Retail value of 2 adult tickets, $128.
Enter using form below.  Open to US residents.
*o*     *o*     *o*
This is a sponsored post, paid for by the Colorado ActionPass promotion.